On the Road is a weekday feature spotlighting reader photo submissions.
From the exotic to the familiar, whether you're traveling or in your own backyard, we would love to see the world through your eyes.
Good Morning All,
This weekday feature is for Balloon Juicers who are on the road, travelling, etc. and wish to share notes, links, pictures, stories, etc. from their escapades. As the US mainland begins the end of the Earth day as we measure it, many of us rise to read about our friends and their transient locales.
So, please, speak up and share some of your adventures, observations, and sights as you explore, no matter where you are. By concentrating travel updates here, it's easier for all to keep up-to-date on the adventures of our fellow Commentariat. And it makes finding some travel tips or ideas from 6 months ago so much easier to find…
Have at 'em, and have a safe day of travels!
Should you have any pictures (tasteful, relevant, etc….) you can email them to [email protected] or just use this nifty link to start an email: Start an Email to send a Picture to Post on Balloon Juice
Even more from Rlchina   大芒果!
Other notes or info about the picture:

the Mrs. and the hotel cat is my favorite picture…I set it as background on computers in all the places we stayed…..

I recommend train travel and the "lesser" sites to get a true favor of where ever you go…our best moments have come away from the must see tourist places (with a few exceptions Siem Reap for example)…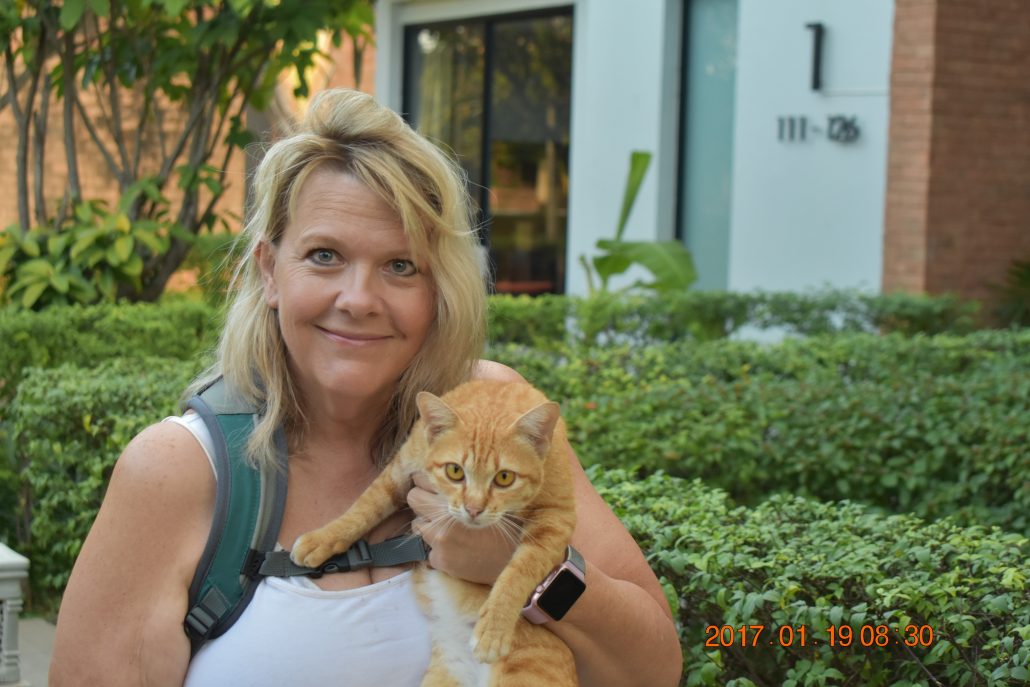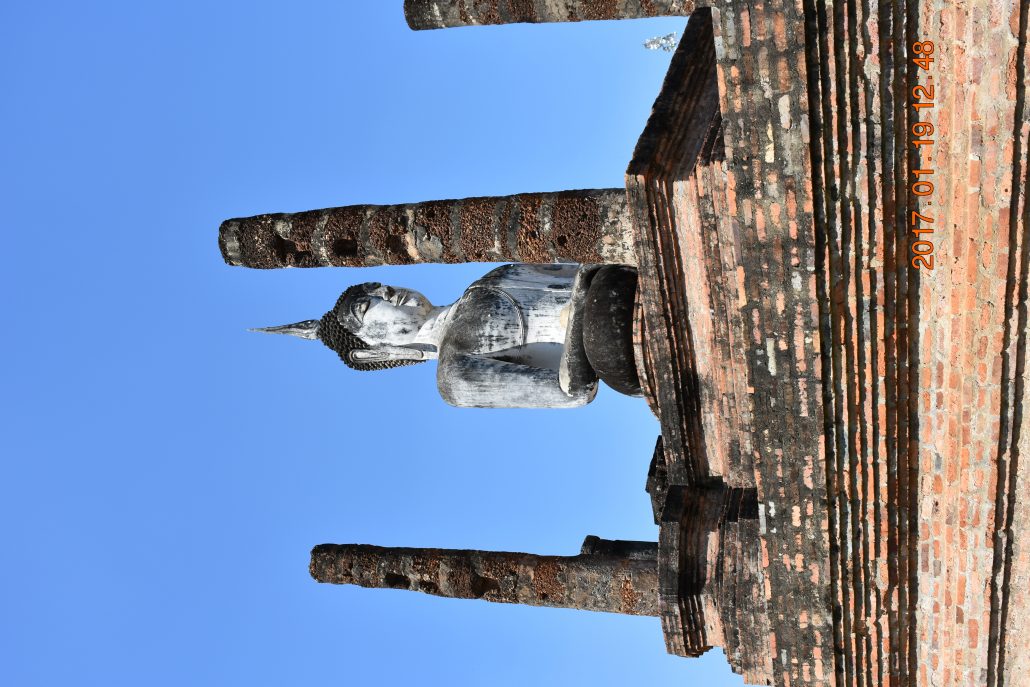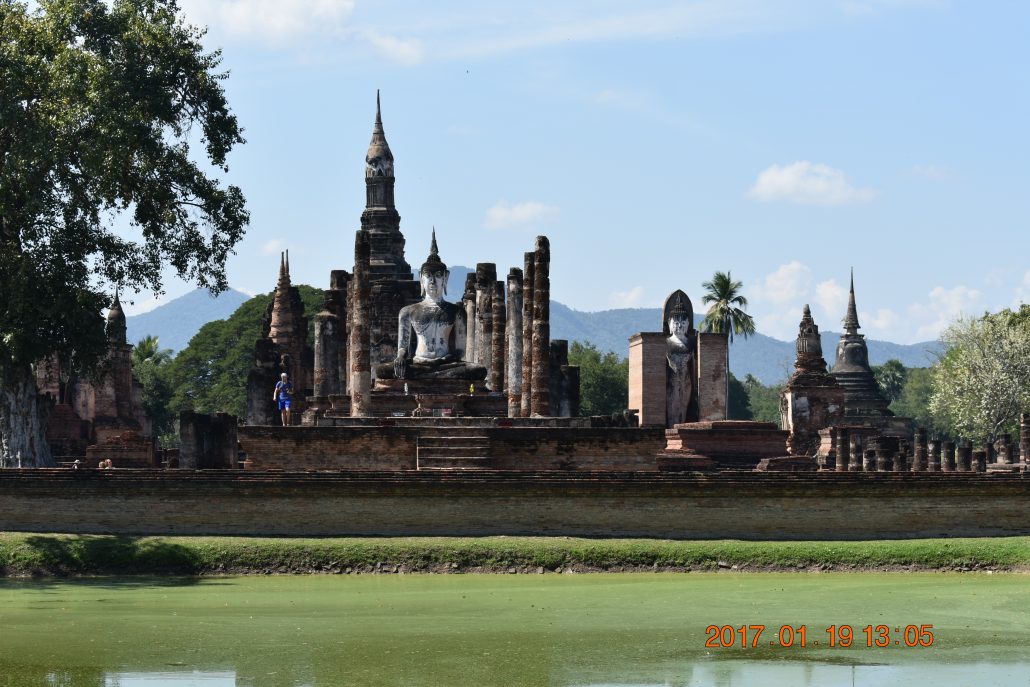 Apologies for the sidewards-ho pictures. WordPress isn't letting me rotate them and I'm tired and brain is off. So please, everybody….one…two…three. it's just a (neck) turn to the left.
I'm once again a bit spooked by both DemocraticUnderground and FreeRepublic being down. I implore you to ensure your precious data is backed up, and that you have updated machines and security software. It's serious and will be forever.

Travel safe everyone, and please send in more pictures. I'm getting close to my last reserve, so folks on the road or even at home, please share your world!