On the Road is a weekday feature spotlighting reader photo submissions.
From the exotic to the familiar, whether you're traveling or in your own backyard, we would love to see the world through your eyes.
Good Morning All,
This weekday feature is for Balloon Juicers who are on the road, travelling, etc. and wish to share notes, links, pictures, stories, etc. from their escapades. As the US mainland begins the end of the Earth day as we measure it, many of us rise to read about our friends and their transient locales.
So, please, speak up and share some of your adventures, observations, and sights as you explore, no matter where you are. By concentrating travel updates here, it's easier for all to keep up-to-date on the adventures of our fellow Commentariat. And it makes finding some travel tips or ideas from 6 months ago so much easier to find…
Have at 'em, and have a safe day of travels!
Should you have any pictures (tasteful, relevant, etc….) you can email them to [email protected] or just use this nifty link to start an email: Start an Email to send a Picture to Post on Balloon Juice
I just love flowers! In this case, a neighbor's glory, clinging to her wrought-iron fence and enjoying all this rain.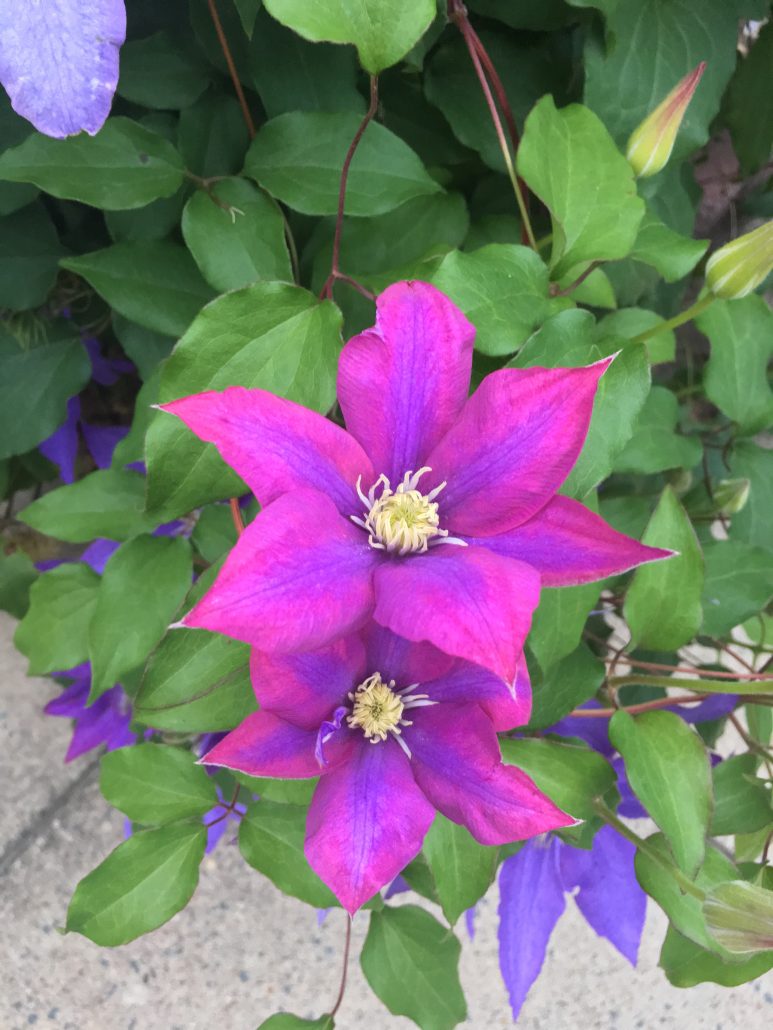 First up, from Tom N
Where it was taken: Daejeong Five Day Market, Jeju, South Korea
When: Tues, June 6
Other notes or info about the picture: This is one of several traditional markets on Jeju; selling produce, fresh & dried seafood, clothing, housewares and, of course, more kinds of kimchi than one can imagine.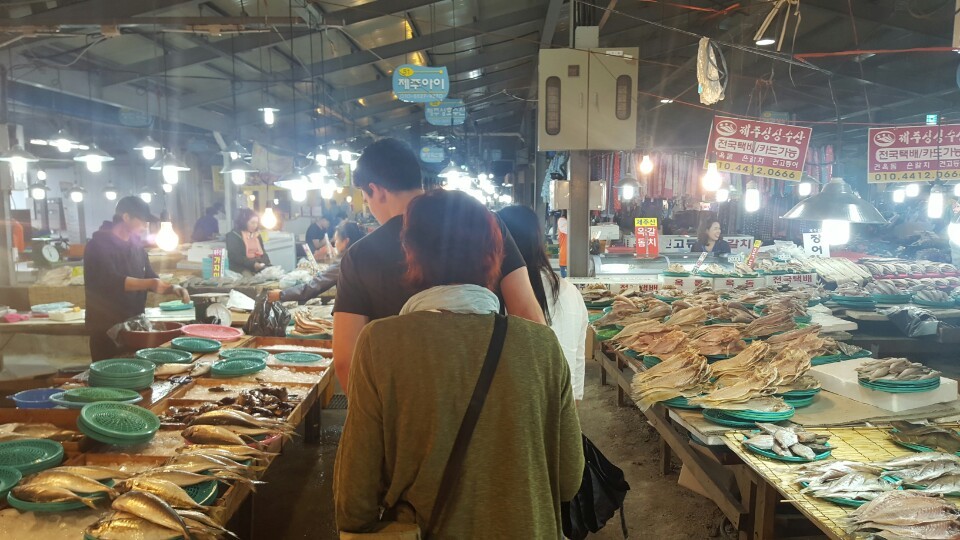 Looks like heaven! I bet there's some great stall food on the outside or outer ring of the market, likely selling some of the freshest, best food you'll eat!
Next up, from Ken:
Both taken in Missoula, Montana
June 2017
Poppies are just about done, and peony season started on Sunday.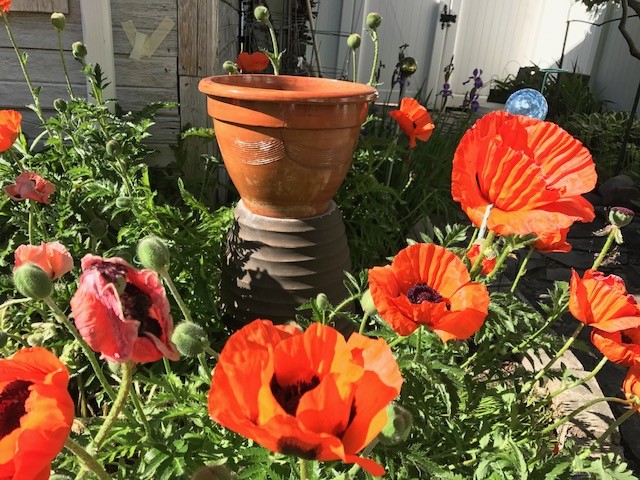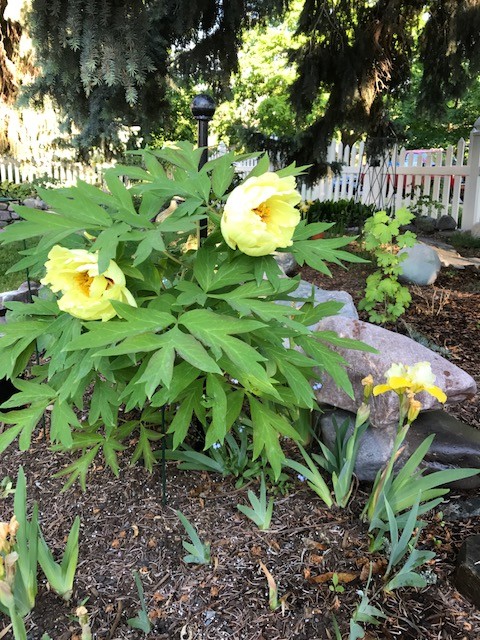 Thank you so much! I'm so excited seeing so many beautiful, bright flowers.
And to finish things up, even more beautiful flower photos from Jeffg:
1. Campion
2. Evening primrose
3. Annual poppy
4. 4th of July rose
5. Perennial sweet pea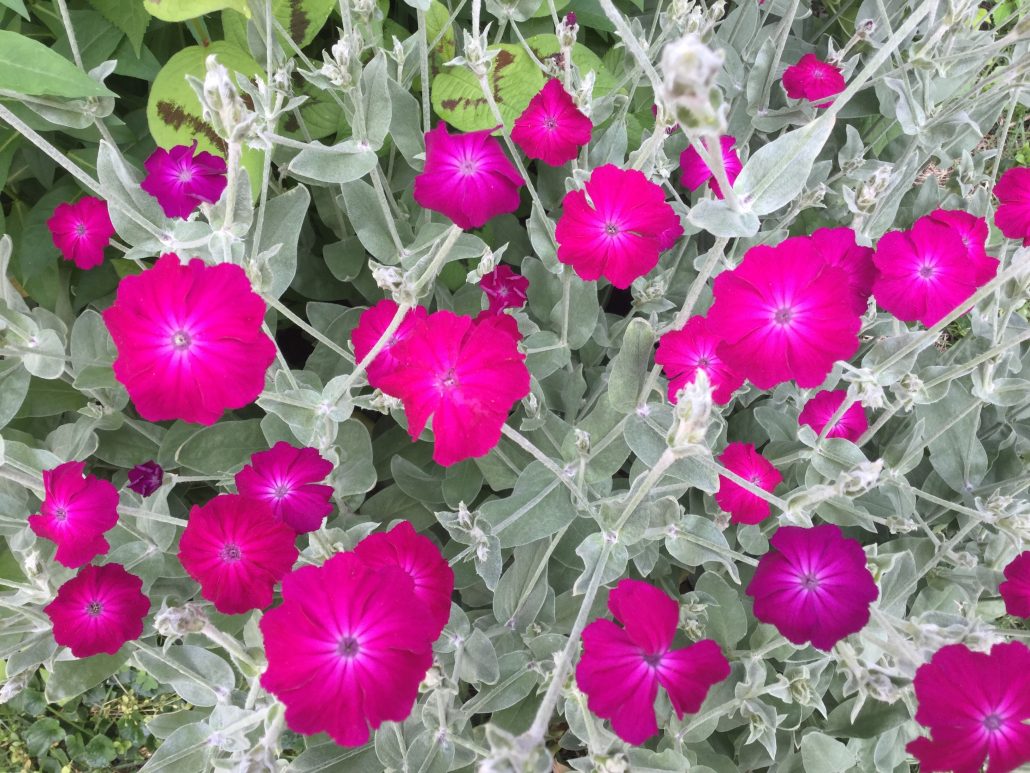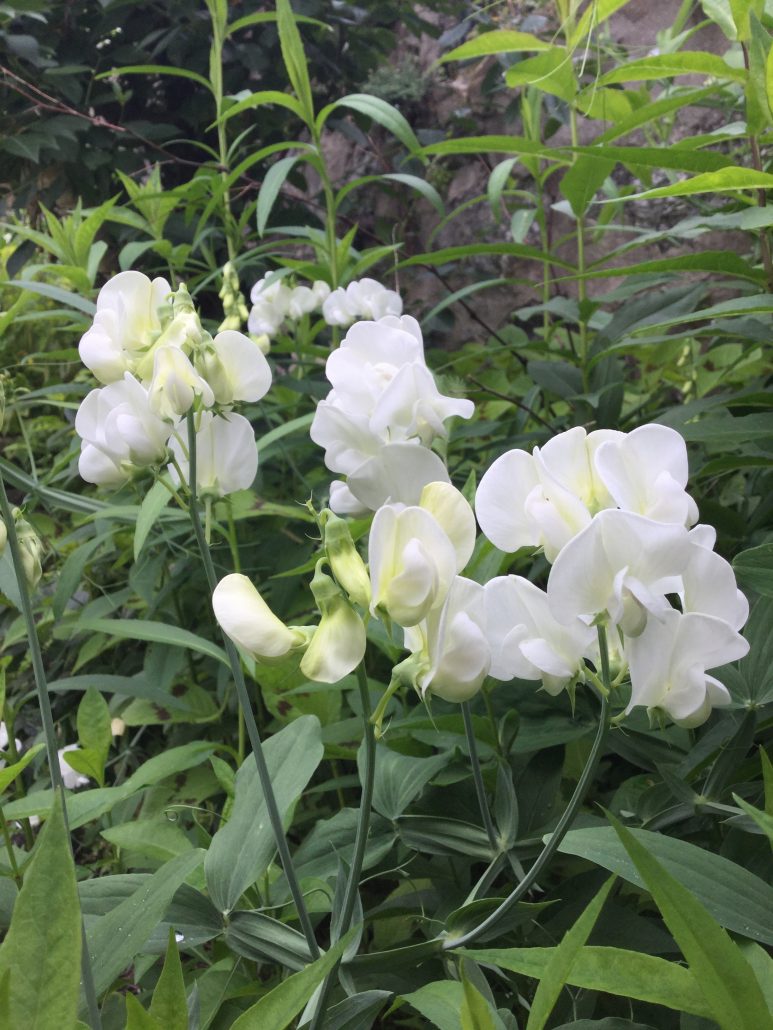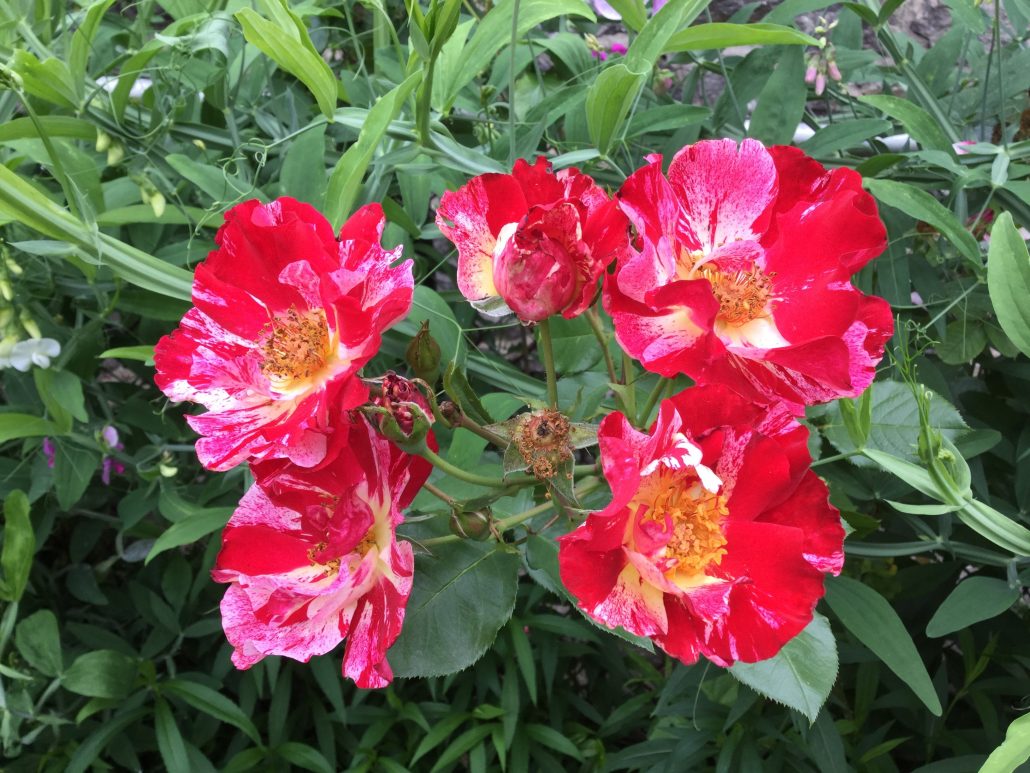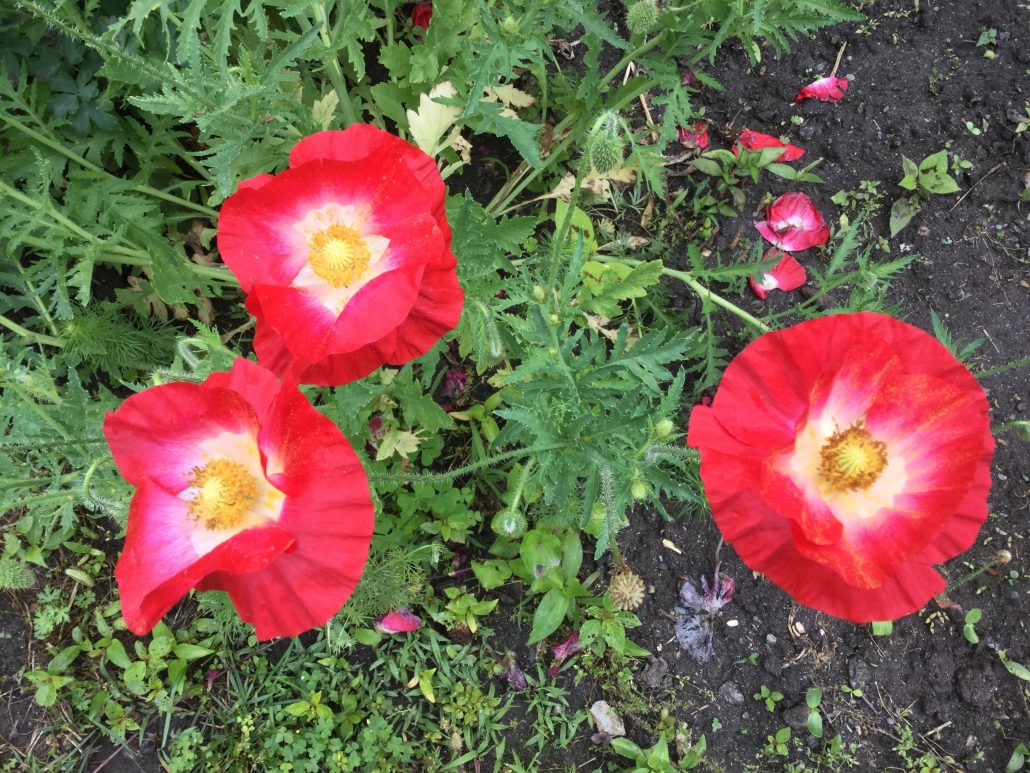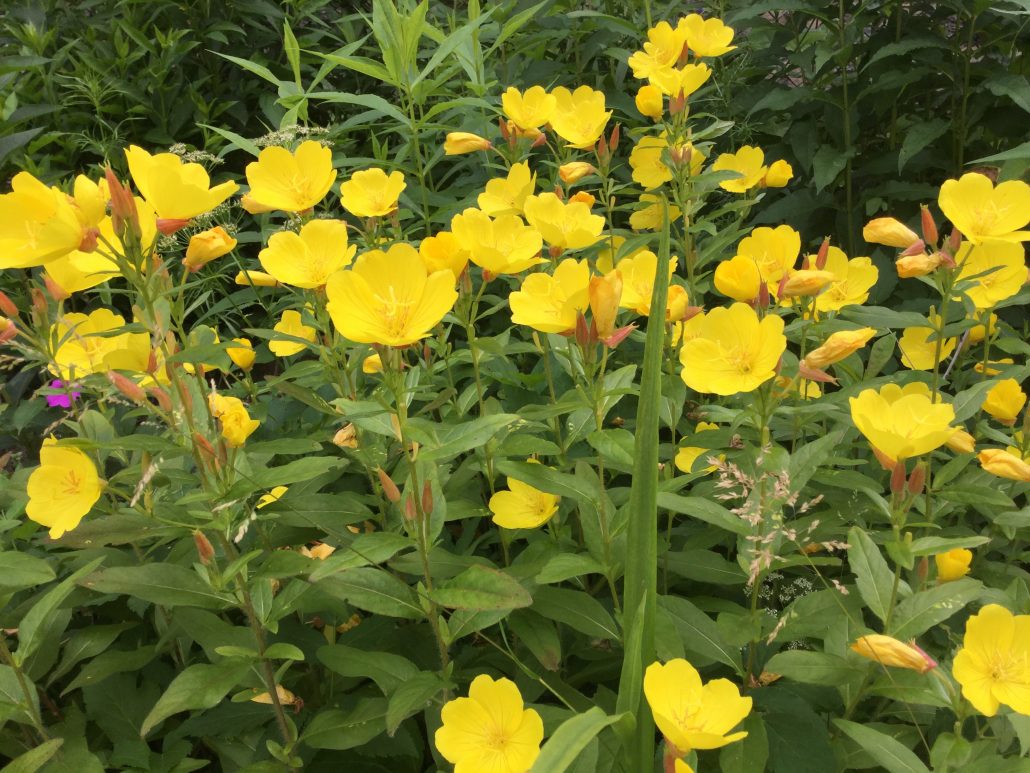 Have a great weekend all! There are so many neat pictures coming next week, I can't wait.  Until then, travel safely and take some great photos to share if you can.