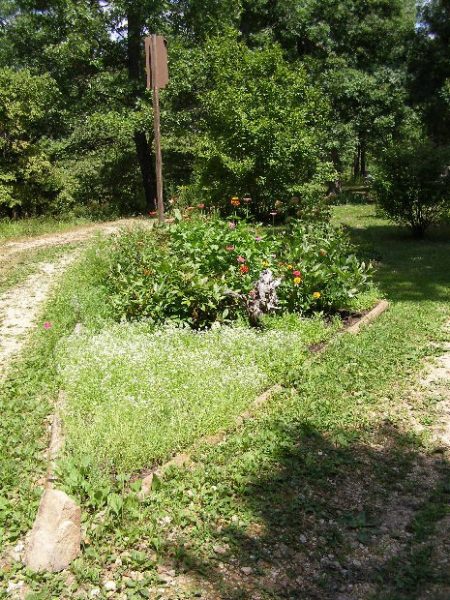 From ace photographer and optimistic gardener Ozark Hillbilly:
Thought I'd share how the first step in the pollinators garden project has come along.

Step 2: Showing what I start with in any garden project

Step 3: With top soil

Top photo: How things were looking in mid July.

Grow it, and they will come.
***********
What's going on in your garden(s), this week?
.
.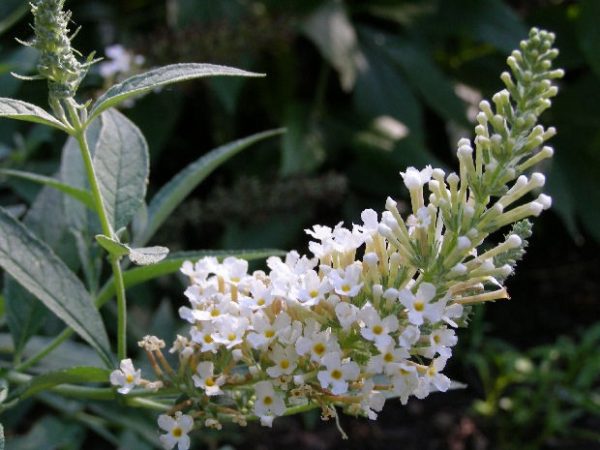 I put in one flutterby bush in each of the back corners, it has done well.