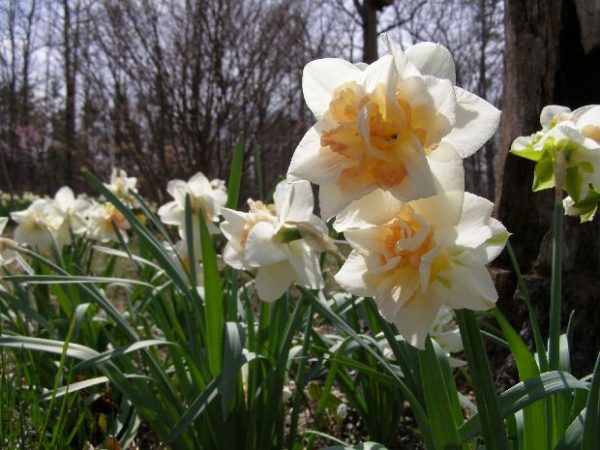 From the dependable & talented Ozark Hillbilly:

The Orioles have returned for their spring refueling. Soon they will head down to the bottoms where they nest and we won't see them up here at the homestead again till next Spring.


The Rose Breasted Grosbeaks are also on a refueling stop and in a week or 2 they will continue their journey to the north woods where they nest. The Indigo Buntings have returned and they will spend the summer with us.

The Summer Tanagers are back as well and seeing as they are notoriously shy they are not often seen but greet me every morning now with their beautiful music.
***********
Amazingly enough, the lilacs are blooming here now, just about at the usual season — although the daffodils are just finishing up, and the Siberian irises that should be almost done are barely starting to bloom.
What's going on in your garden(s), this week?