I was super jealous of Marvin's garden when I saw it this morning, but realized mine is doing ok since this is the first summer for it (last summer I just tilled up half the yard and threw in some tomato plants and yelled "You're on your own, produce"). At any rate, some pics: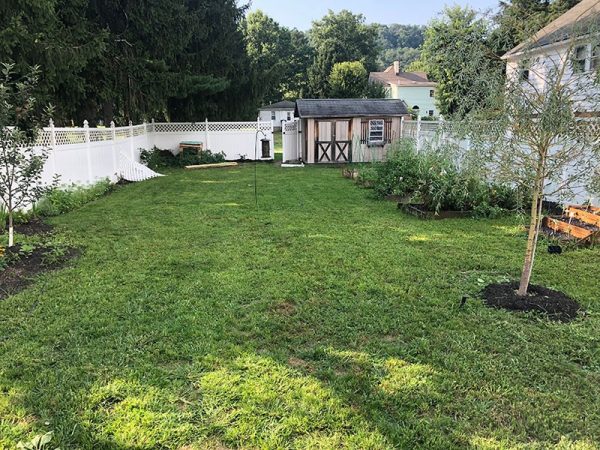 Did some more grass seeding today, and we are slowly but surely getting a thick, lush grass everywhere. Just a couple more thin spots left. Pulled up all the onions today and picked a ton of roma tomatoes: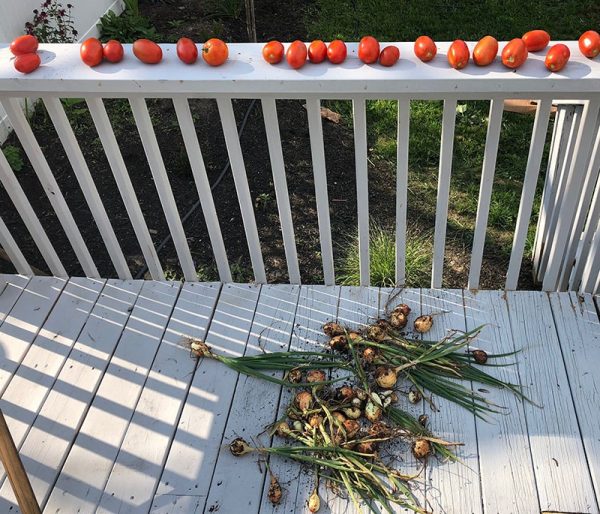 Planted some broccoli where the onions had been: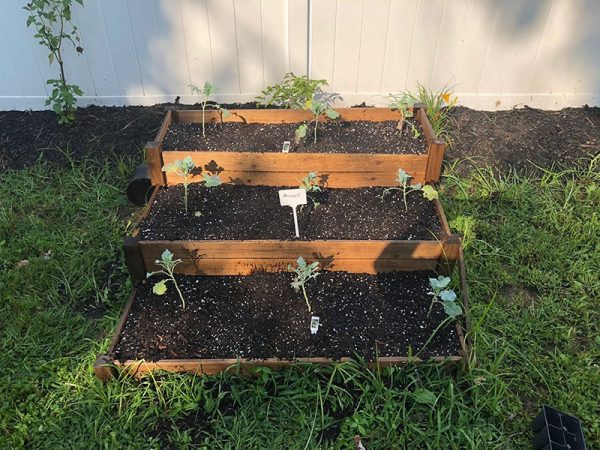 Watermelons are doing well, looks like I am going to get a dozen or so out of four plants. The seeds were 99 cents so that's not a bad deal: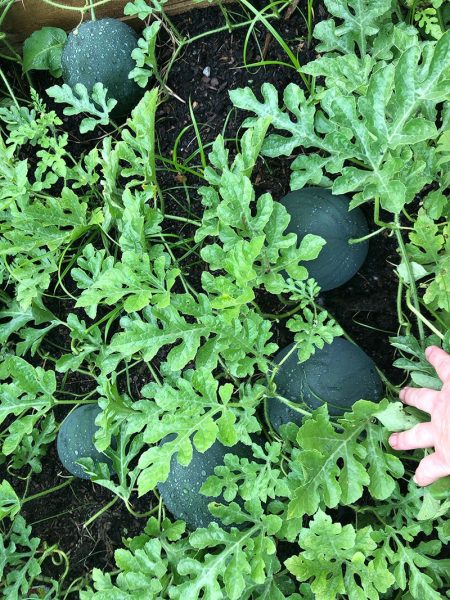 The pole beans I put in last week are doing well (and I sneaked in a broccoli plant where I ran out of seeds). You can see the sunflowers still doing their thing in the back: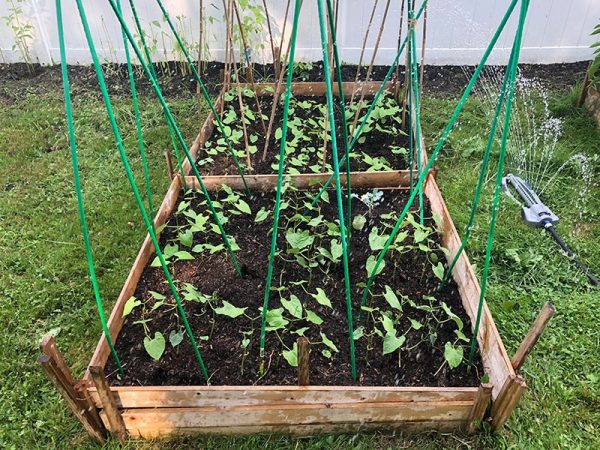 Finally, looks like I am going to get about a dozen decent sized apples this year. I could have gotten more, but I picked about a dozen or so and threw them in the compost pile because I didn't want to stress the limbs on a young tree: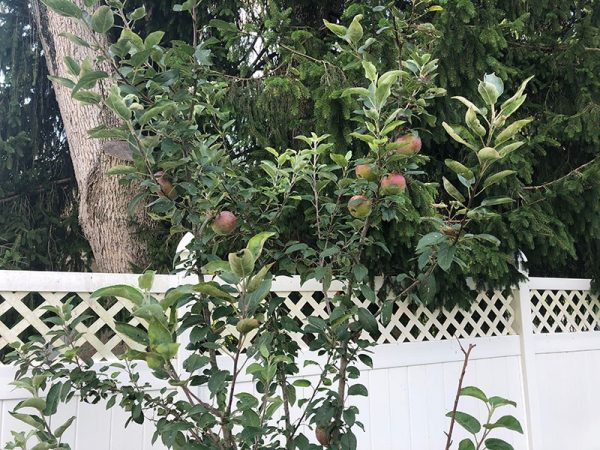 I'm seriously considering putting in three more raised beds next year. Also, I think I am going to hold off on the pathway until next year. I'm tired and broke, and it can wait another year.
WHAT COLOR SHOULD I PAINT MY SHED?