Apparently I have a long lost brother out there somewhere: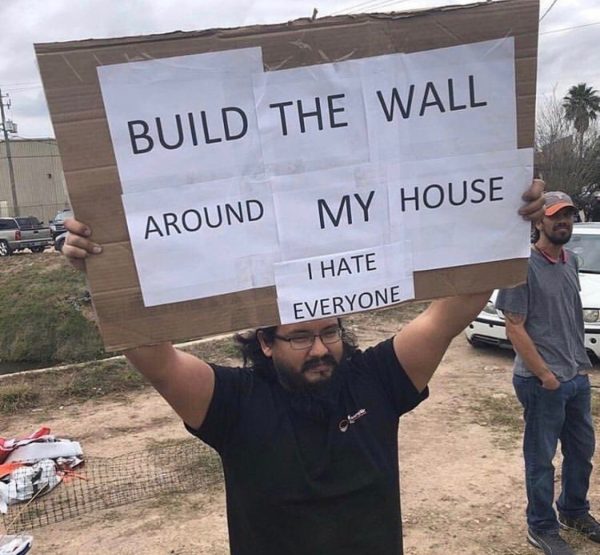 Spent the day putting my life back together- tidying up, doing laundry, grocery shopping, etc.
I also took a nap that was just amazing. It was one of those naps that you wake up and it is dark out, and you slept so hard that you don't know whether it is 5 pm, 2 am, or 4 am, and you are disoriented and have no idea what day it is.