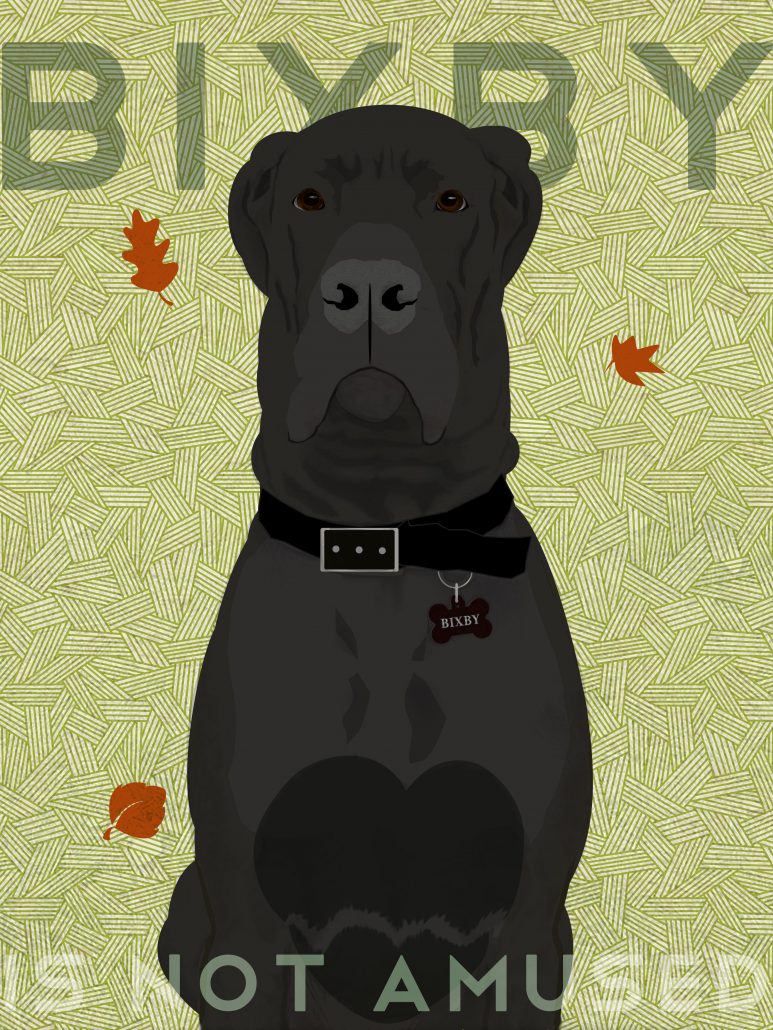 Hi everyone. So I need some help. I know a lot of you are concerned about jacy. I am, too. But I believe if she is going through something and needs to take a break, we should honor that. She's had some tough situations over the last few years.
I do know that she used the GoFundMe and her proceeds from her Etsy sales to save her house. So that goal was accomplished. But I am seeing in the comments some of you may have paid for work that you did not receive.
What I would like you to do is contact me at whats4dinnersolutions (at) live (dot) com and let me know if you paid for work you did not receive. I'll need a receipt of some kind from you (paypal or etsy). GoFundMe was strictly donations, not payment for a product.
I'm trying to get a handle on what was paid for, but not received.
I only have confirmation of one person, but if there are more, since I did the original post, I'd like to know so I can confer with John about next steps.
I appreciate how much you all care about one of our wayward jackals. I hope if I disappear you'd look high and low for me, because more than likely, there would be a bunch of critters who would need to be fed.
And just to balance out, if you did receive your ordered items, please let us know in the comments.
Thanks!
ETA: I should add, jacy completed a bunch of work for me, on schedule. <3