On the Road is a weekday feature spotlighting reader photo submissions.
From the exotic to the familiar, whether you're traveling or in your own backyard, we would love to see the world through your eyes.
If you're not walking alone, it would be a great time to play "I Spy".  I spy something red, something yellow, something purple, something white, something orange!  The white azalea is stunning, and the Spanish Bluebells are my favorites.  You're in Virginia, so I have to ask – where are the Virginia Bluebells?  ~WaterGirl
Redshift
I've been taking walks around the neighborhood, watching the progression of spring, and occasionally taking pictures. Three weeks ago, it was tulips and cherry trees everywhere, bright and gorgeous.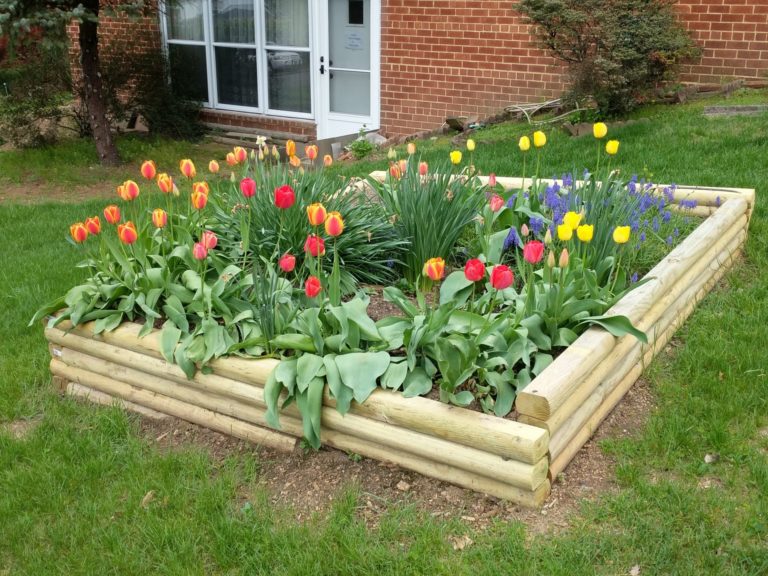 Northern Virginia
April 4, 2020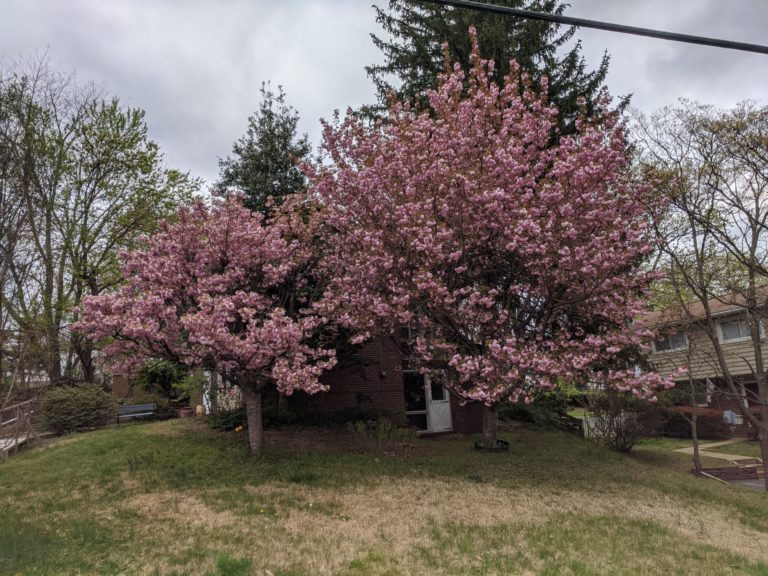 Northern Virginia
April 4, 2020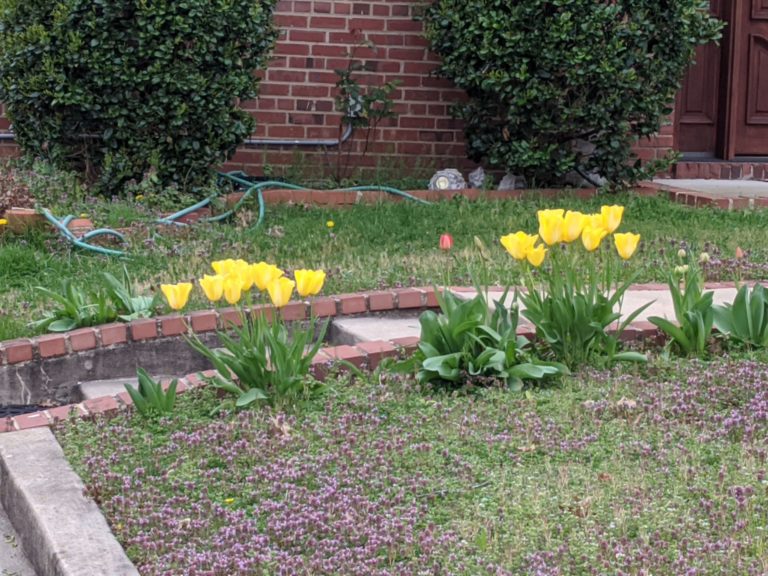 Northern Virginia
April 4, 2020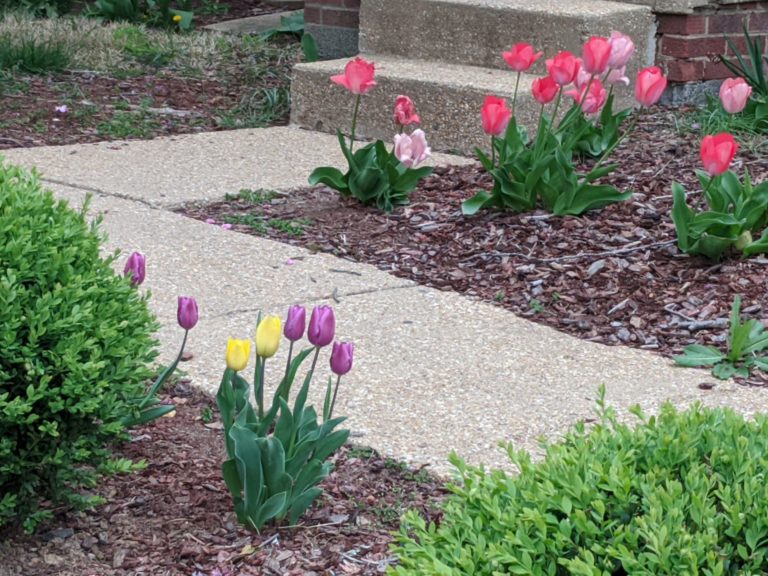 Northern Virginia
April 4, 2020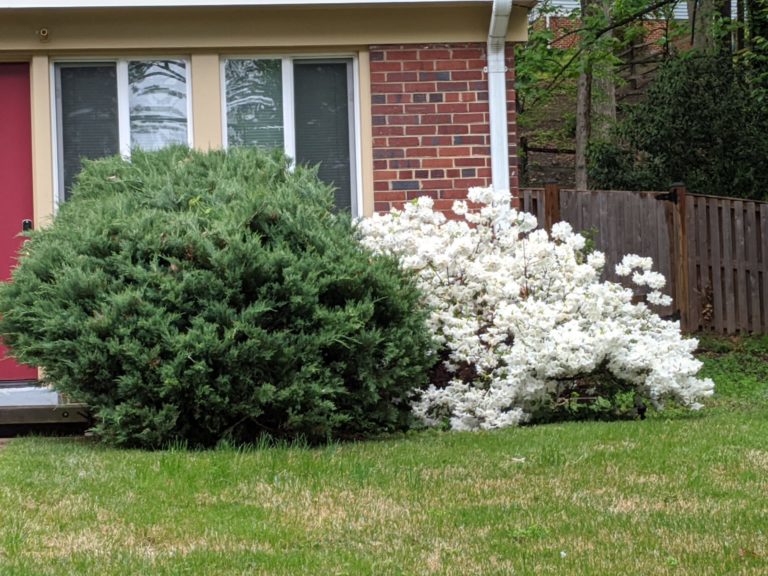 Northern Virginia
April 26, 2020
This week the tulips were all gone. Azaleas in a variety of colors were in full bloom. Dogwoods were at various stages, some just getting started, some full and spectacular, some past their prime. There were also lovely buttercups, bluebells (I think) and other wildflowers all over, and even a few roses and iris (not pictured.)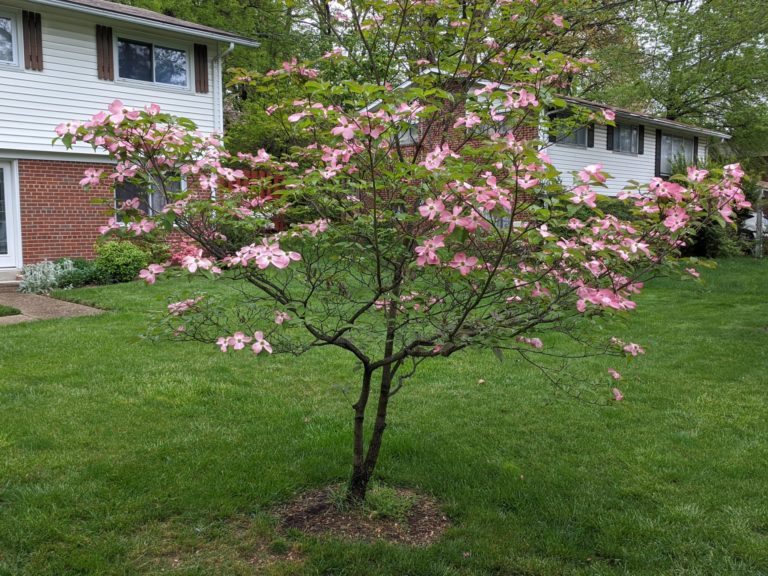 Northern Virginia
April 26, 2020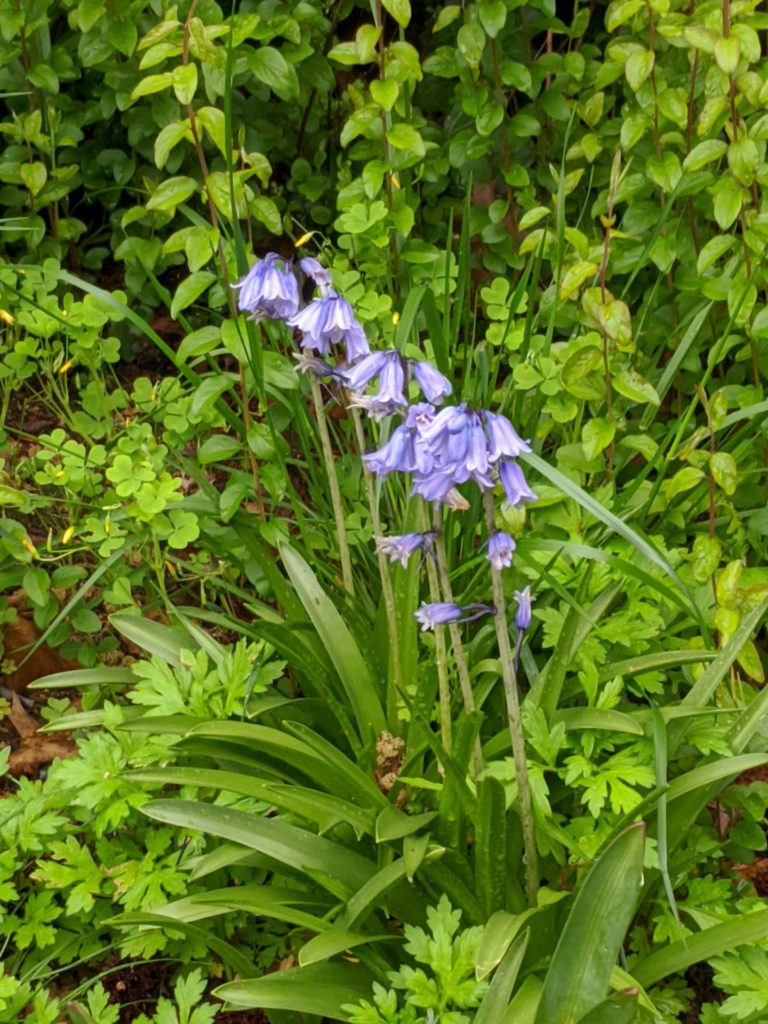 Northern Virginia
April 26, 2020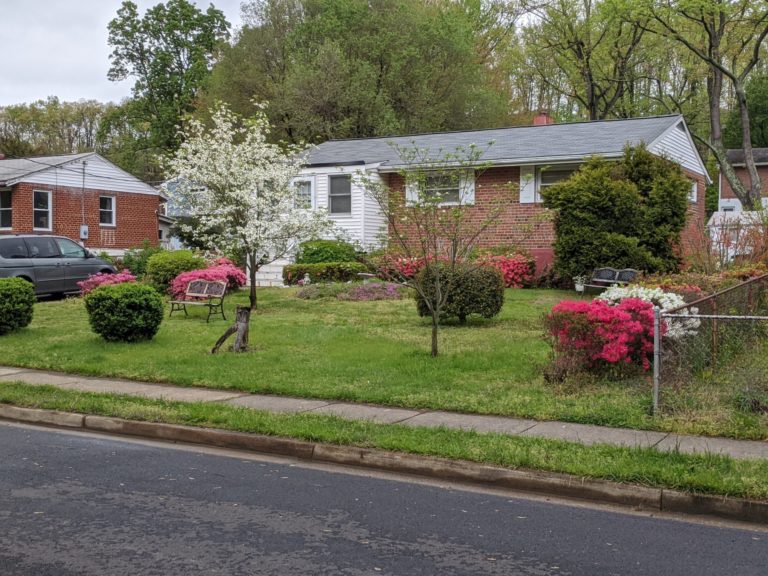 Northern Virginia
April 26, 2020
Sorry for the lazy writing, but I'll let the pics do the talking. :-)