On the Road is a weekday feature spotlighting reader photo submissions.
From the exotic to the familiar, whether you're traveling or in your own backyard, we would love to see the world through your eyes.
I could feel my breathing slow as I looked at these photos, so they're not just beautiful, but also very calming.  I might have named this Reflections on a Wildlife Refuge.  So very lovely.  I want to be there.  ~WaterGirl
PAM Dirac
It is daunting submitting pictures of birds when Albatrossity gives us so many amazing pictures, but when the birds are within a few dozen yards, are practically posing for you, and all you need to do to take a picture is lean out the car window, it kind of lets us rank amateurs come up with a few decent ones. These were taken earlier this year at the Merritt Island National Wildlife Refuge, which is on the north end of the Kennedy Space Center in Florida.  For those of you who do Facebook, there is a "Merritt Island National Wildlife Refuge Birding" page which has a steady flow of very nice bird pictures.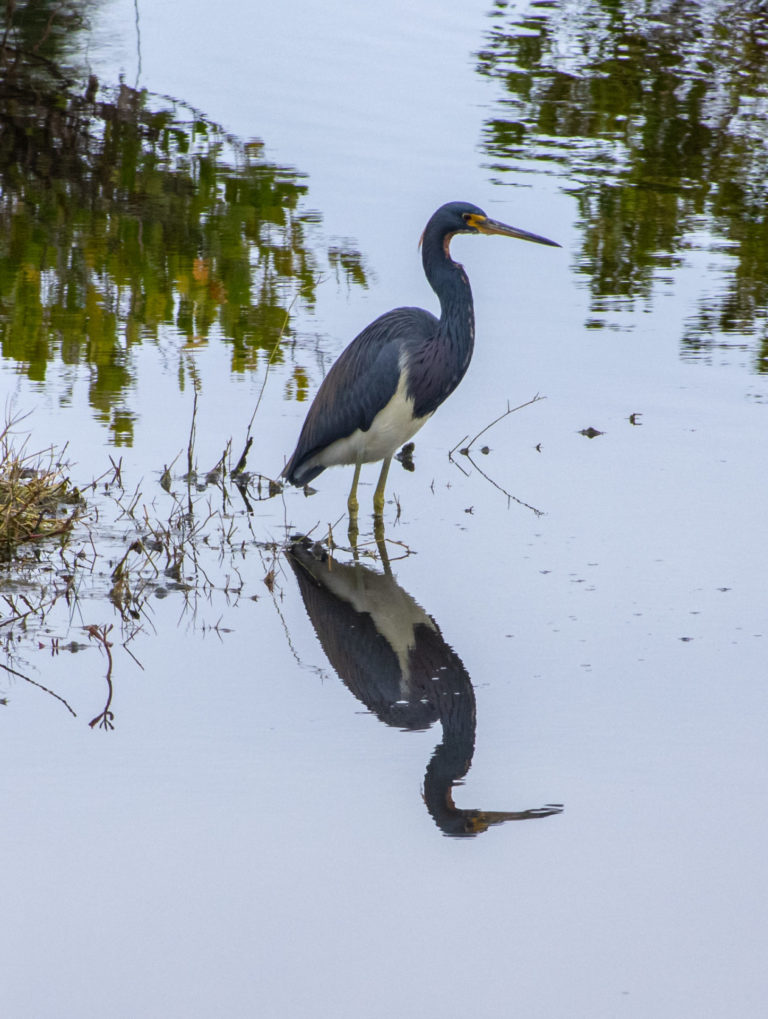 Merritt Island National Wildlife Refuge
February 1, 2020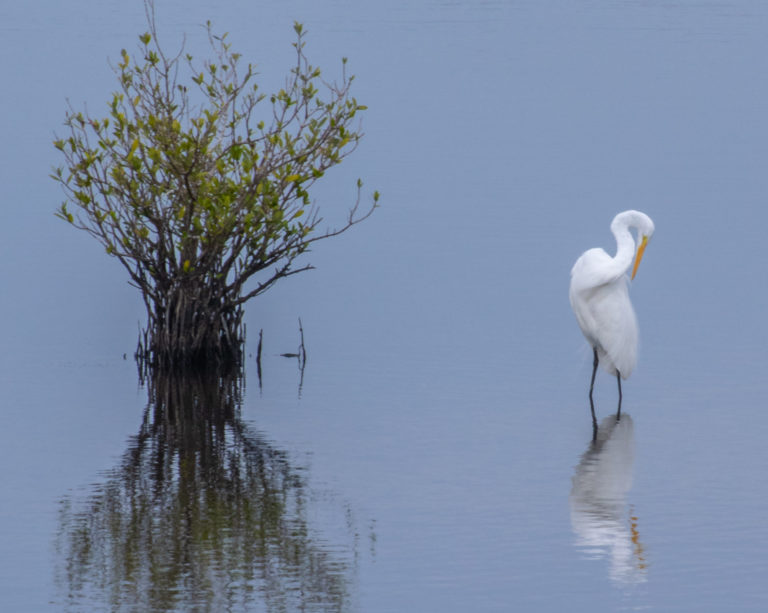 Merritt Island National Wildlife Refuge
February 1, 2020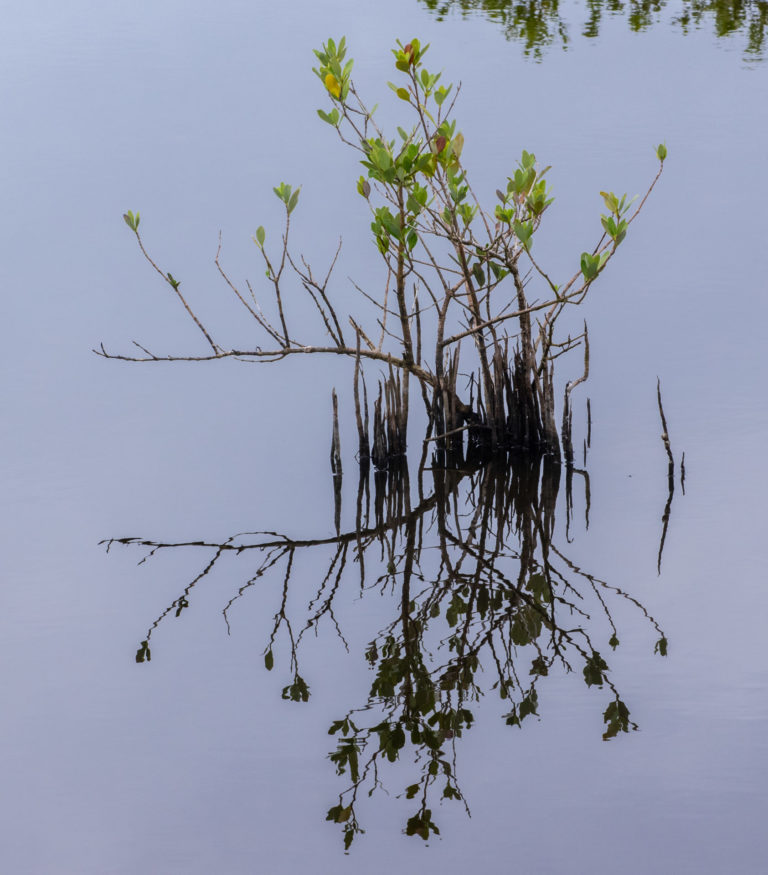 Merritt Island National Wildlife Refuge
February 1, 2020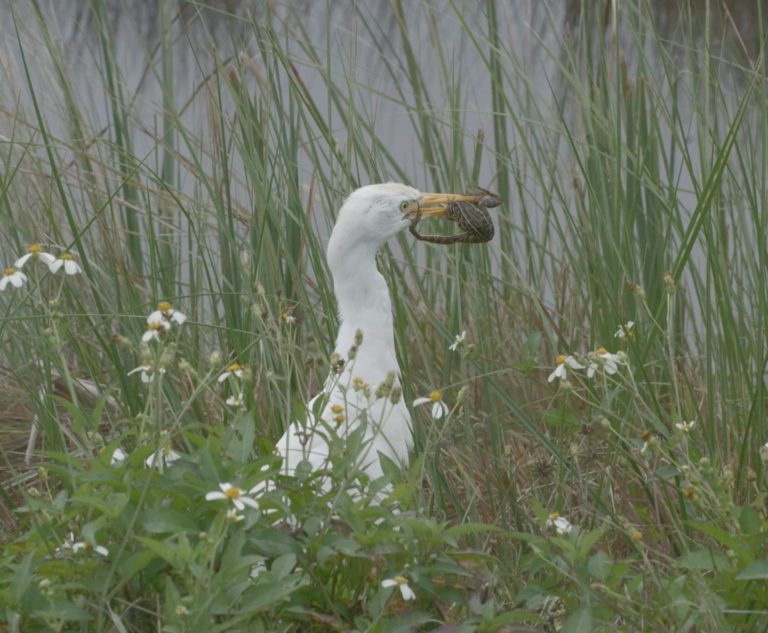 Merritt Island National Wildlife Refuge
February 1, 2020