On the Road is a weekday feature spotlighting reader photo submissions.
From the exotic to the familiar, whether you're traveling or in your own backyard, we would love to see the world through your eyes.
Captain C in Japan
I took the shinkansen (bullet train) down to Kyoto on a Thursday afternoon.  I arrived at night, and walked from the train station to my hotel (one of the things I looked for in my Kyoto and Osaka hotels was proximity to a useful train station).  I had two full days (three nights), the first of which was earmarked for the Philosopher's Path and nearby temples and shrines, and the second for the Kyoto Railway Museum.  This set is from the first part of the first day.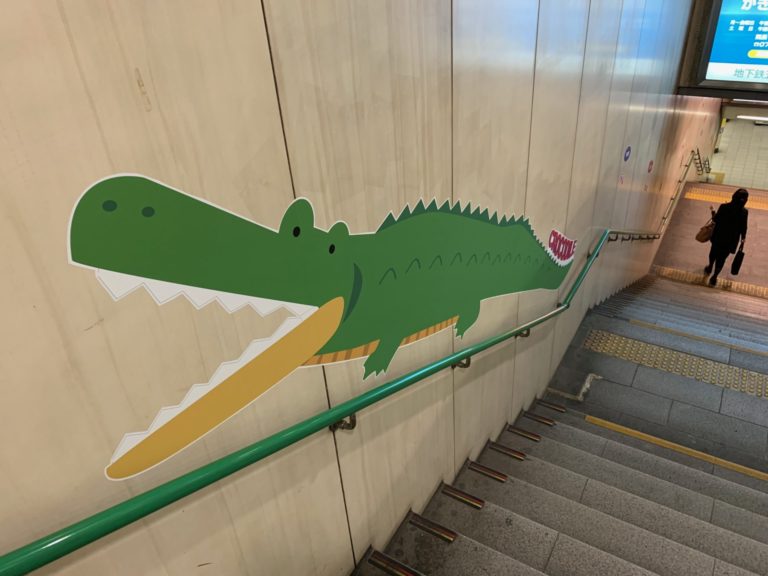 Shijo Station--Kyoto Subway
March 29, 2019
After my Japanese breakfast at the hotel (which I found was a great way to start an active day), I headed out towards the southern end of the Philosopher's Path, via Kyoto's subway system.  I'm pretty sure this was taken going into Shijo Station, which was nearest to my lodgings.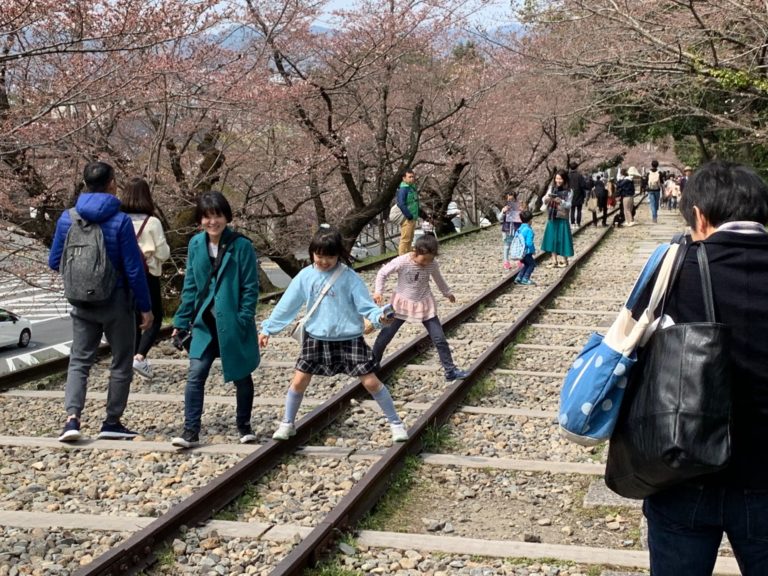 Keage Incline, Kyoto
March 29, 2019
The Keage Incline is a 500-ish meter railway on a slope that was formerly used to transfer cargoes from one body of water to another.  Now, it's a great place to enjoy the blossoming cherry trees.  It's well-located to stop and check out as it's between the Keage Station and the Nanzen-ji Temple.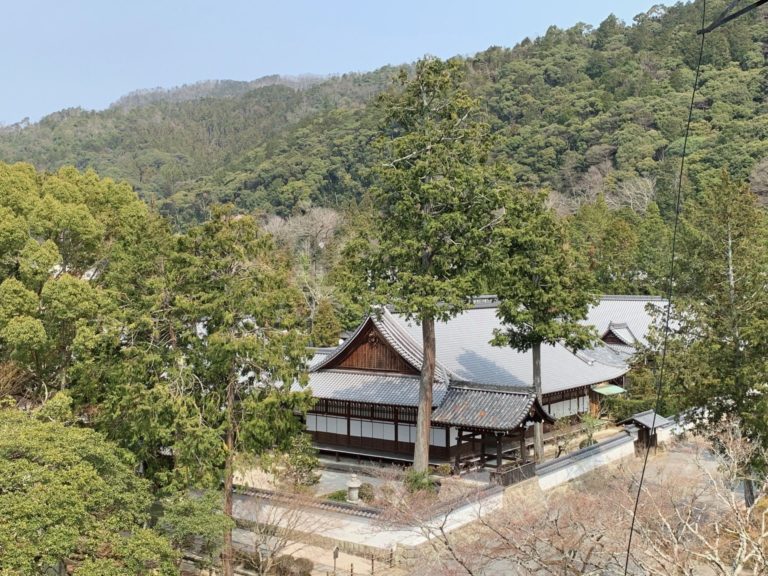 Nanzen-ji Temple, Kyoto
March 29, 2019
The Nanzen-ji Temple is one of the most famous of Kyoto's many temples and shrines, and is the headquarters for one of the branches of Zen Buddhism.  The buildings and surroundings were very beautiful, and there were many people visiting.  The next two pictures were taken there.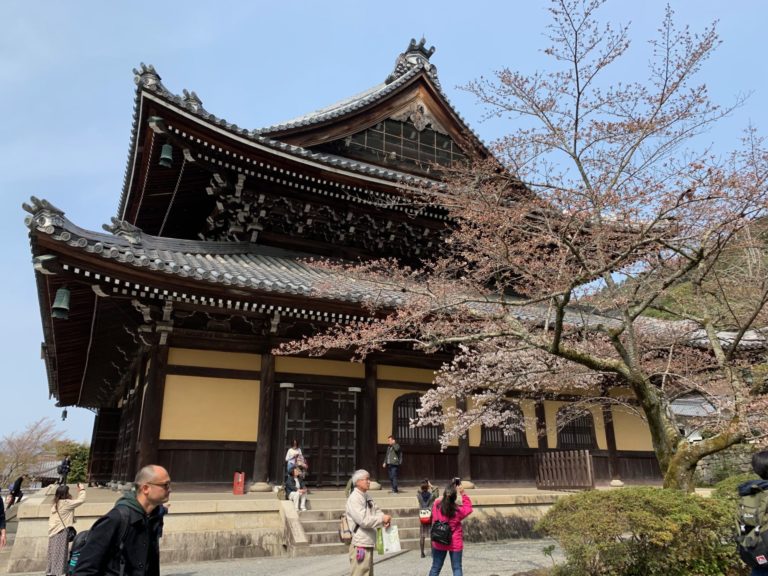 Nanzen-ji Temple, Kyoto
March 29, 2019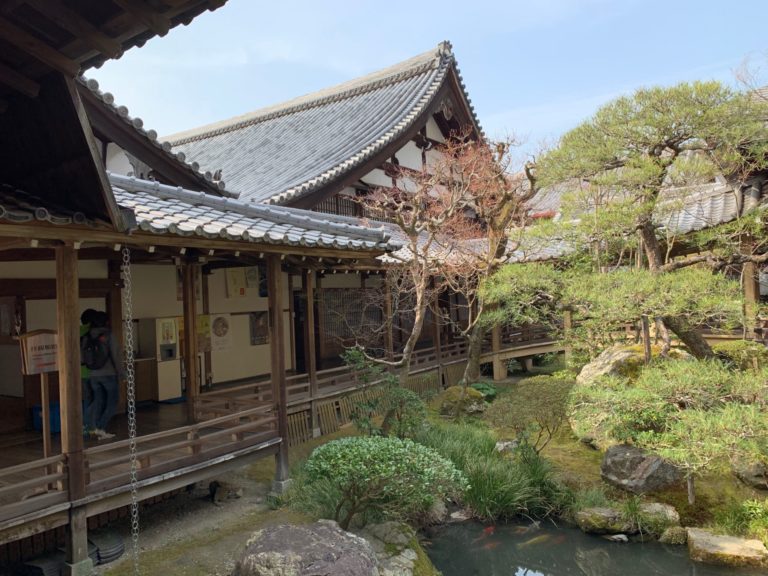 Eikan-do Zenrin-ji, Kyoto
March 29, 2019
Next on the way to the Philosopher's Path was the Eikan-do Temple, headquarters to another Buddhist sect.  Unlike the Nanzen-ji (but like many others), there was an admissions fee, in this case, 500 Yen.  After a little thought, I decided that roughly five bucks for upkeep and suchlike was a reasonable fee (one of the running themes of this trip was "don't be cheap and deny yourself something cool," which worked out very well), and was rewarded with my favorite temple of the trip.  I spent a couple hours in the complex, wandering among the buildings and the gardens, climbing up the stairs to the pagoda on the hill behind the complex for a view of the Kyoto skyline (sadly, none of those photos really came out well enough to do justice to the view), and listening to the chants of monks-in-training.  It was quite a lovely and peaceful place.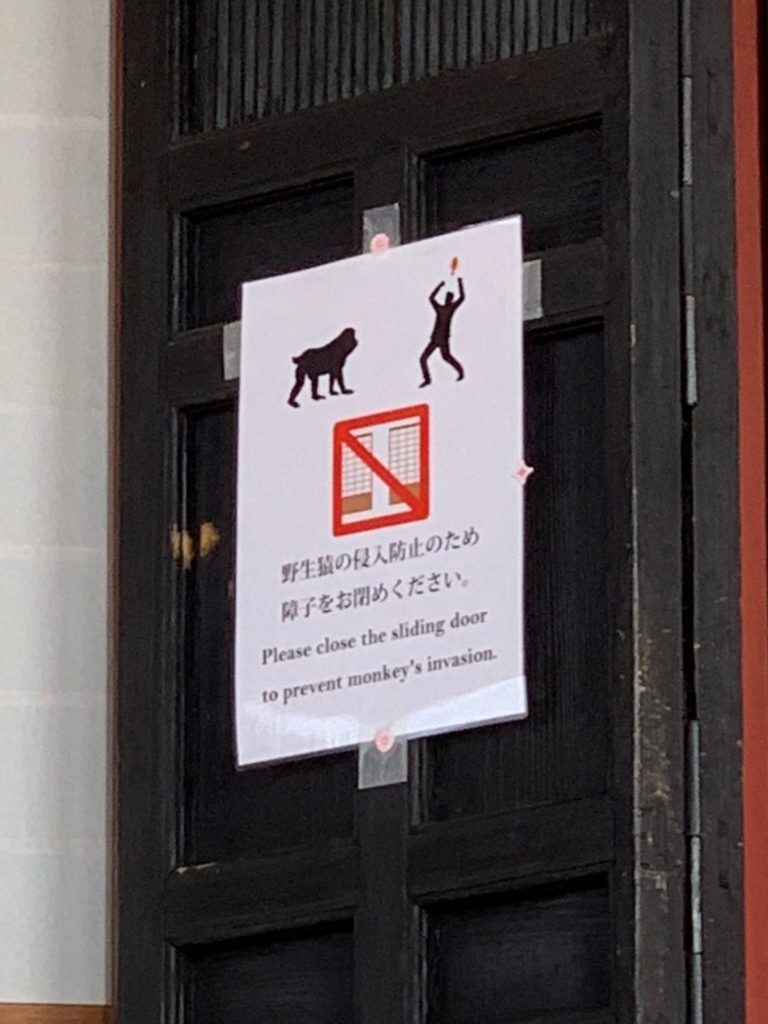 Eikan-do Zenrin-ji, Kyoto
March 29, 2019
I would not want a monkey's invasion in my temple, either.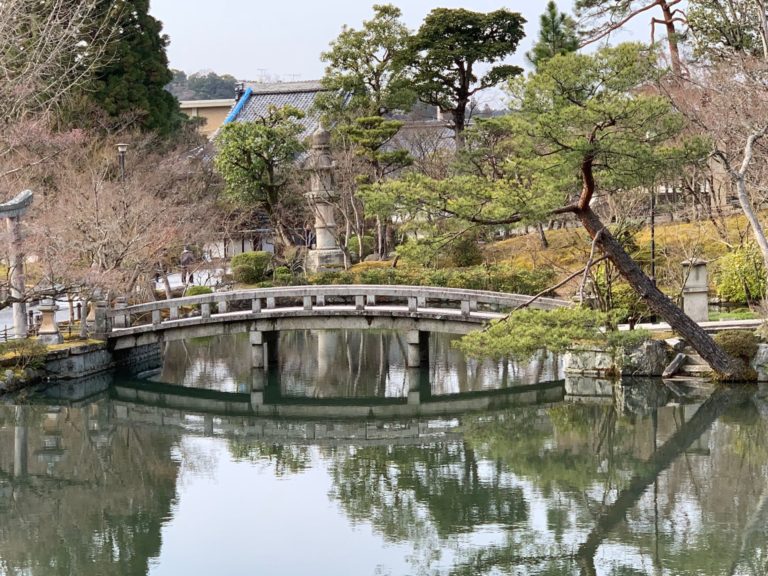 Eikan-do Zenrin-ji, Kyoto
March 29, 2019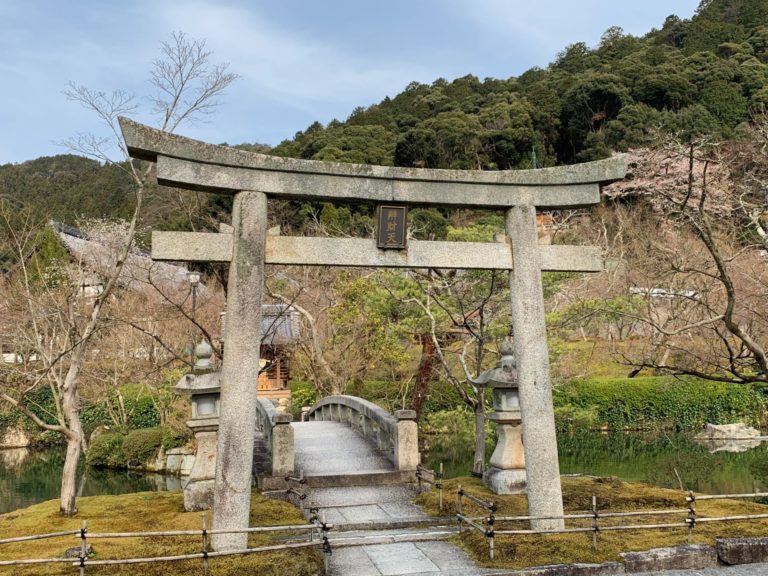 Eikan-do Zenrin-ji, Kyoto
March 29, 2019