On the Road is a weekday feature spotlighting reader photo submissions.
From the exotic to the familiar, whether you're traveling or in your own backyard, we would love to see the world through your eyes.
Mike in Oly
Before the current circumstances, my little city of Olympia hosted a wooden boat fair every summer, and folks from all over the region would sail in, dock downtown and show off the beautiful styling and construction of their watercraft. It is always a treat to see them. Larger vessels often allow you to tour them too. In 2018 we had family visiting and decided to head down to check the boats out. Here's what I saw.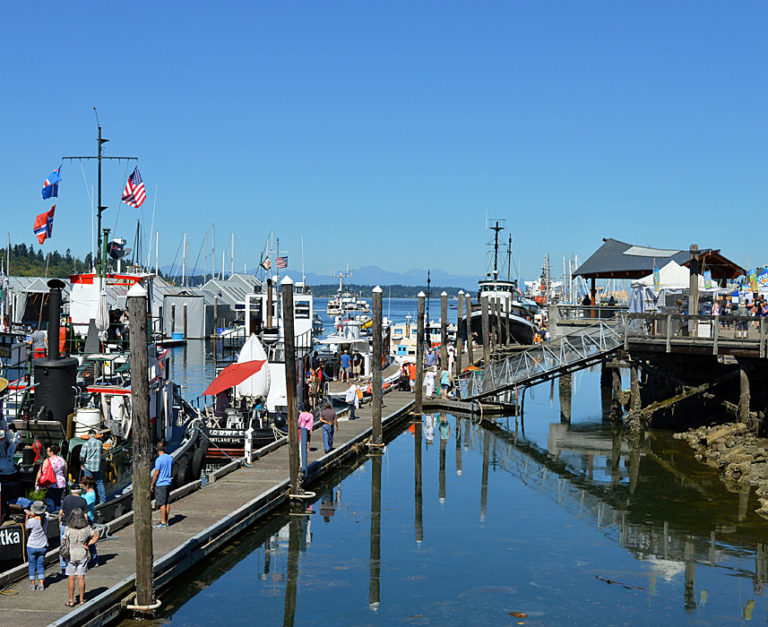 Olympia, WA
Looking north toward the Olympic mountains.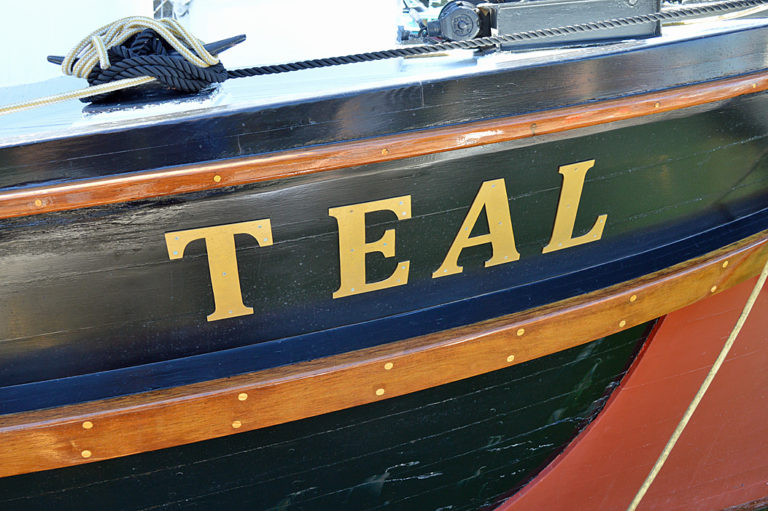 Olympia, WA
A close-up of some nice wood, painted and natural grain. The variety of style and quality of craftsmanship on these bots was always impressive. You can tell they are well loved.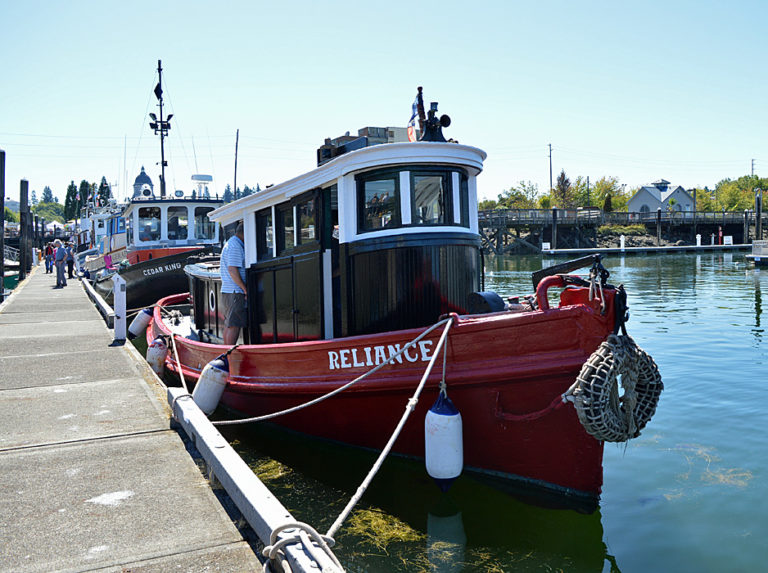 Olympia, WA
State Capitol building in the background.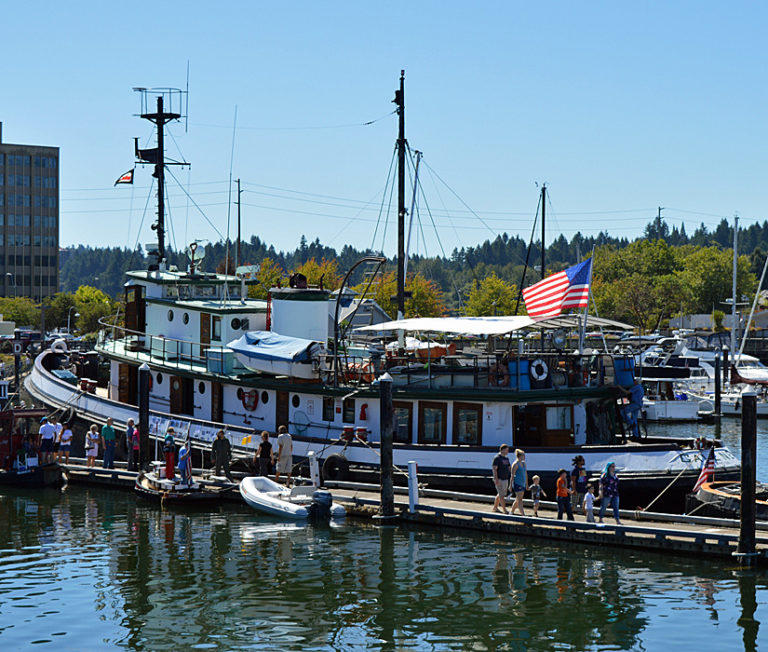 Olympia, WA
Boats big and small, and from many eras, celebrating Olympia's maritime past.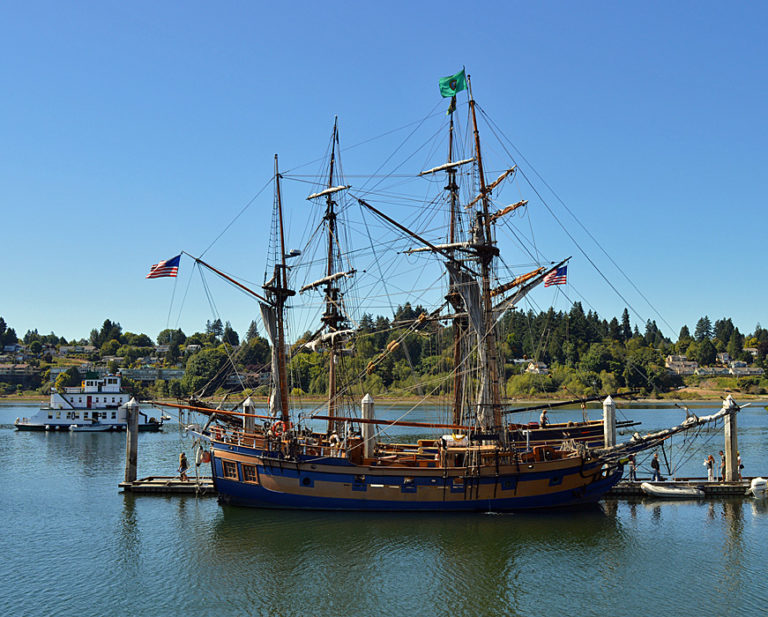 Olympia, WA
You never know what kind of vessels you will see on any given year.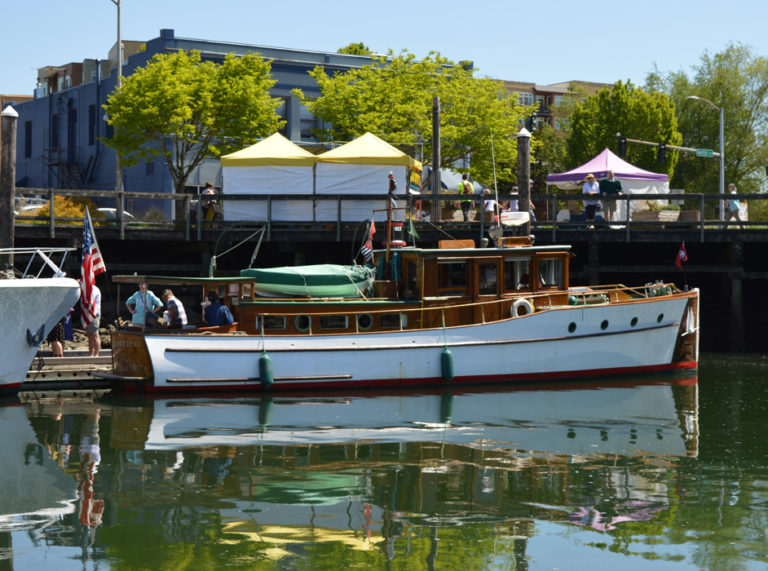 Olympia, WA
Vendors set up along the landing above, with food and music in abundance.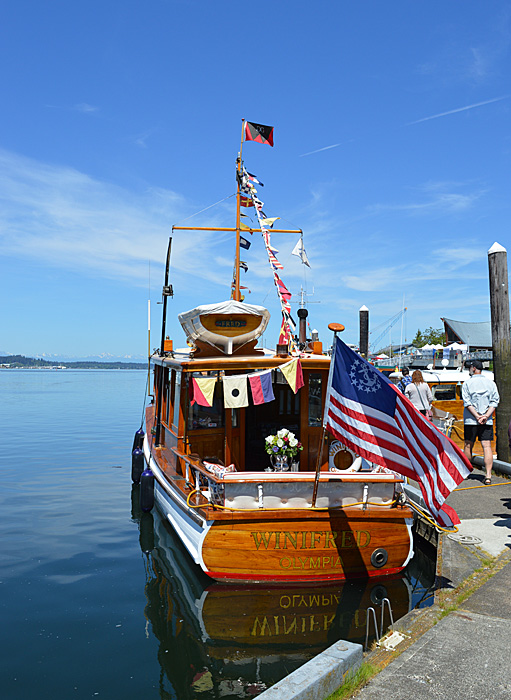 Olympia, WA
So interesting to get a little peek into the sailing life.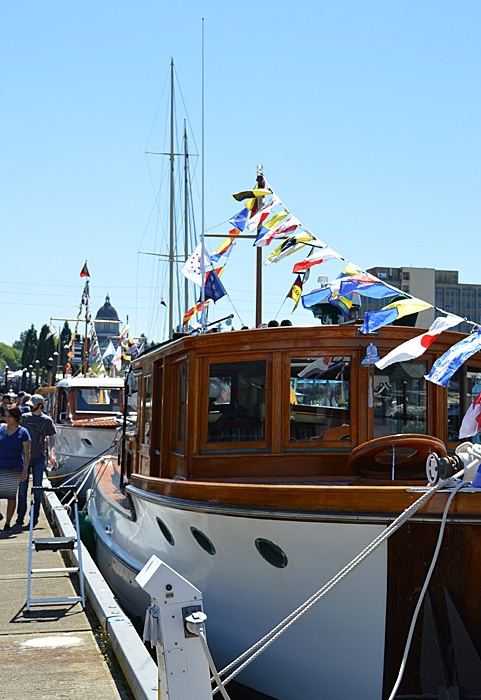 Olympia, WA
The flags and pennants are so festive. And there's our State capitol building in the background again. I love getting shots of it from different places about town. I am grateful to live in a city that hosts so many wonderful little fairs and festivals. Hope you enjoyed this glimpse of one of them.