I'm tired of talking about Manchin and Sinema.  Let's play favorites.
Do you have any favorites in the new administration?  Any favorite moves the administration has made? Senators you particularly admire?  Which members of the cabinet are you particularly excited about?  Which ones give you hope?  Are there any Senators or Representatives who inspire you?
Personally, I love Jen Psaki.  ("Which Americans are saying that?")  I love the straight-talking Joe Biden ("Putin is a killer, who knows if there will even be a Republican Party in 2024.")  I have been impressed by Tony Blinken.
I love that Biden is firing the democracy-hating, autocracy-loving Republican assholes who have been stuffed on boards and advisory councils by the guys who pulled Trump's strings, thinking that they could tie Biden's hands.
Had anyone surprised you?  Chuck Schumer has been the surprise for me, and while I'd still take Harry Reid if I could, I really like Schumer's willingness to play hardball.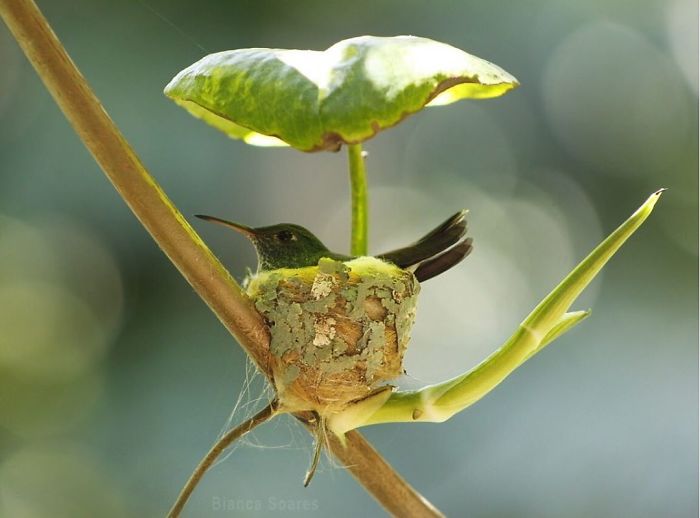 Open thread.