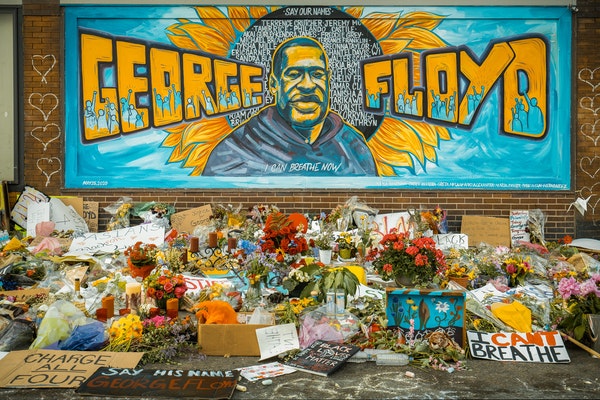 I agree with Preet that Derek Chauvin clearly killed George Floyd.  What remains to be determined are the details and legal liabilities.
I can't watch the trial myself.  Every time I try, I just feel sick.  George Floyd was treated like an animal.  I am so appalled and enraged that I don't have a lot to say, but here's a thread for anyone who wants to discuss the trial.
If you have been following the trial, I will be very interested to hear what you have to say.