On the Road is a weekday feature spotlighting reader photo submissions.
From the exotic to the familiar, whether you're traveling or in your own backyard, we would love to see the world through your eyes.
arrieve
Two more submissions, mostly of some random photos that didn't fit in any of the other categories.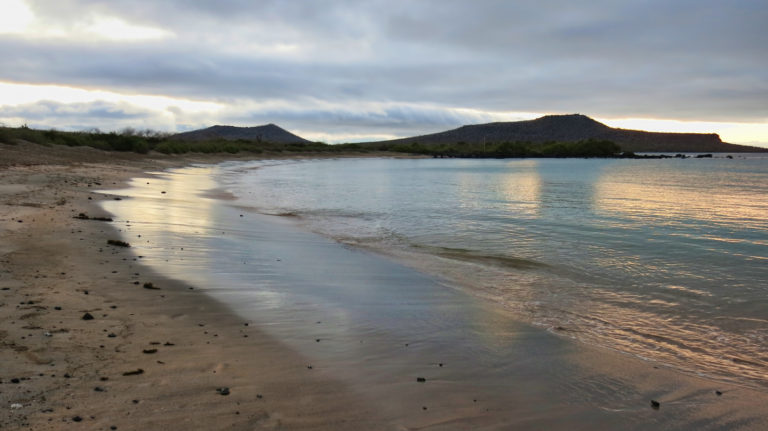 Galapagos
Post Office Bay, on Floreana.
Whalers used to have a barrel here where they would leave letters to be picked up by ships on their way back to Europe or the United States. It's still used, and the guides read off the list of destinations for the postcards other visitors have left. If you take one of the postcards you promise you will deliver it to the recipient.
They didn't have any awaiting delivery to New York, so I didn't take one, but I did drop one off, addressed to a friend of mine in Manhattan. And two years later, it was delivered.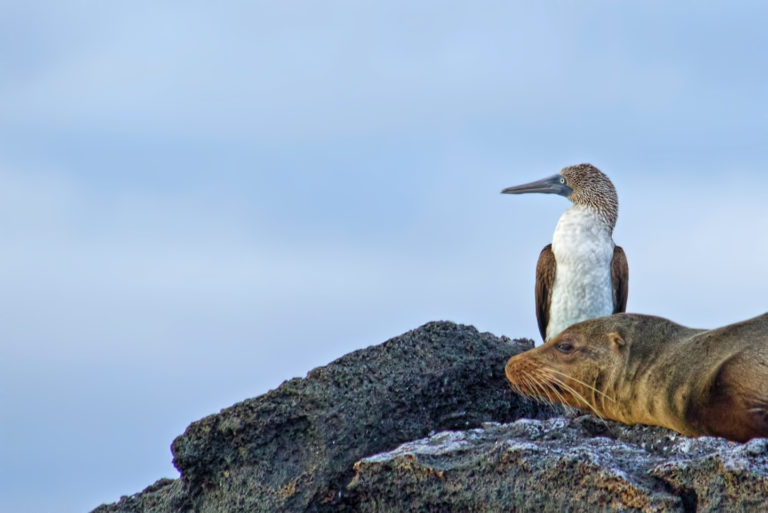 Galapagos
A blue-footed booby and a sea lion. I took it from a zodiac, so it's not as sharp as it could be but it's still one of my favorites from the trip.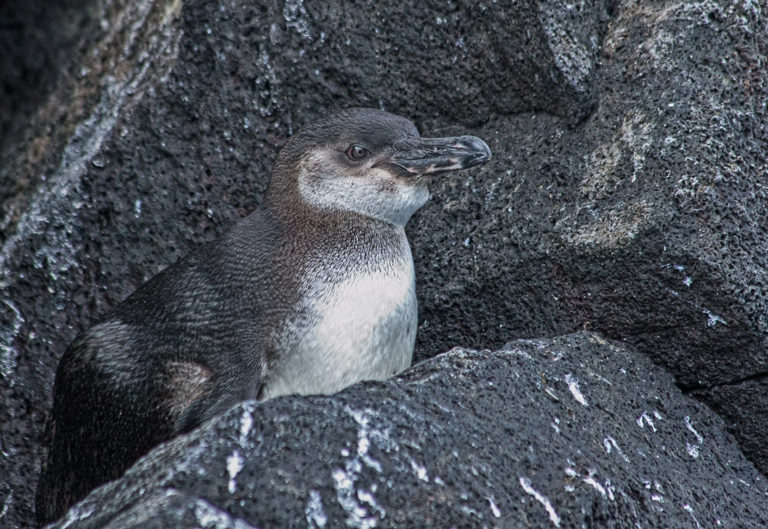 Galapagos
Yes, that's a penguin. The Galapagos are probably the only place in the world where you can see penguins and flamingoes in the same day, and the Galapagos penguin is the only penguin species found in the Northern Hemisphere.
They're much smaller than the penguins I saw in Antarctica, and sadly, are endangered, mostly because of global warming. Although the Galapagos straddle the Equator, the weather is quite mild, and the water quite cold, because of sea currents. Which of course aren't as cold as they used to be.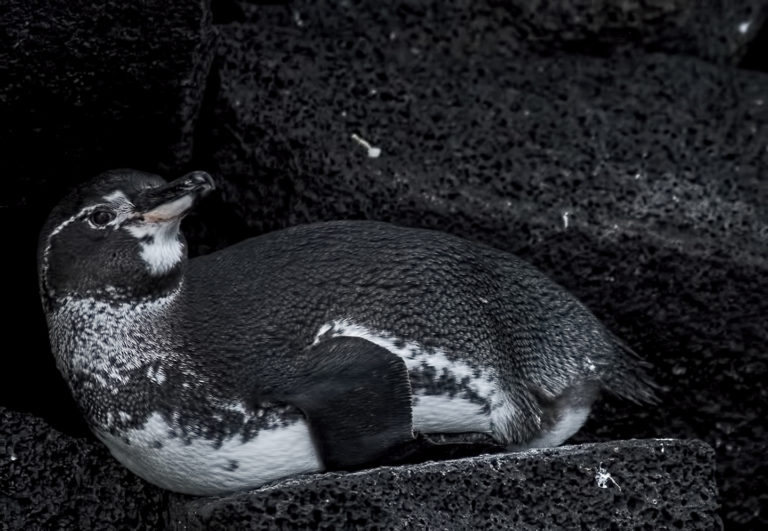 Galapagos
Another penguin.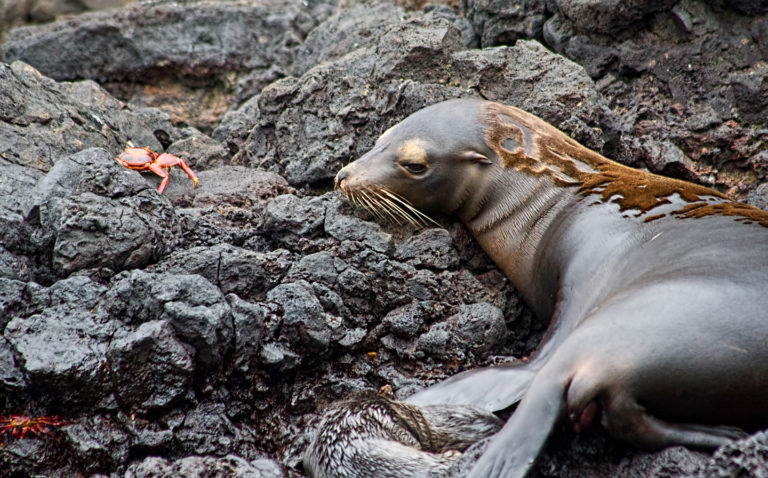 Galapagos
A sea lion and a Sally Lightfoot crab on Gardner Island. Sea lions are apparently comfortably lying down anywhere.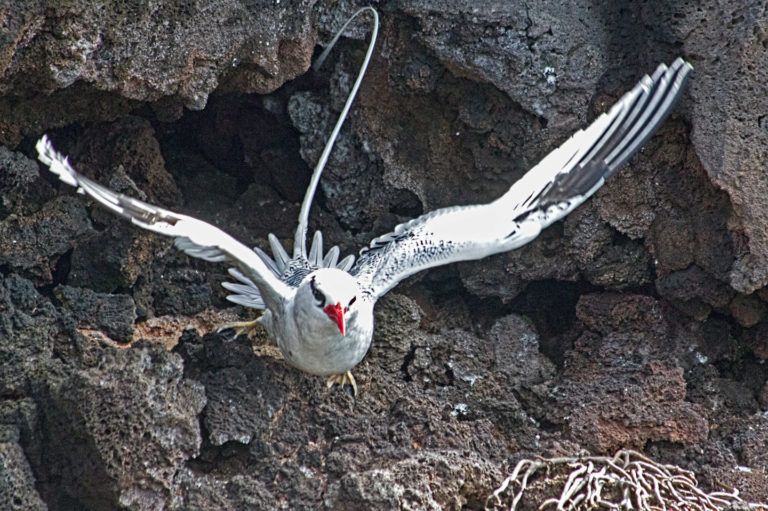 Galapagos
Unfortunately, not a great picture (another one taken while bouncing around in a zodiac) but it's the only picture I got of a red-billed tropicbird. This was on Floreana, and yes, that is its tail.
From the boat, we could see those tails waving like flags out of crevices in the rocks.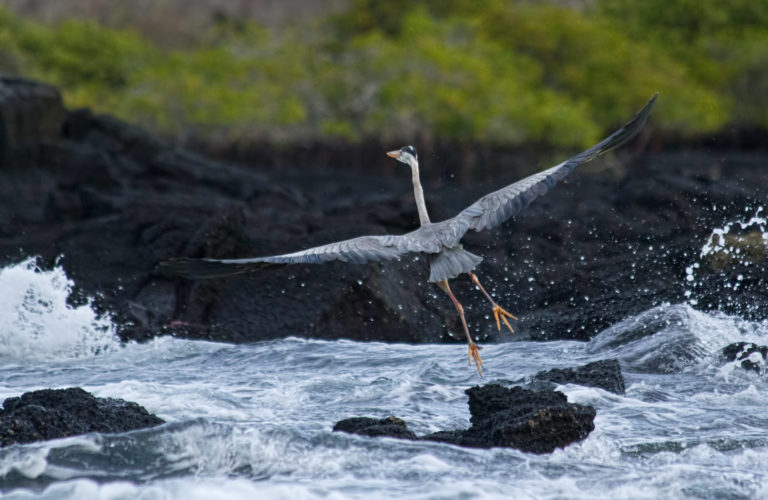 Galapagos
A heron who was hanging out near the penguins.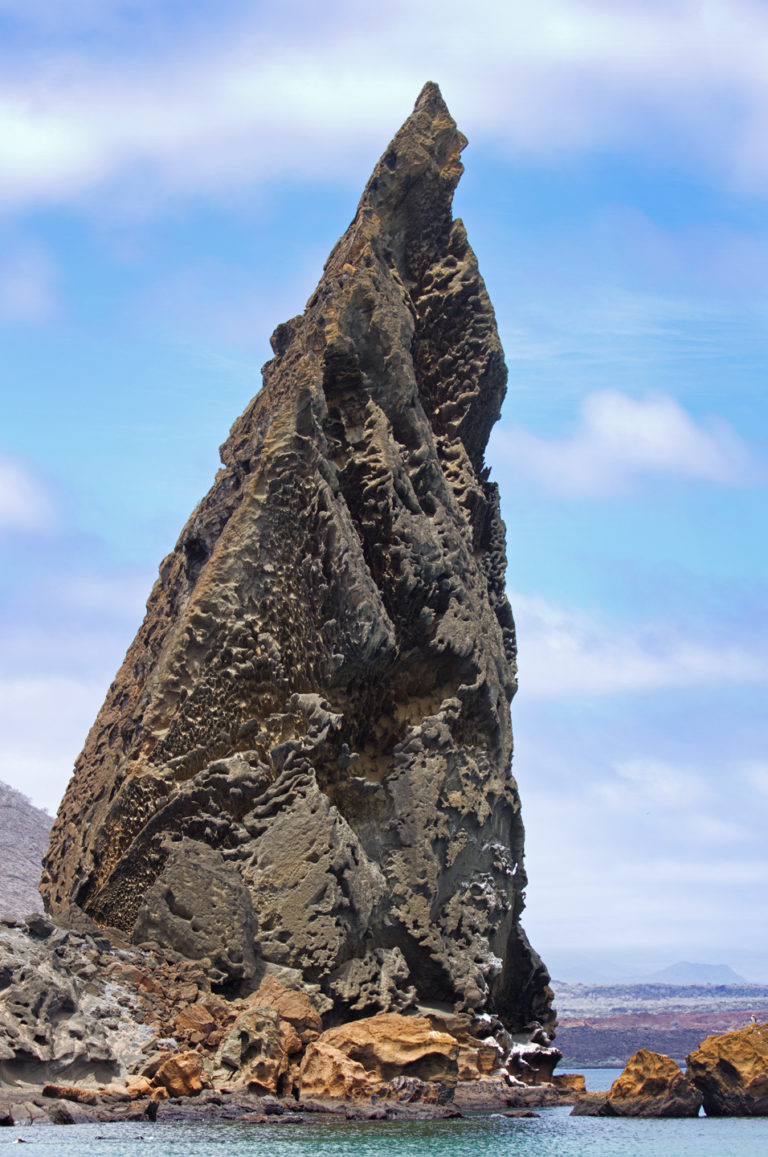 Galapagos
Pinnacle Rock, on Bartolomeo Island. It's the mostly eroded remains of a volcanic dike that once connected Bartolomeo and Santiago.