I really wanted somebody to put up a new open thread. Then I remembered: if you want a box hurled into the sun, you've got to do it yourself.
Samwise says to play nice. You may, if you choose, click to embiggen: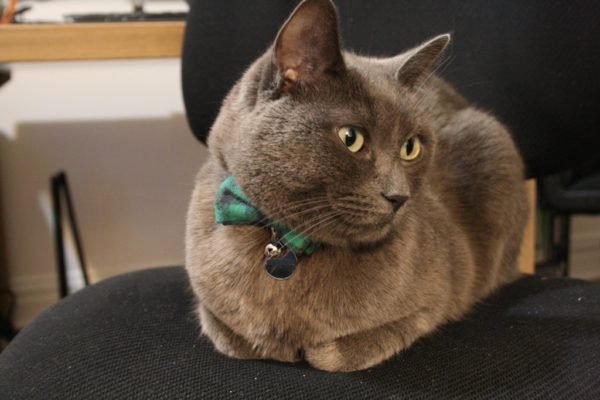 I've just finished an episode of this season's bake-off. Lizzie's accent just kills me. Scousers, man.
What's up with you all?