Little blurry because of the steam: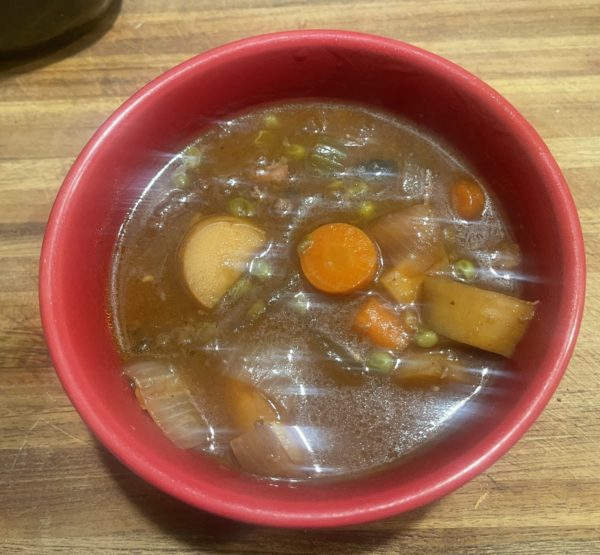 And in some good news, another cop was convicted for killing a man for no reason:
Kim Potter, the white former Brooklyn Center, Minnesota, police officer who fatally shot Daunte Wright in April, has been convicted after appearing to mistake her handgun for a Taser during a deadly traffic stop.

Potter, 49, was found guilty on Thursday of first-degree manslaughter and second-degree manslaughter in relation to the April 11 traffic stop that ended with the 20-year-old Black man's death. The former officer, who resigned from the force after 26 years on the job, now faces 35 years behind bars when she is sentenced on Feb. 18.

Potter briefly lowered her head and closed her eyes as the verdict was read out. As Judge Regina Chu thanked the jury for their sacrifice, calling them "heroes in this case," Potter silently performed the sign of the cross. One female juror appeared to be crying as the verdict was read, a WCCO reporter in the courtroom said.
Maybe if this keeps up, police across the country will re-evaluate their "kill 'em all and let God sort them out" approach to policing.