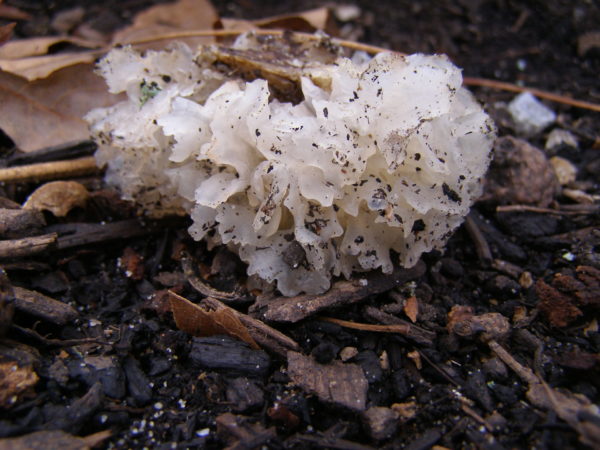 Thank Murphy the Trickster God for things we can count on… like mushrooms, wildflowers, and our ever-loving Ozark Hillbilly:
Top photo: I have absolutely no idea what kind of fungi this is. I had never seen it before I took this pic and have not seen it since. I still think it is extraordinarily beautiful.

Autumn Dagwood. We didn't get much color this year until I had surgery, at which point I had no desire whatsoever to drag a gallon of piss up and down the hills and hollers. Still, the dogwoods never disappoint.


I happen to think that goldenrod is even prettier after it's gone to seed.


A Pretty One. Everybody likes Zinnias, even little green beetles.

I planted these Asian lilies out at our mailbox our first spring here. It has been a challenge keeping them safe from the MODOT mowers, but most years I succeed. My wife has always been certain that someone is going to steal them and I have always poo poohed her concerns. This year, somebody did. I know it wasn't MODOT because they had mowed 2 weeks before and besides, they don't work on Sundays. When we left the house that Sunday morn, the lilies were there. When we returned that Sunday afternoon, they were gone.

I now have a trail camera watching my drive and if I can capture a clear picture of a license plate, somebody's tire sidewalls might meet a sharp object. Or not. We'll see just how pissed I am.


A Funguy that everyone can recognize as a mushroom. I didn't have a good mushroom year. I got some morels, but no Hen of the Woods and no chanterelles.


Dying Cone Flower. We all get to that point where the end is far closer than the beginning and we are well past our prime. Even then, there is beauty.

***********
What's going on in your garden (indoor / tropical / planning), this week?