What happens next after a great Democrat loses their race?  Do we help them land on their feet?  Are they unmoored stars just hanging out, looking for a new orbit?
What happens when high profile Dems who are rising stars lose an election, or leave politics?
Jason Kander has a new passion, and he is speaking out about PTSD.  Val Demings wrote the opinion piece that's linked above, but I don't know what else she is up to.  No idea what Stacey Abrams is doing, either.
Beto is still working his butt off for Texas.  His heart belongs to Texas, so it seems to me that he will not be someone to pick up move to another state where there are more political opportunities for him.
This is what Beto has been up to.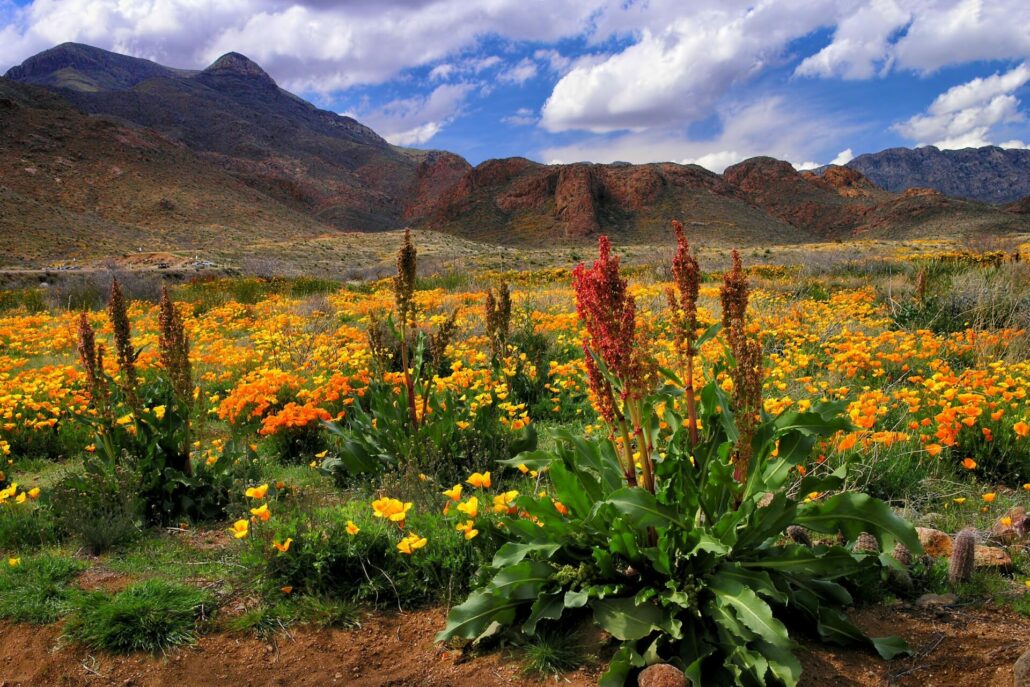 Castner Range becomes a National Monument today!

10,000 years of human history in one of the most beautiful places on the planet will now be preserved forever.

THANK YOU President Biden, Rep. Escobar and the El Paso community (Judy Ackerman, I know you're smiling up there)! pic.twitter.com/PlL75qM5ii

— Beto O'Rourke (@BetoORourke) March 21, 2023
Every Texas legislator should read this article.

(Especially the ones who say this could have happened with a baseball bat. Jesus.)

Maybe then they'd actually do something to prevent another Uvalde. Or El Paso, or Midland & Odessa, or Santa Fe, or Sutherland Springs. https://t.co/pdVMYNR0zh

— Beto O'Rourke (@BetoORourke) March 20, 2023
What happens when you're in the House, or you're a great candidate for the House, and you lose?
Jevin Hodge
Tony Vargas
Elaine Luria
We have all this talent, does it just get lost?  There's certainly no equivalent to wingnut welfare that I am aware of.  Plus, these rising stars who have lost races are great public servants.  What's next?
Open thread.