It appears that Josh Marshall watched the same press conference we talked about below:
Rep. Boehner (R) just said that the GOP alternative stimulus bill will create over 6 million jobs over two years with half the amount of money of the Democratic bill. Anybody have any idea where he got that number?
I actually have a picture of House Republican study group researching that figure, and it might provide some clues to the origin of that "6 million" figure: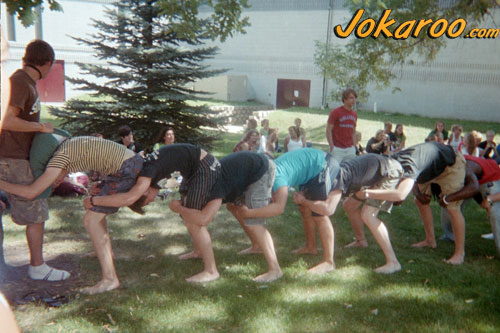 While there is every reason to be skeptical about the Democratic plan, because there is no way to know if this really will provide the job creation they claim it might, the Republicans are just flat out making shit up right now. Steve Benen has more.