One of my favorite pics (even though it is blurry):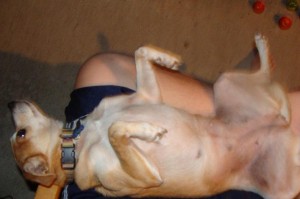 And a late night walk with the backup leash: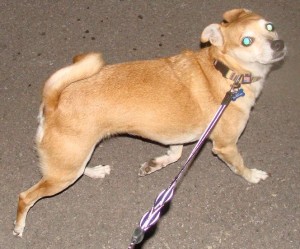 I love the fact that there is no dignity when we are together. Just a straight up love affair, and to hell with the rest of you. And with that, I am going back to bed. With my dog and cat, of course.