This time I am out of here for reals. I swear: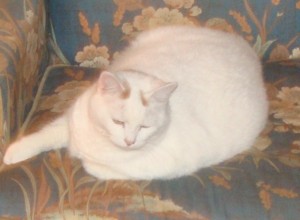 I knew I should not have surfed the web this afternoon.
BTW- there was a massive earthquake in Haiti, and once again I feel guilty, because every time an earthquake is reported I start singing the Beastie Boys, which is a totally inappropriate response.