Laura W. and I are working on a Cafe Press site, and we are going to send the proceeds to Evelyn, Little Bitsy's rescuer, and the pound where I got Lily and Tunch. Here is another possible mug: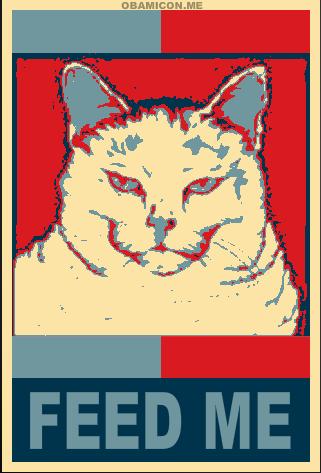 For those of you interested in contributing some graphics, just email them to me.
Also, has anyone watched Sanctuary?