Love this from MoveOn: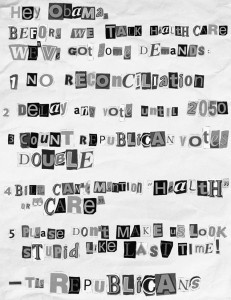 Also, this:
I honestly have never seen such a weak display as what I have seen from the Democrats. Just pathetic. No wonder all the "soft on terror" and "soft on security" stuff sticks. They are soft on everything- except when it comes to infighting. Then they come out with guns a blazin'.
Just a hopeless party. I'm about ready to just bend over and let the GOP take over. At least they understand how to use power. We operate in a political environment in which our media not only excuses and shamelessness and hypocrisy, but openly encourages it so as to advance a story line. And, it appears, politically, that is rewarded as well.