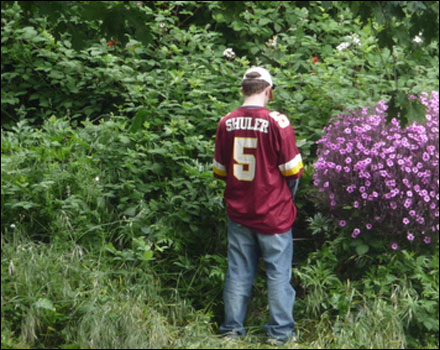 A week and a half of foaming at the mouth, and this is all the fight the blue dogs can put up:
About an hour ago, Nancy Pelosi was elected House Democratic Leader by the overwhelming margin of 150-43. This is a crushing, more than 3-1 defeat for her Blue Dog challengers. It's even a bigger margin than Dick Gephardt's post-1994 victory of 150-58. No matter how much press attention Blue Dogs got with their whining, it didn't get them many votes.
There was a closer and more contentious vote for best Halloween costume in the 5 year old division in my hometown a few weeks ago. Can we now please ignore these political incompetents? And could they now start acting like Democrats?