I'm sitting here doing research on antitrust law and I can hear my neighbor barfing her friggin' BRAINS out.  Who among you is that drunk?  Me?  I'm all out of whisky.  I'm so lost without it.
UPDATE: My neighbor seems to have toppled her entire medicine cabinet.  I think she might be dead. But who cares because SUPER AWESOME INTERACTIVE BBC MAP OF TAHRIR SQUARE, THAT'S WHY: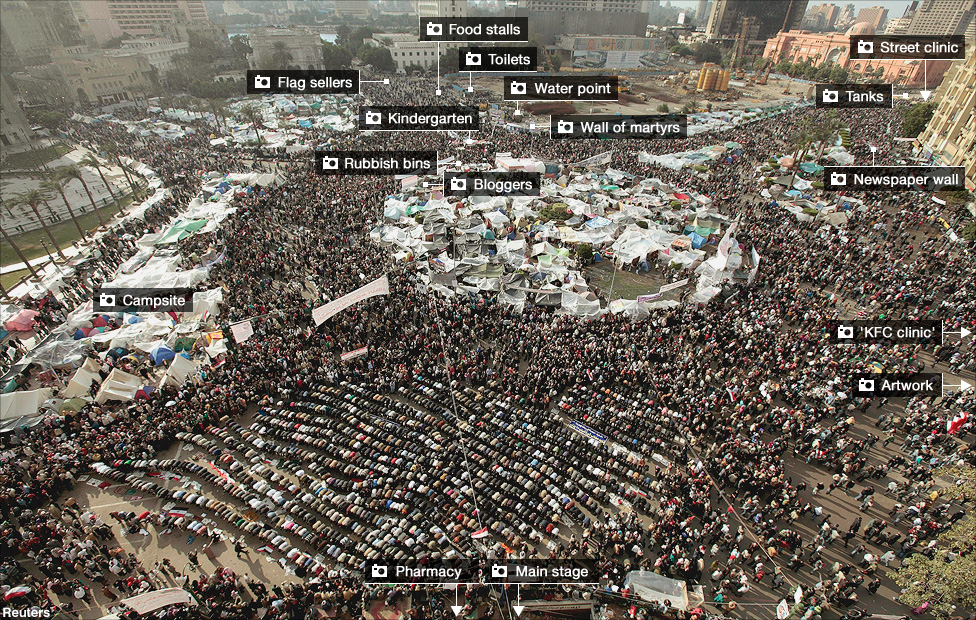 Click the shouty link above and then if you click where the camera symbols are, you can view photos.
Super.Awesome.
(H/T YAFB!)