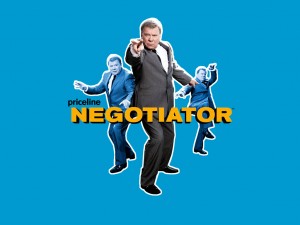 Today it's being reported that Obama offered up raising the Medicare eligibility age as part of a package deal on the debt ceiling. As ABL posted below, this could be an extremely smart example of offering a sacrifice you know the other side won't take to get some credibility and to put Boehner in a box. It could just be an example of Obama's raging corporatism. Perhaps Obama thinks he needs to show extreme flexibility because the "both sides do it" media won't recognize that Democrats are the reasonable ones in this negotiation unless it's jammed down their throats. Or maybe raising the Medicare age to 67 is a giant slice of nothingburger, since everyone who can't afford insurance will be subsidized once HCR kicks in.
You know what? I have no fucking clue. I don't know how much of the "Pelosi will stop this" drama is a reflection of a real break between Pelosi and the White House, and how much of it is political theater designed to show the Republicans that they can't take House Democrats' votes on the debt ceiling for granted. I don't know if Obama's "wait until the last minute" negotiating strategy indicates weakness, vacillation and indecision, or if it is a reflection of his cool character and ability to let his opponents burn out before he enters the fray.
All I know is that we wouldn't be having this absolutely goddam tedious and infuriating discussion about one of the longest hostage dramas in history if more Democrats had come out to vote in 2010. Whatever evil a Democratic Congress would have perpetrated at the behest of their corporate masters, I know with great certainty that they wouldn't be risking a financial disaster by holding up the debt ceiling vote as we hurtle towards the second dip of the Great Recession.