The Great Grey Lady (No Longer) of 43rd St. is just trolling us.  After today's piece, "Hey! Look! Destitution Is Not So Bad,"they've given great prominence to this piece by Adam Davidson of Planet Money, somberly explaining why no one, not the government, nor business, can create jobs in a depression.
It's a particularly irksome read, given that I've enjoyed Planet Money, and now must no longer to take anything said there as valid without double or triple checking.  Davidson's writing is the worst kind of lazy journalism — breezy, unsourced assertions that hide vast unsupported generalizations to pave the way for a prebaked conclusion.  Exhibit A:
The most popular types of jobs programs involve state tax breaks or subsidies that seek to seduce a company from one state to another. While this can mean good news for "business-friendly" states like Texas, such policies don't add to overall employment so much as they just shuffle jobs around. This helps explain Rick Perry's claim that more than one million jobs were created under his watch in Texas while the rest of the country lost more than two million.

The federal government does something similar when it decides, for instance, to regulate oil drillers and subsidize windmill makers. Such a policy might help the environment but it just moves jobs from one sector to another without adding any.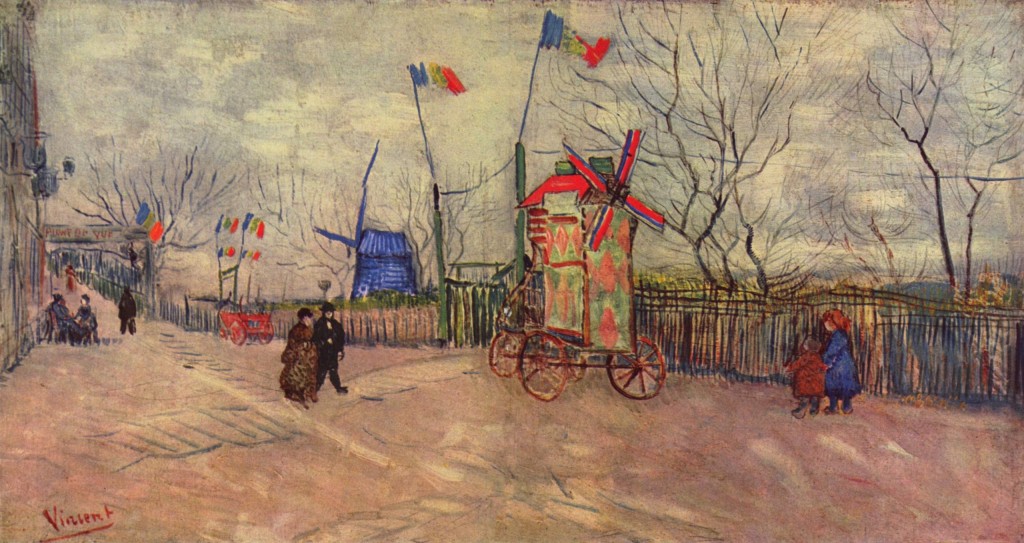 This crowd can catch the fail there without my help, I think…though I'd start with the notion that when there are specific jobs bills before Congress, terming state by state races to the bottom "popular types of jobs programs" is heroic misdirection.  But there's more:
With no new theories, Democrats dusted off the big idea from the Great Depression, John Maynard Keynes's view that government can create jobs by spending a lot of money.
Yumping Yiminy!  I don't know where to begin, except to suggest Mr. Davidson read an actual Nobel laureate economist who writes for the same paper in which this parody of a thought appears.  He might learn from Paul Krugman that Keynsian ideas have not lain frozen in amber since 1933, and that there is an enormous amount of actual empirical knowledge about neo-Keynsian claims — data that contradicts the paean to Chicago-school economics that follows.
It gets worse, much worse, but actually fisking this is as it deserves would take hours and some actual research and reporting to do properly.
The real burr in my nether regions is that this is exactly the kind of work  Davidson seems to foregone.  There is literally not one single quote from an actual human being, living or dead.  There are no cites of either data or research.  There are plenty of broad, confident, fallacious claims, but nothing resembling actual intellection, nor journalism, anywhere in this piece.
Which, I guess, is what makes this a type specimen of Village received wisdom — wrong, and damaging, and one more cut to bleed dry any hope of civic discourse — but nothing out of the ordinary for all of that. But it is so damn brazen in its failure of the craft I've spent a lot of effort trying to master, and which I try to persuade my students to respect.
If any of you night owls want to document your own favorite travesties to be found therein, I'd be glad to learn.  I'm also hoping other, more authoritative econbloggers have a whack at it too (Brad Delong? Whaddayasay?).
Have fun.  I'll check back after some hours of the dreamless…
Image:  Vincent van Gogh, Street Scene in Montmartre,  1887