Again, so we are clear:
The ultrasound legislation would require women to undergo a test to determine the gestation age of the fetus, hear the heartbeat and be given an opportunity to see the images.

A woman who refuses to look at the ultrasound would have to sign a statement, which along with a print of the image would become part of her medical file.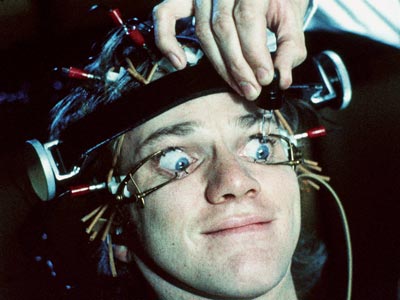 LOOK AT THE ULTRASOUND YOU SLUT OR THIS IS GOING ON YOUR PERMANENT RECORD.