The godson sports a new costume: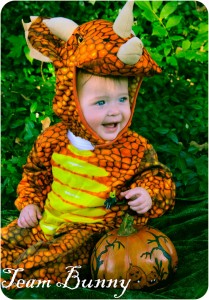 I just rented Magic Mike and tried to get the lady friend to watch, and she said "No" and went back to killing murlocs. I did a little booty dance, she choked on an oreo (not sure if it was out of disgust, laughter, or suppression of the gag reflex), and she said "really, no. I'm ok."
If dad is wrong about this movie being fun, I may throw his other hand into the wood chipper.
*** Update ***
Looks like I need to fire up the wood chipper in the morning. This ain't Boogie Nights.