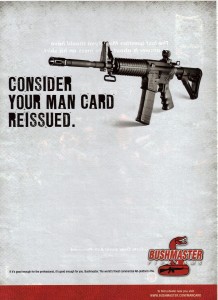 More news about yesterday's fire and shooting:
Before killing two Webster firefighters and critically injured two others, William Spengler Jr. typed a chilling note detailing his horrific plan.

At a news conference this morning, Webster Police Chief Gerald Pickering released new details about Monday's ambush.

Armed with a Bushmaster .223 semi-automatic rifle — the same weapon used in the massacre in Newtown, Conn. — a Mossberg 12 gauge shotgun and a .38 caliber Smith & Wesson revolver and a stockpile of ammunition, Spengler set a "clear ambush on first responders," Pickering said, and followed through on the threats he made in the typewritten note he left behind.

"I still have to get ready to see how much of the neighborhood I can burn down and do what I like best: killing people," Spengler wrote in the note, which Pickering said was a rambling two to three pages long and did not speak to motive.
Spengler's sister is missing – they're sifting through the rubble of his house to try to find her body.