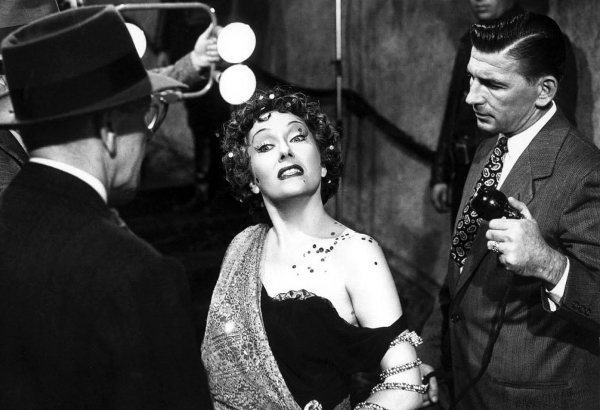 I beamed into the future to get a shot of Woodward on the Hannity show, and here it is – a Balloon Juice exclusive, must credit Balloon Juice.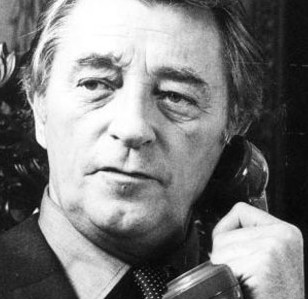 Speaking of drama queens, Ron Fournier (mental self-image pictured at left) has a gripping tale of how he "iced" a White House source:
As editor-in-chief of National Journal, I received several e-mails and telephone calls from this White House official filled with vulgarity, abusive language, and virtually the same phrase that Woodward called a veiled threat. "You will regret staking out that claim," The Washington Post reporter was told.
Once I moved back to daily reporting this year, the badgering intensified. I wrote Saturday night, asking the official to stop e-mailing me. The official wrote, challenging Woodward and my tweet. "Get off your high horse and assess the facts, Ron," the official wrote.
Fournier's response to this unbearable bullying was the ultimate DC sanction: he would make his source go on the record instead of giving him "blanket anonymity". That's just how Ron Fournier rolls, motherfuckers.
(Thanks to reader Jerry for the Fournier piece.)