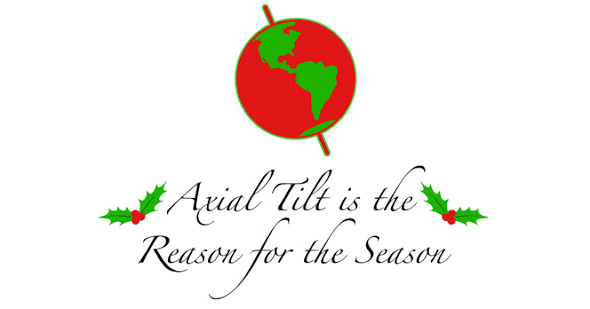 From Phil Plait at Slate.
Gail Collins looks on the bright side:
… This week, the Senate finished work on legislation that will forestall any government shutdowns for the next two years. Then our lawmakers packed up and went home for the holidays. They kept everything else open and closed down Congress! Finally, America's getting what it really wants for Christmas.

It's great, right? And people have noticed. Even as a new federal budget was wending its way from House to Senate last week, a Washington Post-ABC News poll showed that American approval of the job Congress was doing had rocketed from 12 percent to 16 percent…
***********
What's on the agenda as we stagger towards the end of a year very few people will regret seeing the back of?