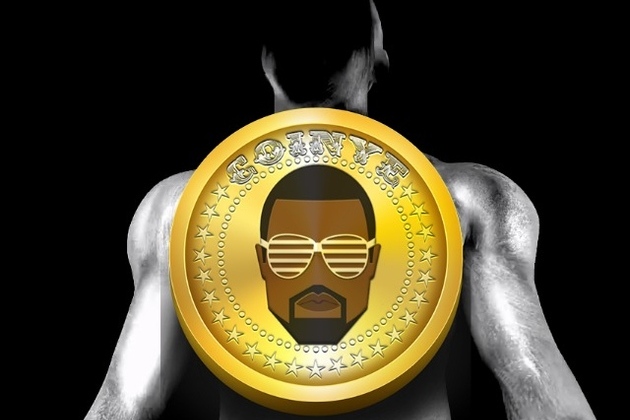 Behold Bitcoin's latest competition, Coinye:
Launching January 11 with the catchphrase "WE AIN'T MININ', WE PICKIN'", the system promises "no premine, no screwed up fake "fair" launches, shyster devs, muted channels, and f**ked up wallets". Just like Kanye West, CoinYe West won't be taking any shit.
Is this a real thing or an elaborate ruse to part suckers with their money? You could ask the same about Bitcoin as far as I'm concerned.
While we're discussing Mr. West, can someone explain why his latest album got such great press? I'd rather listen to two cats fucking in a plastic shopping bag filled with bubblewrap.