Meet the South Carolina shooter.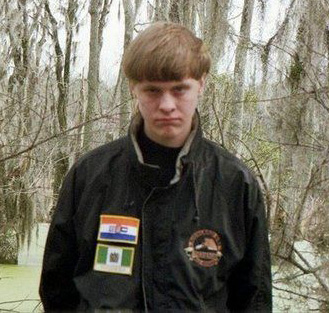 If you are wondering why he looks so angry and why he did such a stupid, bloody act, those flags on his jacket might help.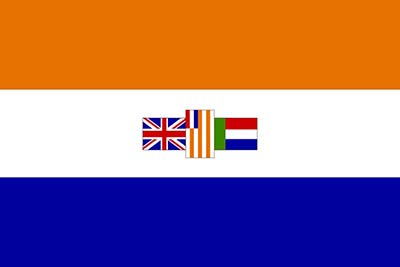 This is the flag of Apartheid-era South Africa…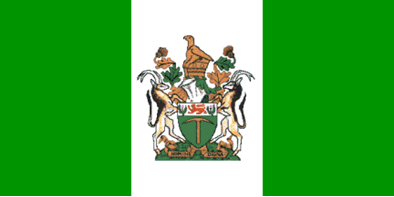 …and this is the flag that Rhodesia (now Zimbabwe) flew when it was ruled by a white racist dictatorship.
South Carolina Governor Nikki Haley showed that famous compartmentalization of the white Southern mind when she called the act "senseless". Other state leaders called it unfathomable. Then they went back to work under the Confederate battle flag that flies every day from their rusted pickup truck state Capitol (photo credit Grace Beahm, Post and Courier).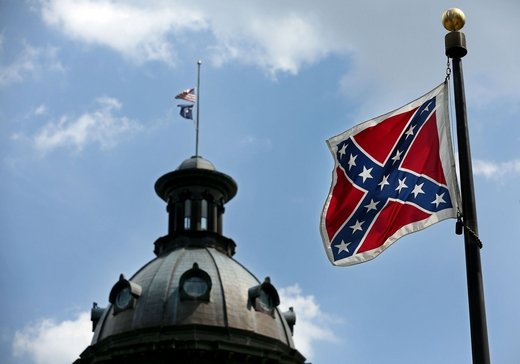 Those three flags make a matched set, wouldn't you say. In fact of the three racist regimes I think it is reasonable to say that the older regime, the one Governor Haley represents with pride, committed acts that would shame PW Botha. Of anyone in the world I think Nikki Haley and her neo-Confederate crowd understand perfectly well why someone would take out his insane rage on a place that symbolizes black equal rights and, historically, black resistance to slavery.