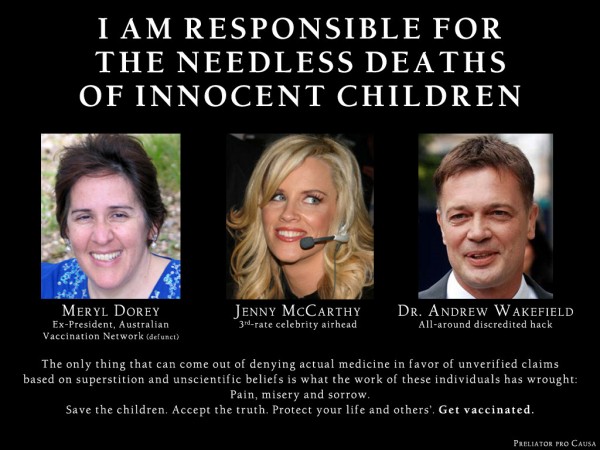 Most experts today agree that the belief that childhood vaccines cause autism is based on bunk science. Even still, some advocacy groups claim immunizations are responsible for raising the risk for this neurodevelopmental condition, despite a growing body of research that shows there isn't a link. (The study that most anti-vaccination groups point to was retracted after it was found to be based on falsified data.)

Despite the science, organizations involved in the anti-vaccine movement still hope to find some evidence that vaccines threaten children's health. For example, the autism advocacy organization SafeMinds recently funded research it hoped would prove vaccines cause autism in children. But this effort appears to have backfired for the organization—whose mission is to raise awareness about how certain environmental exposures may be linked to autism—since the study SafeMinds supported showed a link between autism and vaccines does not exist.

Between 2003 and 2013, SafeMinds provided scientists from the University of Texas Southwestern School of Medicine, the University of Washington, the Johnson Center for Child Health & Development and other research institutions with approximately $250,000 to conduct a long-term investigation evaluating behavioral and brain changes of baby rhesus macaques that were administered a standard course of childhood vaccines. (The National Autism Association, another organization that has questioned vaccine safety, also provided financial support for this research.) The latest paper in the multiyear project was published Monday in the Proceedings of the National Academy of Sciences (PNAS). In it, the researchers concluded that vaccines did not cause any brain or behavioral changes in the primates.
This is where you giggle. And maybe they learned something else while doing this study, so really, it's even more awesome than just them paying to prove themselves wrong.