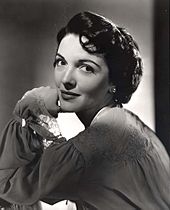 *
First Lady Nancy Reagan has died at the age of 94.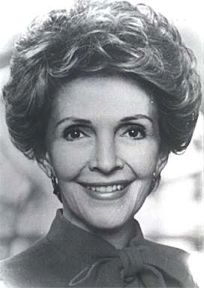 **
According to The New York Times the cause was congestive heart failure.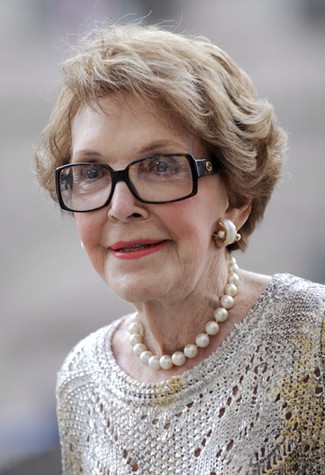 ***
She will be buried next to her husband at he Ronald Reagan Presidential library in Simi Valley, California.
* Image of young Nancy Davis from here.
** Image of Mrs. Reagan from here.