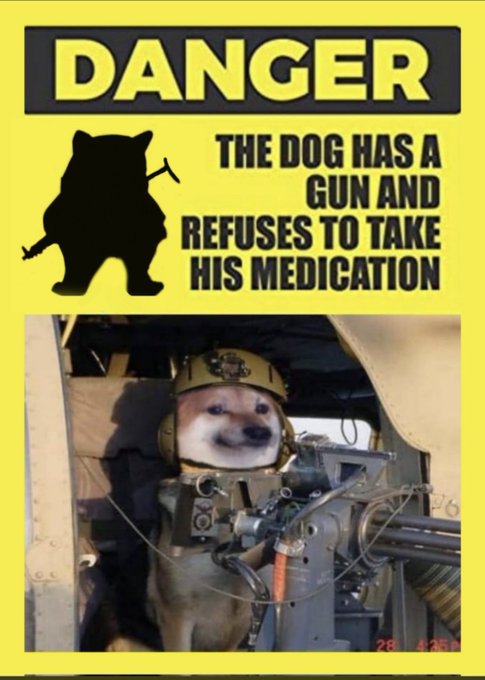 (Current mood)
Earlier today the Ukrainians christened a new Russian submarine.
An occupier's boat sank as a result of a Ukrainian drone strike.
The russian fleet is having some trouble staying afloat, both on the river and at sea. pic.twitter.com/bxxuRtnL1F

— Defense of Ukraine (@DefenceU) September 23, 2023
Very thoughtful of the Ukrainians.
Earlier today President Zelenskyy and Prime Minister Trudeau both addressed Canadian community leaders. Video below, English write up of President Zelenskyy's remarks after the jump.
War for Ukraine Day 577: The Ukrainians Commissed Another Russian Submarine TodayPost + Comments (19)