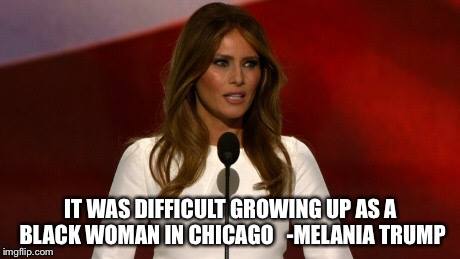 I find the whole convention nauseating and awful.
Here's a nice story. I was going through my iPhone looking for a number and came across the number of the guy I met in rehab two years ago (we're coming up on the two year anniversary I discovered today). I only talked about him briefly- he was the heroin junkie who had been a mess for like eight years and was lucky to be still alive, and after we got sprung I took him to the store and bought him some clothes and a backpack and some sundries because he was going to move into the homeless shelter, and had no money or family whatsoever. At any rate, I kept touch with him for a while, and he was working construction the last I checked about a year and a half ago. At any rate, I called him up on a lark, and he's doing great. He's now manages a bunch of guys at the same firm, and they send him out on projects alone with a crew, he bought a house, and he met a girl and got married and he says she keeps his act in gear.
That made me really happy.
Ok, back to the RNC and the suck.