On the Road is a weekday feature spotlighting reader photo submissions.
From the exotic to the familiar, whether you're traveling or in your own backyard, we would love to see the world through your eyes.
Good Morning All,
This weekday feature is for Balloon Juicers who are on the road, travelling, etc. and wish to share notes, links, pictures, stories, etc. from their escapades. As the US mainland begins the end of the Earth day as we measure it, many of us rise to read about our friends and their transient locales.
So, please, speak up and share some of your adventures, observations, and sights as you explore, no matter where you are. By concentrating travel updates here, it's easier for all to keep up-to-date on the adventures of our fellow Commentariat. And it makes finding some travel tips or ideas from 6 months ago so much easier to find…
Have at 'em, and have a safe day of travels!
Should you have any pictures (tasteful, relevant, etc….) you can email them to [email protected] or just use this nifty link to start an email: Start an Email to send a Picture to Post on Balloon Juice
Hope you had a great weekend – pictures after the fold…
First, from BillinGlendaleCA
Where it was taken: Los Angeles County Museum of Natural History, Los Angeles, CA
When: March 6, 2017
Other notes or info about the picture:  This is a model of downtown Los Angeles in the late 1930's.  It was a depression era WPA project to assist the city in urban renewal(they ended up clearing the upper left portion of the city(Bunker Hill) in the 50's and 60').  The model was apparently much larger but parts were destroyed.  This view is from the southwest, looking northeast; the streets in downtown LA are laid out in Spanish colonial style as opposed to the north/south axis you see in most American cities.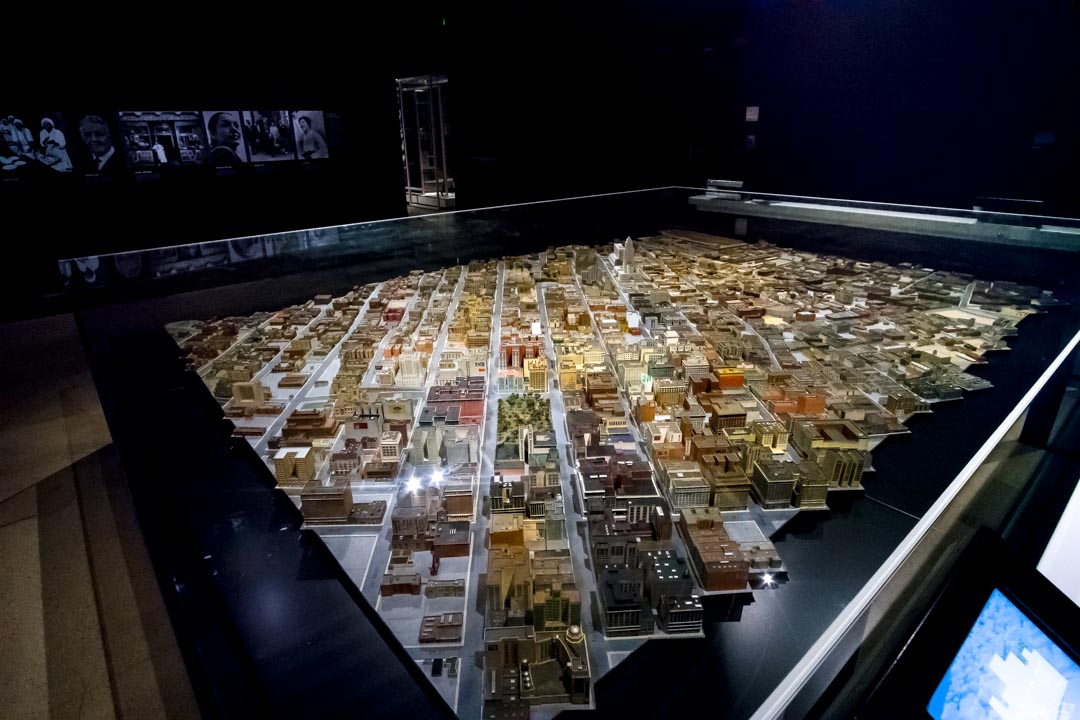 Wow. Thank you! I can't wait to see more of your work. I know you post links here and there, you can just do that and I'll grab them from online and save you the bother.
That goes for anyone out there, you can send a link if you have the picture  online already. I don't mean to make the process difficult for anyone, and I know that sending a link to a full-size picture is easier than sending the picture via email, so please send it as you wish and I'll work with it.
Next up, from bilger:
Where it was taken: Vieux Habitants, Base Terre, Guadeloupe
When: 3-8-'17
Other notes or info about the picture: Been wandering around this island for a couple months. This place is amazing.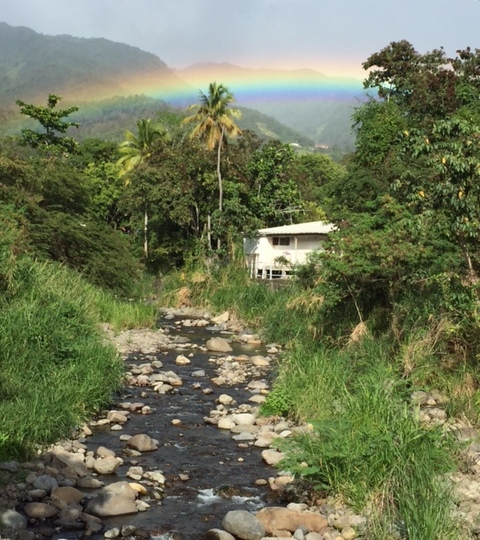 Just beautiful. Given the upcoming storm,  I wish I could frolic in that stream!
Next up, from lurker Vicki Delany, something notable:
Flight over Mount Everest. March 8, 2017.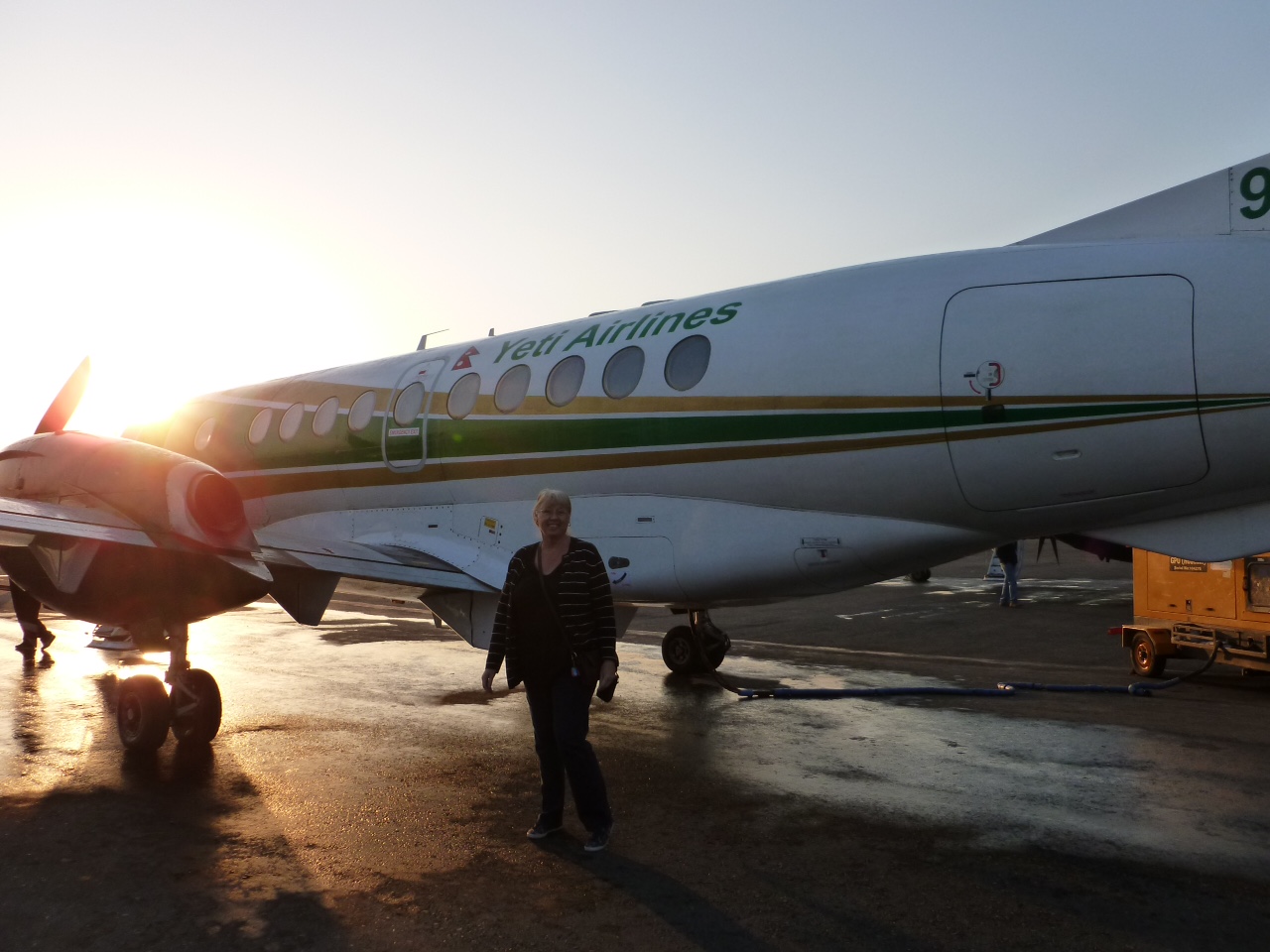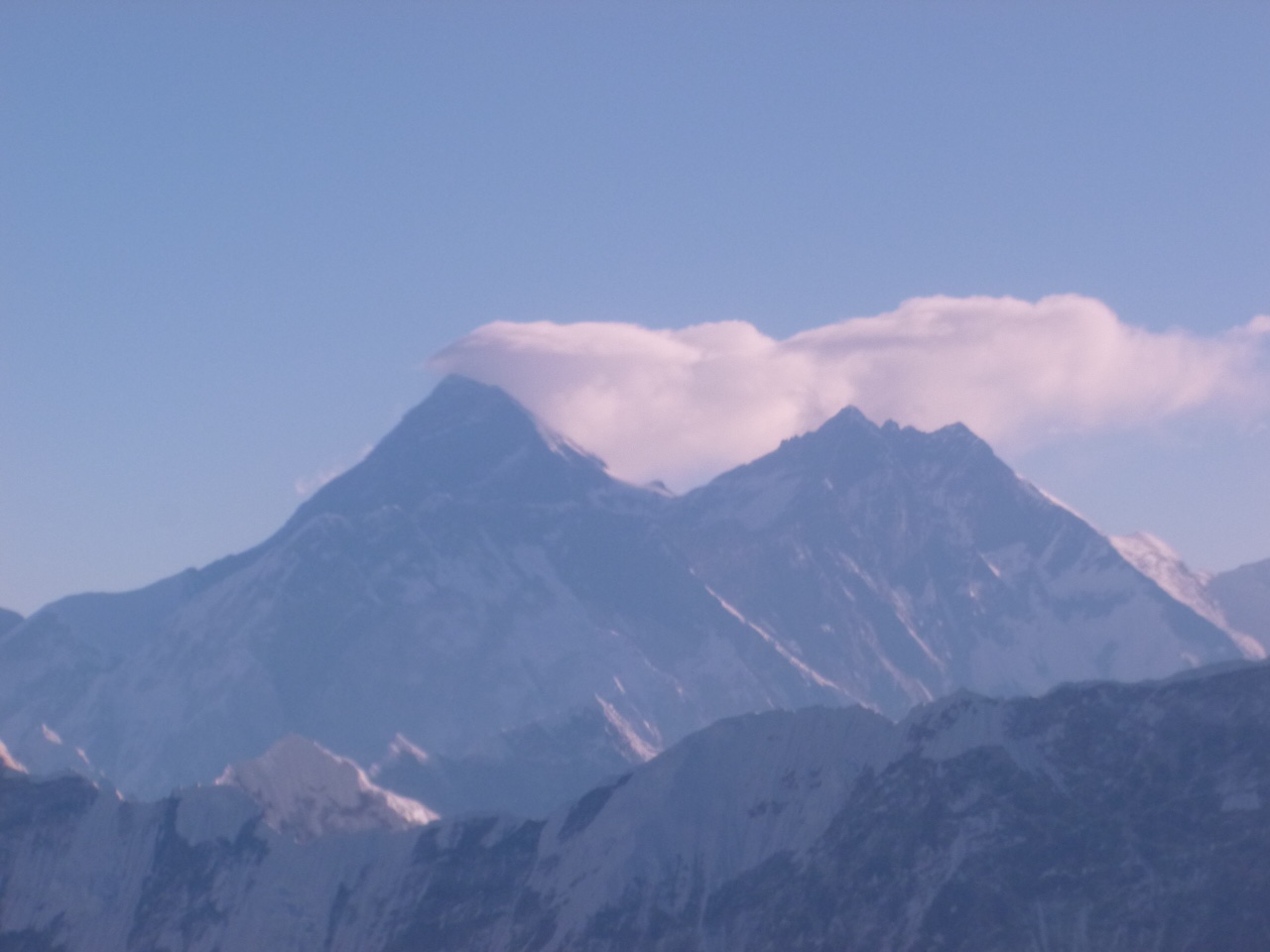 Wow, the roof of the world! I've seen many of the world's great mountain chains, some of the great mountains, but that's…just…wow! Travel safely – I hope you send more pictures from your travel(s)!
And finally for this pre-storm Monday morning, from otmar:
Where it was taken: Vienna University Observatory
https://en.wikipedia.org/wiki/Vienna_Observatory
When: Friday night
Other notes or info about the picture: The Vienna Observatory runs a series of monthly lectures for the general public. This Friday, my sister spoke about the hunt for exoplanets. Afterwards we visited the grand refractor, which was the largest telescope of its kind back in 1878.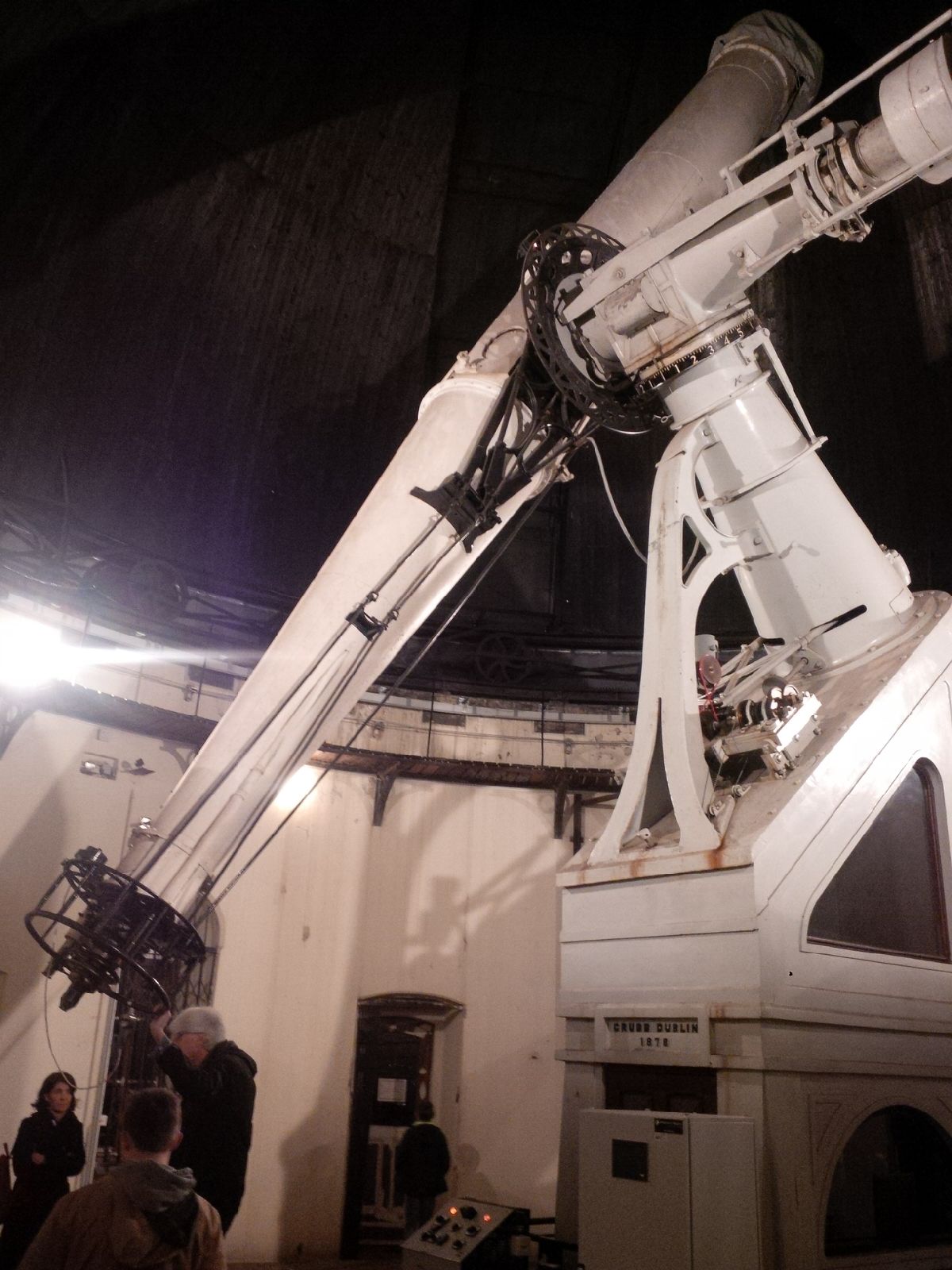 What an amazing looking piece of history! When I was a kid in school, we were lucky enough to be invited to the US Naval Observatory in Washington, D.C. a few nights for observations, but I don't remember it looking so neat. Thanks, Otmar – and please, send more!
And that goes for all of you out there, throughout the world. We know there are readers, so if you're travelling or just living overseas or somewhere "different", send a picture or two. I know I speak for many readers who love to see what you see.