On the Road is a weekday feature spotlighting reader photo submissions.
From the exotic to the familiar, whether you're traveling or in your own backyard, we would love to see the world through your eyes.
Good Morning All,
This weekday feature is for Balloon Juicers who are on the road, travelling, etc. and wish to share notes, links, pictures, stories, etc. from their escapades. As the US mainland begins the end of the Earth day as we measure it, many of us rise to read about our friends and their transient locales.
So, please, speak up and share some of your adventures, observations, and sights as you explore, no matter where you are. By concentrating travel updates here, it's easier for all to keep up-to-date on the adventures of our fellow Commentariat. And it makes finding some travel tips or ideas from 6 months ago so much easier to find…
Have at 'em, and have a safe day of travels!
Should you have any pictures (tasteful, relevant, etc….) you can email them to [email protected] or just use this nifty link to start an email: Start an Email to send a Picture to Post on Balloon Juice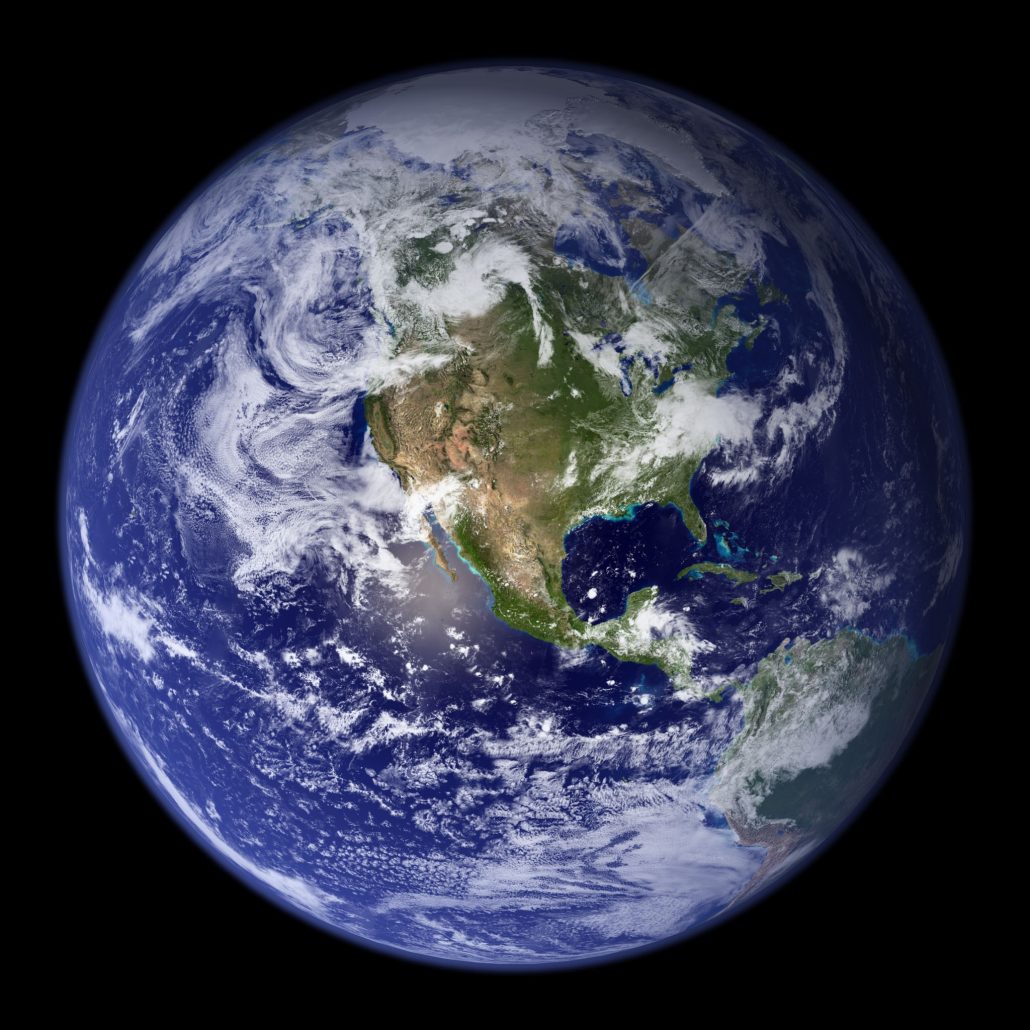 That's what it's all about.
Lots of catch-up today and Thursday from Le Comte de Monte Cristo:
When – October 2016
Where-In the line to enter the Forbidden City, Beijing PRC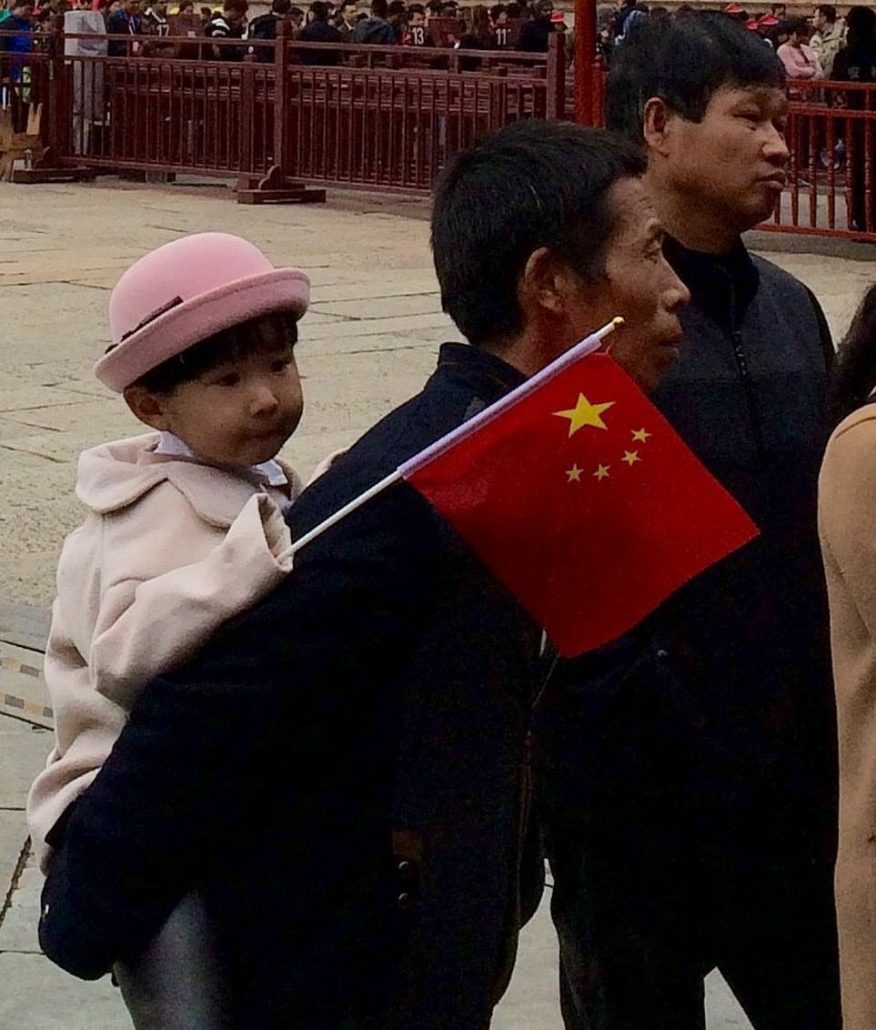 When: October 2016
Where: Great Wall of China

Like a movie set…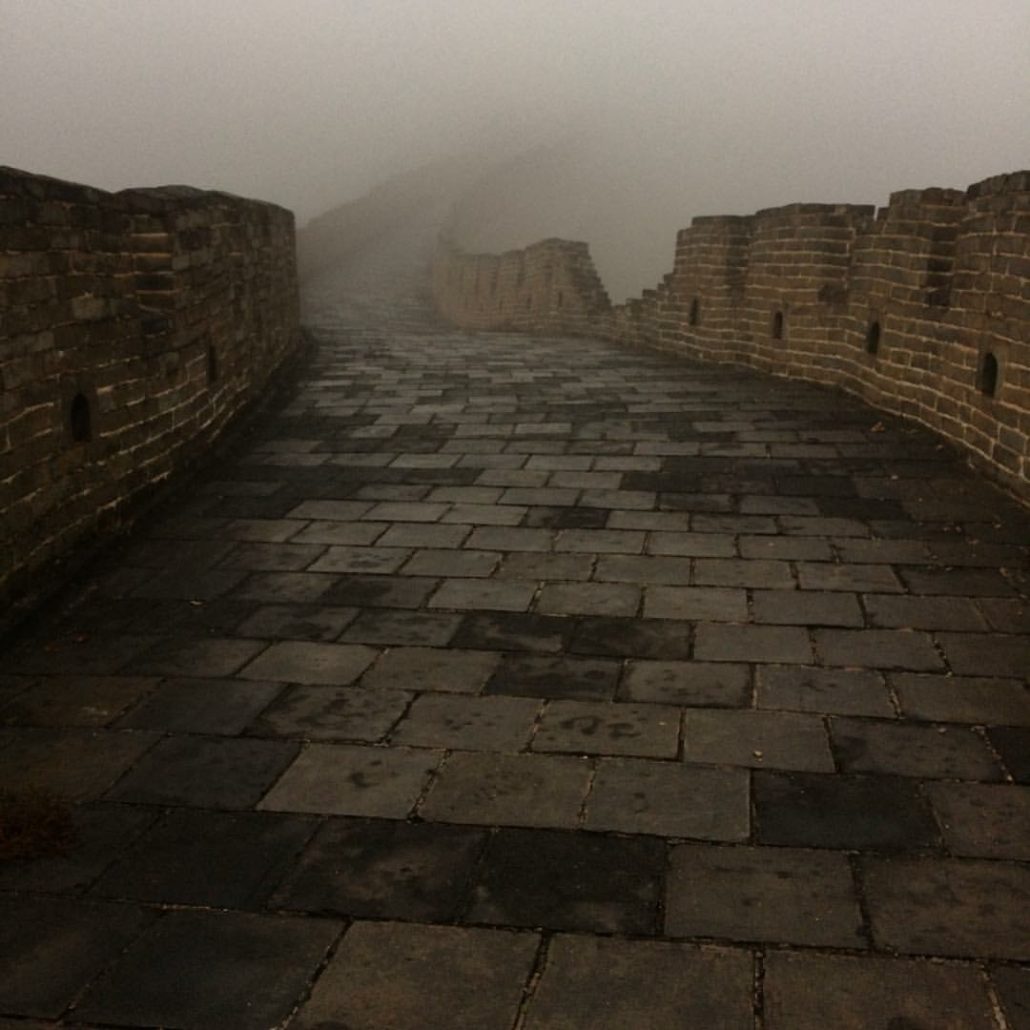 When: October 2016
Where: Great Wall

These photos give an idea of the topography of the climb.  It was, in a word, strenuous.

It was exhilarating.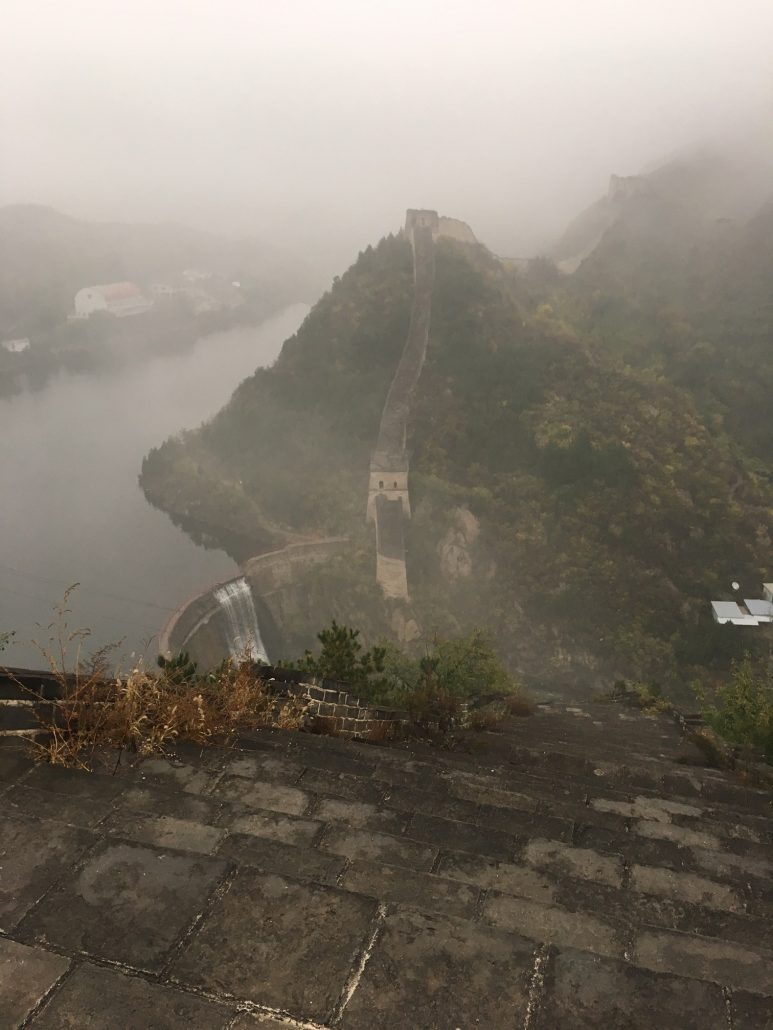 May 2016

Where: Home in Kentucky

We always try to bring home a bit of the places we go. The evening this was taken, we were enjoying some items we brought home with us from Italy. Some porcelain, chianti, quality olive oil.

We were pretty damned happy!
May 2016
Siena, Italy

This photo is one of the biggest punches to the gut I ever got.

It is nondescript.  I asked what this was supposed to be. My guide noncahalantly stated "this was to be the largest cathedral in all Christendom."

I asked what happened to it.

She responded "have you ever heard of the Black Plague? It was never completed."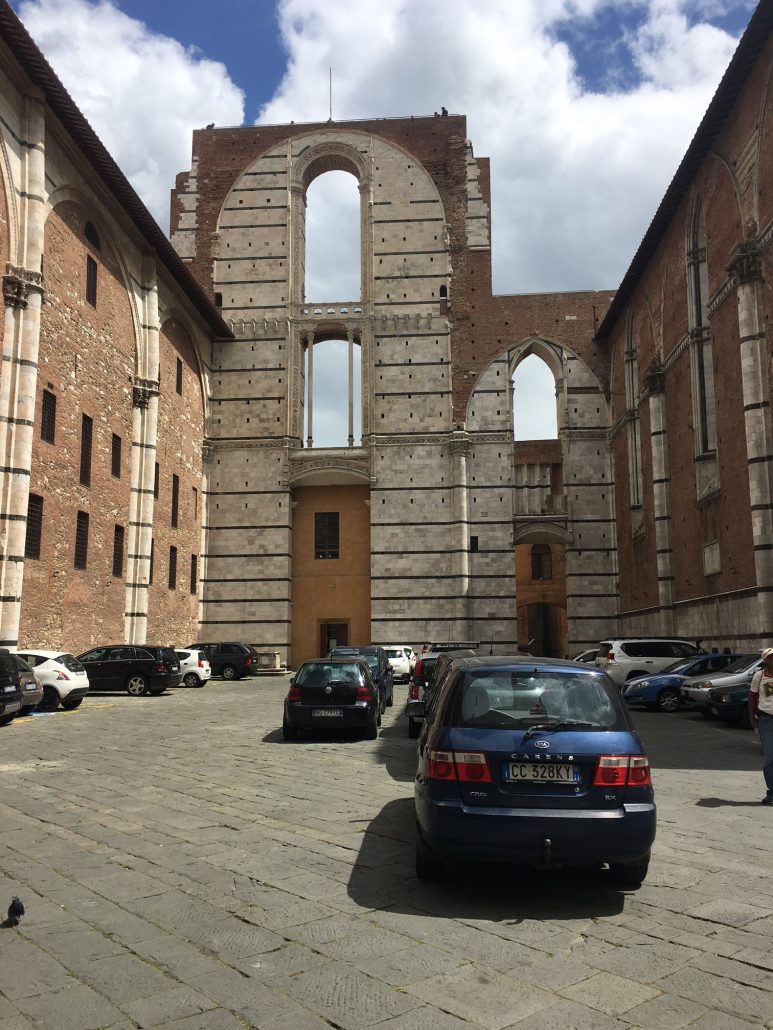 When: December 2015
Where:Key West

This was an awesome few days – we dove on the USAF Vandenburg, a missile tracking boat, deliberately sunk to be an artificial reef. Keel is perfectly set at about 140 feet, in sand. Her deck is at about 100 feet, and she's huge, and can be penetrated in several places. We had this badass jeep to drive, which made me feel cooler than anybody on the street.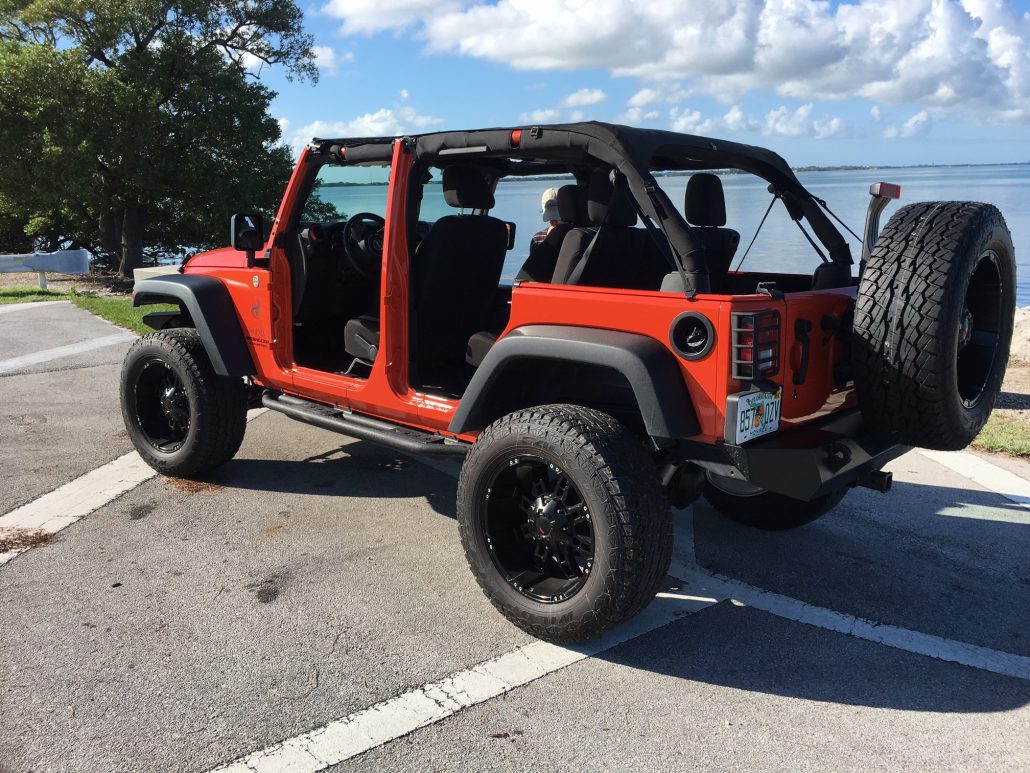 October 2015

Puerto Morelos, Quintana Roo, MX

This was a dive trip that I took by myself.  Weather broke down on reefs, so I spent the week diving in cenotes (warm water caves with mixed freshwater and seawater, akin to sinkholes). This was the harbor, all backed up.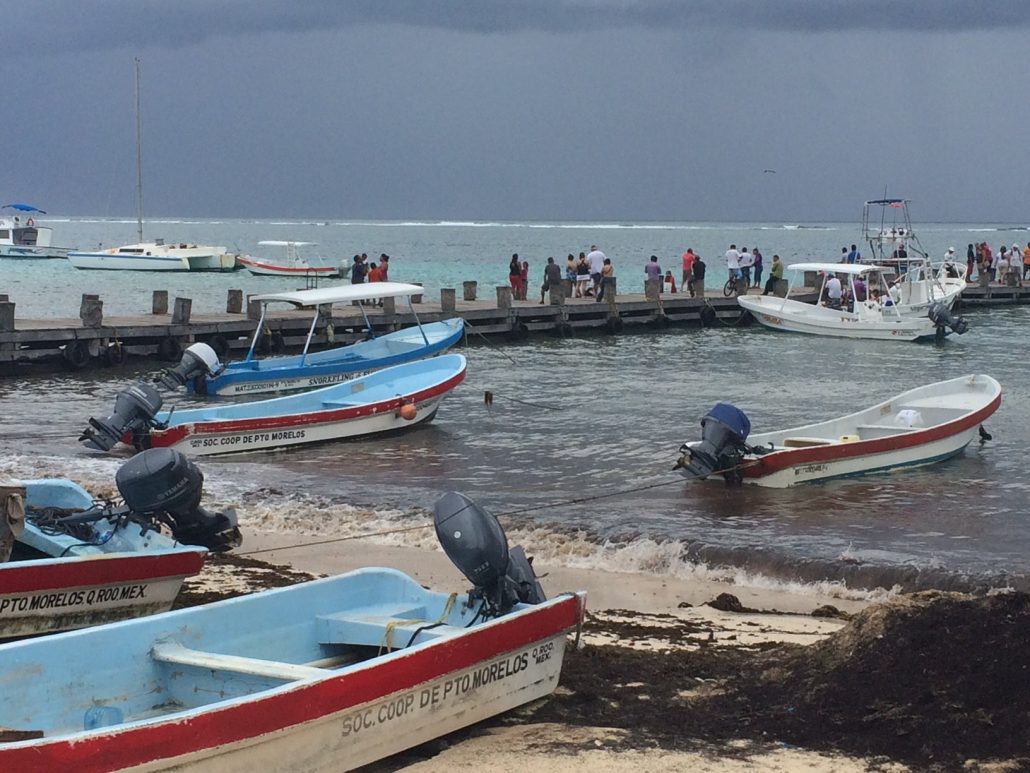 Wow, such an amazing variety! You travel to places so many of us can only dream of – thank you for sharing and keep sending them in!
Have a great day everyone, and do keep submitting pictures. I'm trying to pick up the pace a bit and hope that some new site enhancements make this feature even better. Coming later today hopefully will be a image slider plugin to show one picture at a time and in doing so, greatly reduce the one-time download and memory hit that so many nice pictures in one web page creates.