On the Road is a weekday feature spotlighting reader photo submissions.
From the exotic to the familiar, whether you're traveling or in your own backyard, we would love to see the world through your eyes.
Good Morning All,
This weekday feature is for Balloon Juicers who are on the road, travelling, etc. and wish to share notes, links, pictures, stories, etc. from their escapades. As the US mainland begins the end of the Earth day as we measure it, many of us rise to read about our friends and their transient locales.
So, please, speak up and share some of your adventures, observations, and sights as you explore, no matter where you are. By concentrating travel updates here, it's easier for all to keep up-to-date on the adventures of our fellow Commentariat. And it makes finding some travel tips or ideas from 6 months ago so much easier to find…
Have at 'em, and have a safe day of travels!
Should you have any pictures (tasteful, relevant, etc….) you can email them to [email protected] or just use this nifty link to start an email: Start an Email to send a Picture to Post on Balloon Juice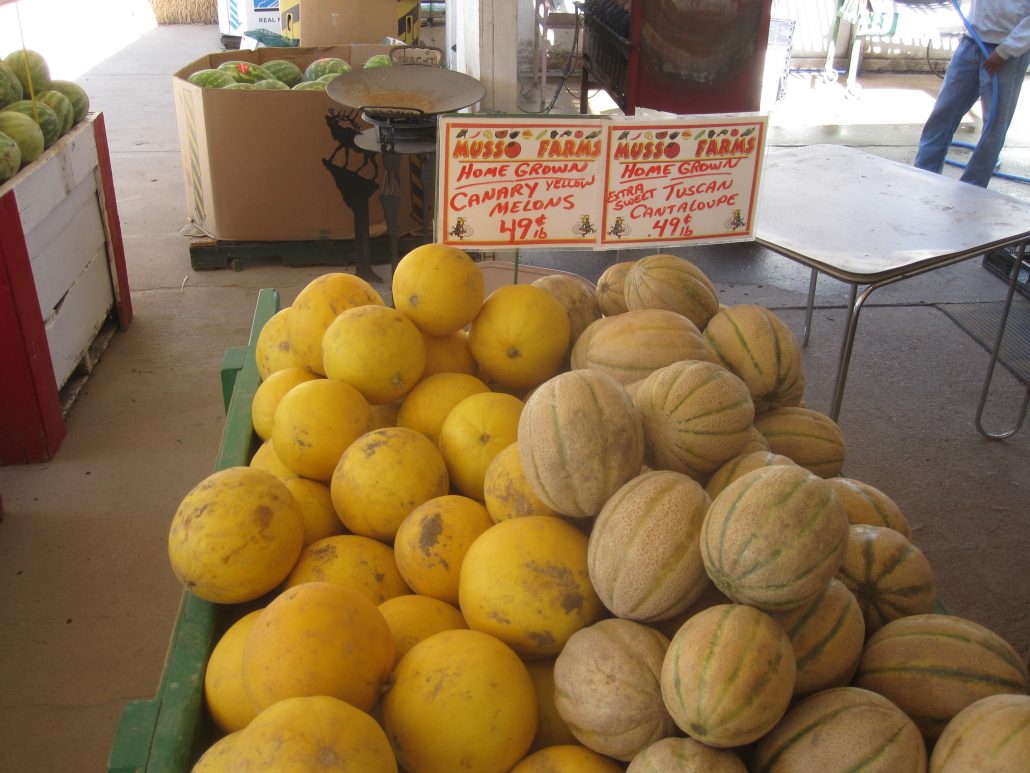 Summer melons on sale, Musso farms, Pueblo, Colorado
While not as amazing as the Rocky Ford cantaloupes, the ones in Pueblo are amazing, as are the peppers (pueblo chiles and the best jalapenos, so flavorful and spicy). The canaries are especially good – the free samples are like cool candy, just so refreshing after the long, hot drive there. Once you take one or two home, the melon is a welcome treat when you come in from some outside chores.
More from Sloane Ranger!
6 June 2017. Brussels. Say it with flowers. Advertising for a perfumery.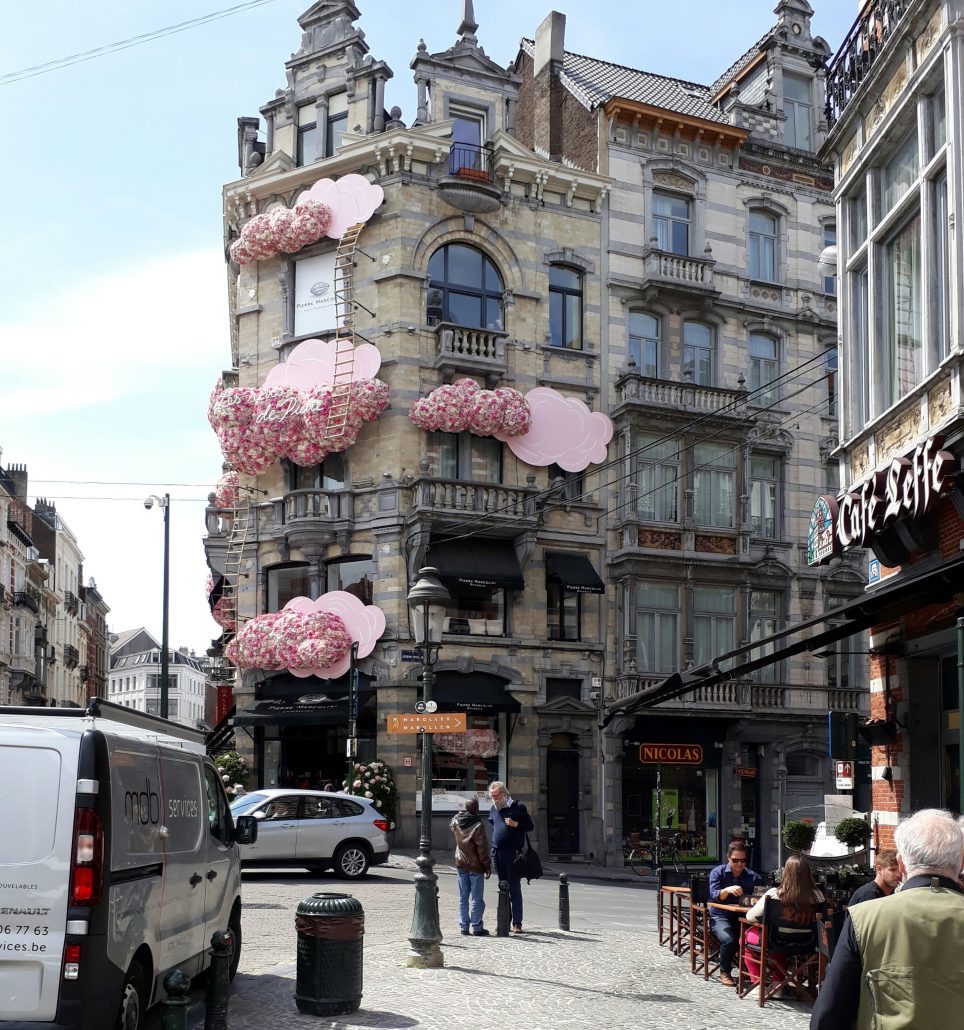 Brussels 6 June 2017. One side of Grande Place.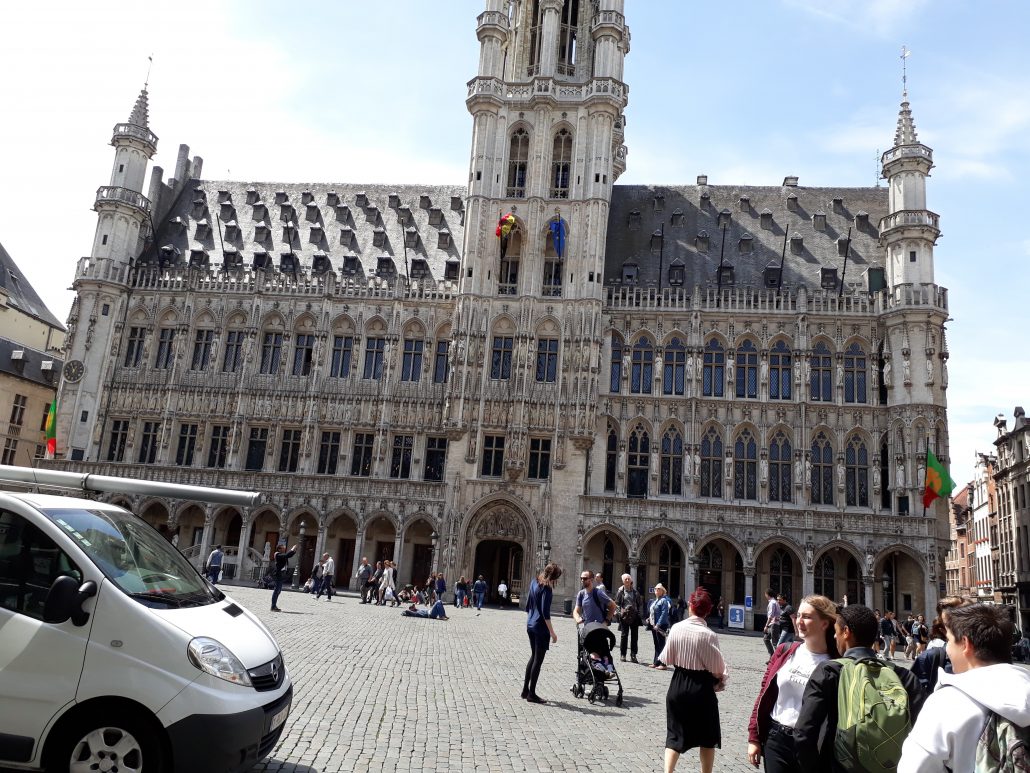 Ghent. Statue outside Ghent Railway Station.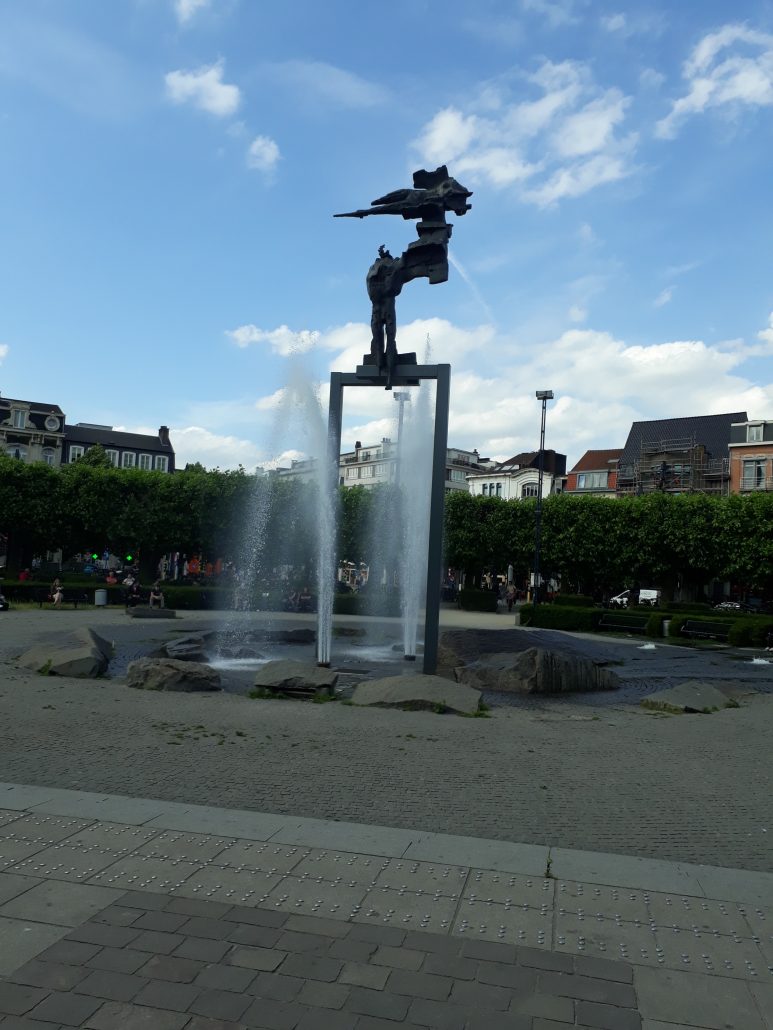 I do love public sculpture, it adds so much to urban and suburban spaces.
Brussels 6 June 2017. Other views of Grand Place.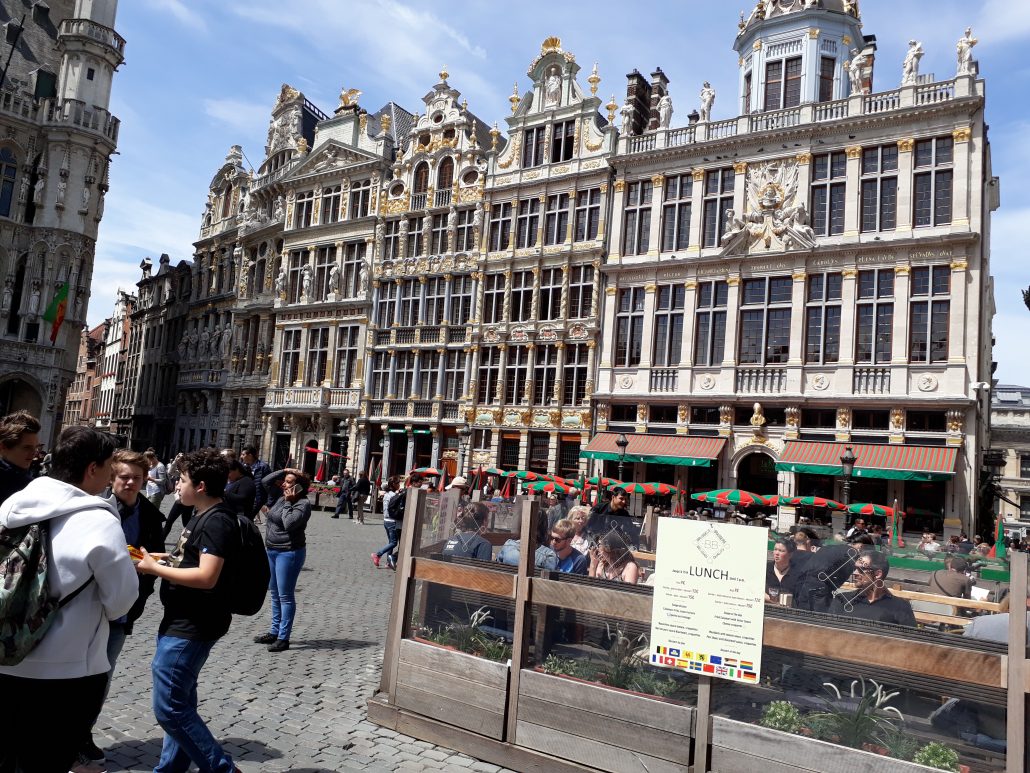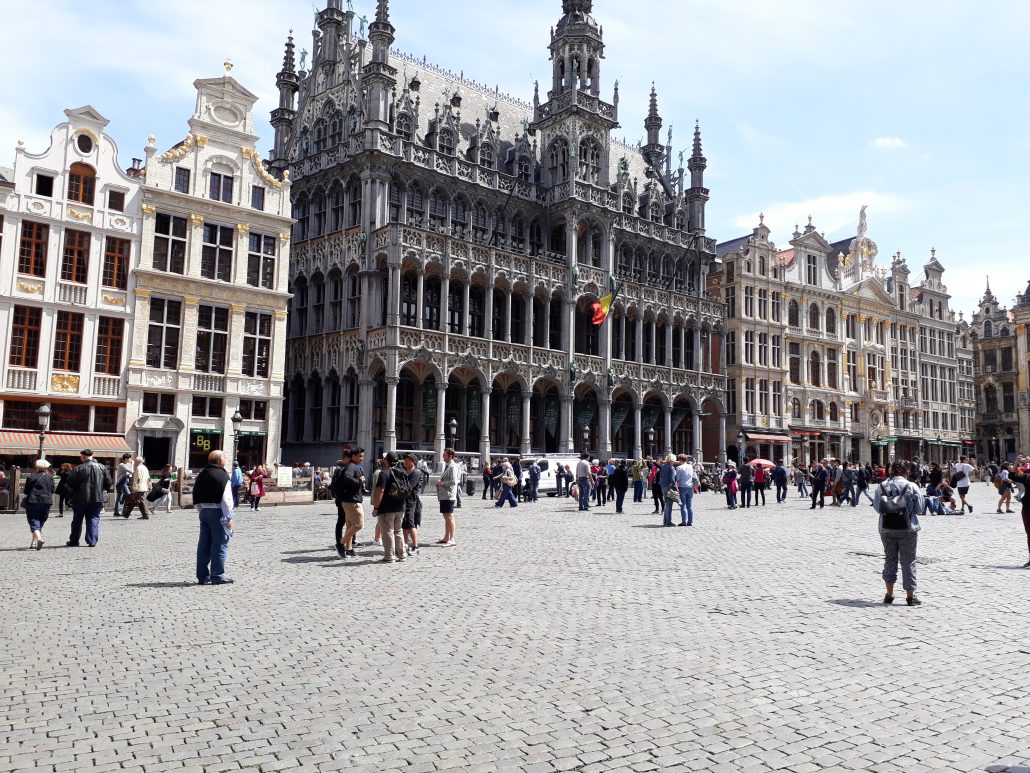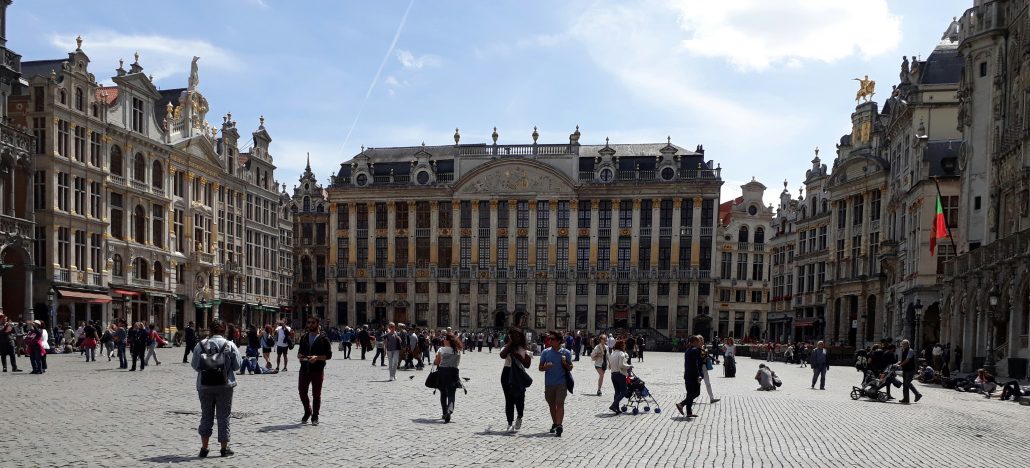 8 June 2017. Ghent. Celebrating victory of Waterloo. Note the "glass". Very 1815!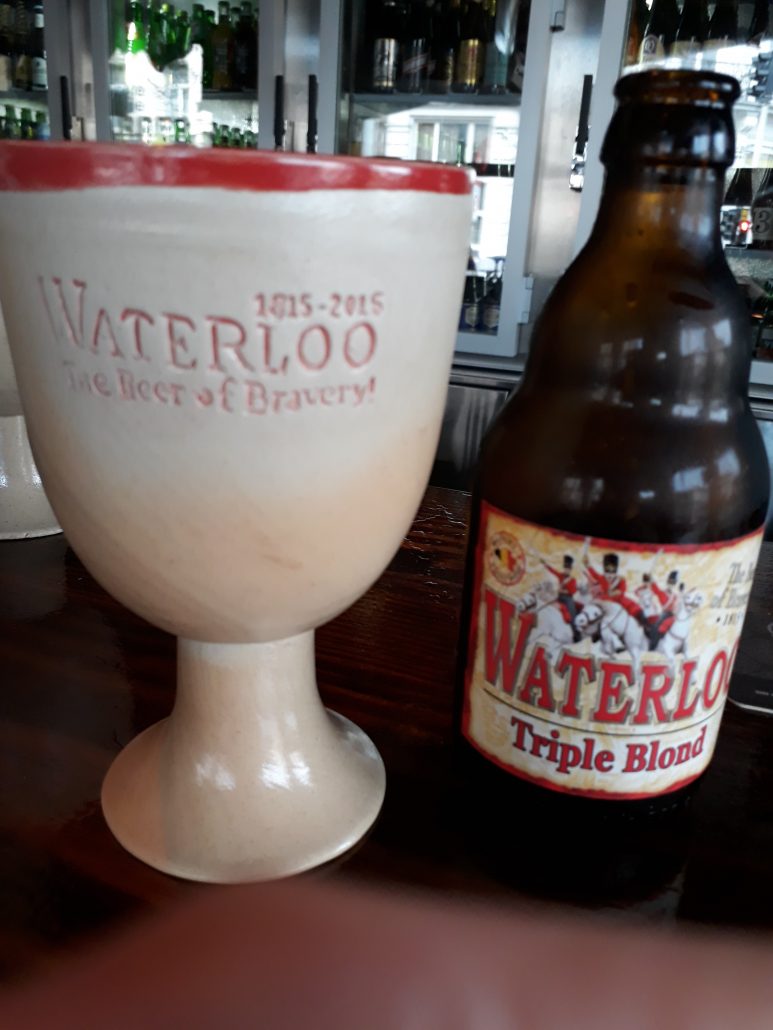 Have a great day all, hope your Fourth was enjoyable!