This was all over my facebook page this a.m.: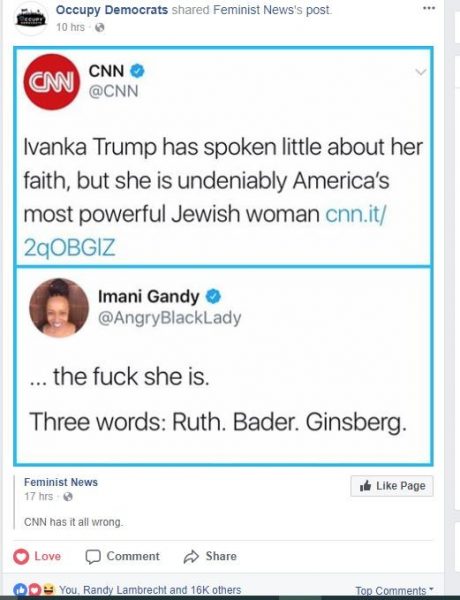 Even on vacation in Italy, our Angry Black Lady is killing it. Miss her here, glad I can follow her on twitter.
Meanwhile I'm thinking about all our BJ jackals in Florida. Stay safe and keep checking in with us over the weekend.
Open thread..