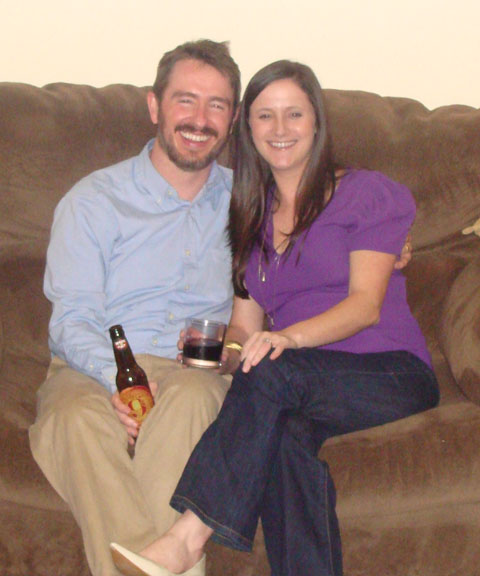 Friend of the blog, NYT Best Selling Author, and irl friend Wiley Cash (pictured above with his lovely wife and my potty-mouthed political soulmate Mallory) has a new book out, and I spoke with him earlier today and he is very excited to hold another livechat with the blog. Alain, site guru, is tinkering around with a way to maybe have audio and video embedded in the post so you all can get the full Wiley.
He's doing a lot of touring for the next few months, but I am sure we can fit him in some time at his convenience, so I thought I would check with you all about some possible times. Would nine or ten pm be too late for east coasters, so we can make sure west coasters are home from work?
The name of the book is The Last Ballad: a Novel, and you can read some reader reviews here.
OH AND DID I MENTION WE WILL BE GIVING AWAY TO SIGNED HARD COPIES?
Also, never forget: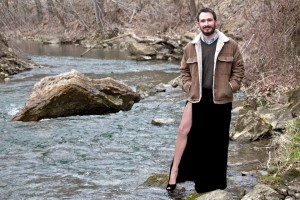 I love that the photoshopped image we did of his press photo is still high up on the google image search. Original here:
Still cracks me up.