Had a great dinner- I made Gordon Ramsey's scrambled eggs and sausage (from a farmer down the road from me), and Tammy made avocado toast, which I had never had before: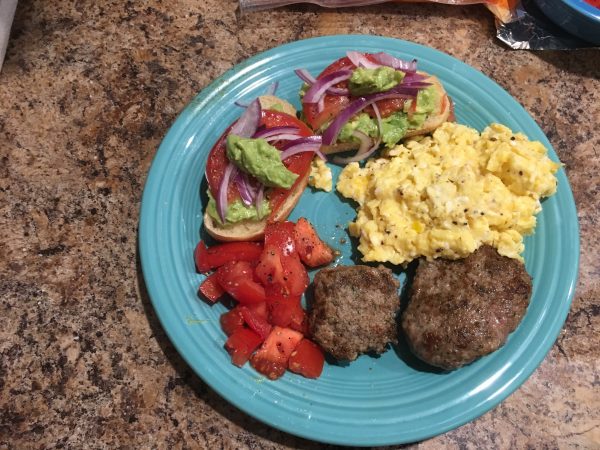 It's very good!
I am upstairs watching the Punisher in the office with Samantha, and Tams is downstairs with Lily texting me pictures: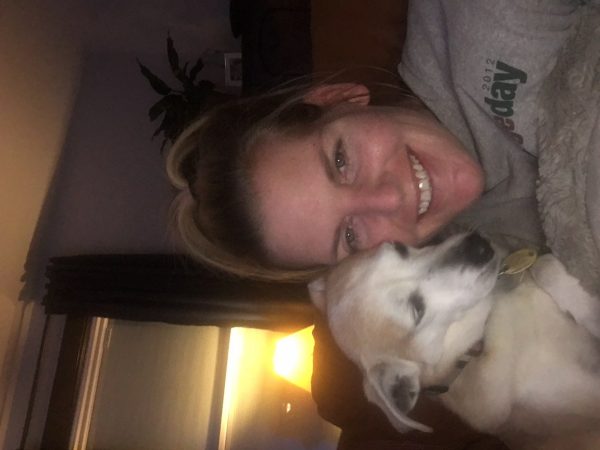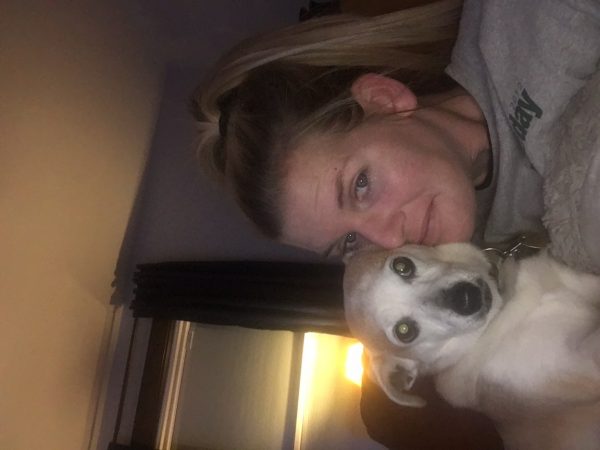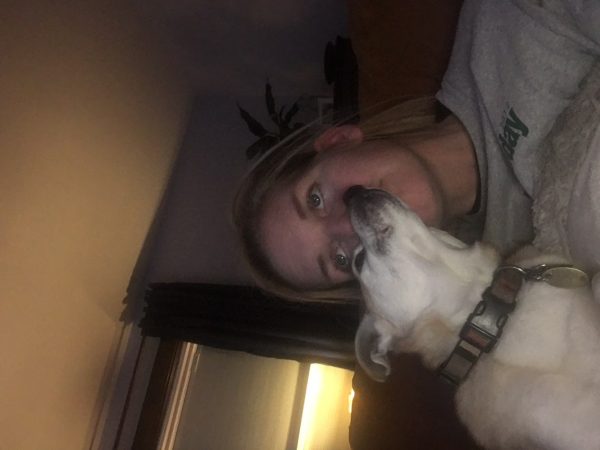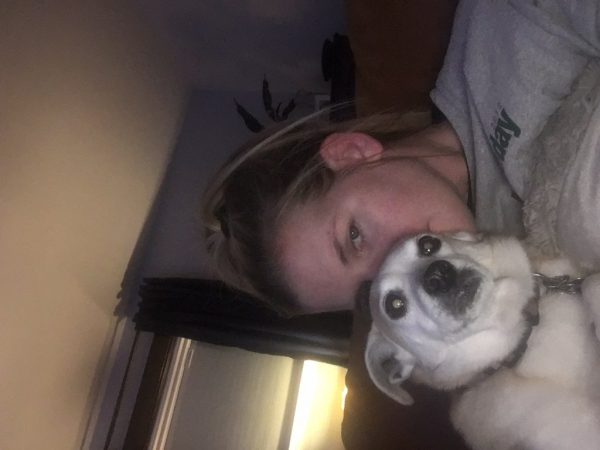 Clowns.
The Punisher is very good! The new detective in the show, Amber Rose Revah, is going to be a star and we are going to see her in a bunch of stuff. Mark my words!