On the Road is a weekday feature spotlighting reader photo submissions.
From the exotic to the familiar, whether you're traveling or in your own backyard, we would love to see the world through your eyes.
Good Morning All,
This weekday feature is for Juicers who are are on the road, traveling, or just want to share a little bit of their world via stories and pictures. So many of us rise each morning, eager for something beautiful, inspiring, amazing, subtle, of note, and our community delivers – a view into their world, whether they're far away or close to home – pictures with a story, with context, with meaning, sometimes just beauty. By concentrating travel updates and tips here, it's easier for all of us to keep up or find them later.
So please, speak up and share some of your adventures and travel news here, and submit your pictures using our speedy, secure form. You can submit up to 7 pictures at a time, with an overall description and one for each picture.
You can, of course, send an email with pictures if the form gives you trouble, or if you are trying to submit something special, like a zipped archive or a movie. If your pictures are already hosted online, then please email the links with your descriptions.
For each picture, it's best to provide your commenter screenname, description, where it was taken, and date. It's tough to keep everyone's email address and screenname straight, so don't assume that I remember it "from last time". More and more, the first photo before the fold will be from a commenter, so making it easy to locate the screenname when I've found a compelling photo is crucial.
Have a wonderful day, and enjoy the pictures!
For the rest of the year, I'll be cleaning up old pictures. Feel free to use the form to submit more, but like so much I'm dealing with right now, I feel honor-bound to clean up the old archives and get ready for new content. I didn't realize I'd missed so much good stuff from mid summer and beyond!
This is from ancient, email submission from PaulB that I missed long ago. Sorry about that, but I'm glad I have some "seed in store". These are just amazing, and there're more days coming!
Where it was taken: Mount Rainier National Park
When: July 3, 2017
Commenter: PaulB
Other info: Day 3 of the Mount Rainier National Park vacation, this time focusing on the eastern and northeastern areas of the park.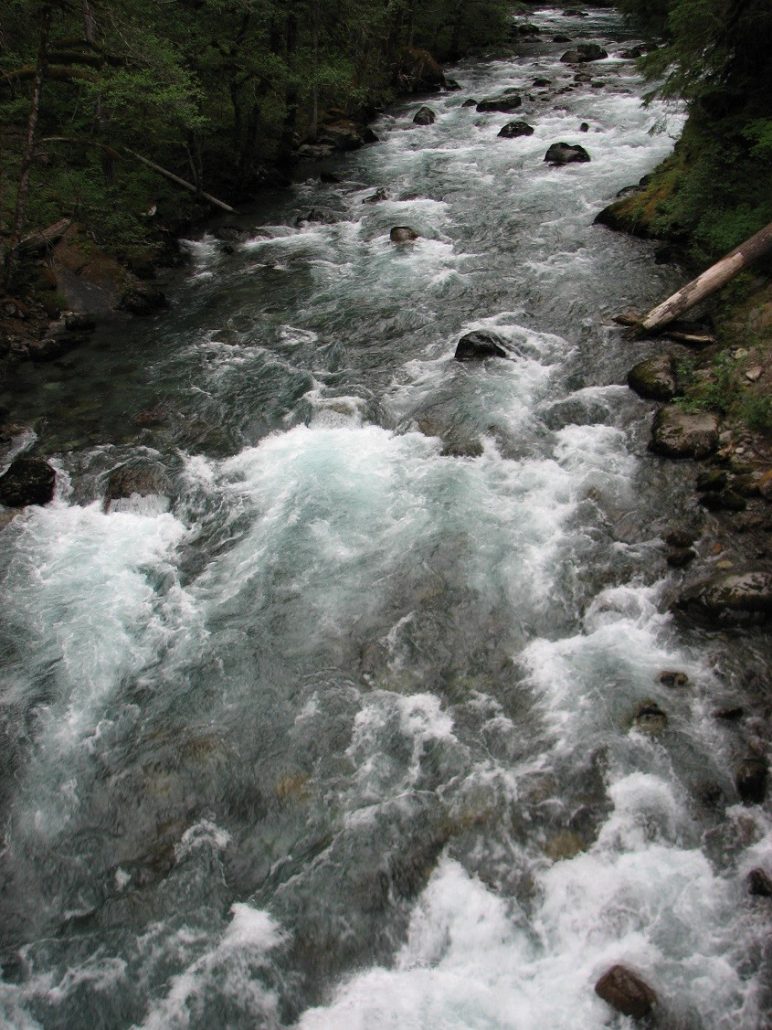 1: The Ohanapecosh River taken from a bridge in the campground. I'm about to hike up the trail to the Silver Falls, a 2.5 mile round trip hike that also includes a stopoff at the other hot springs site in Mount Rainier National Park.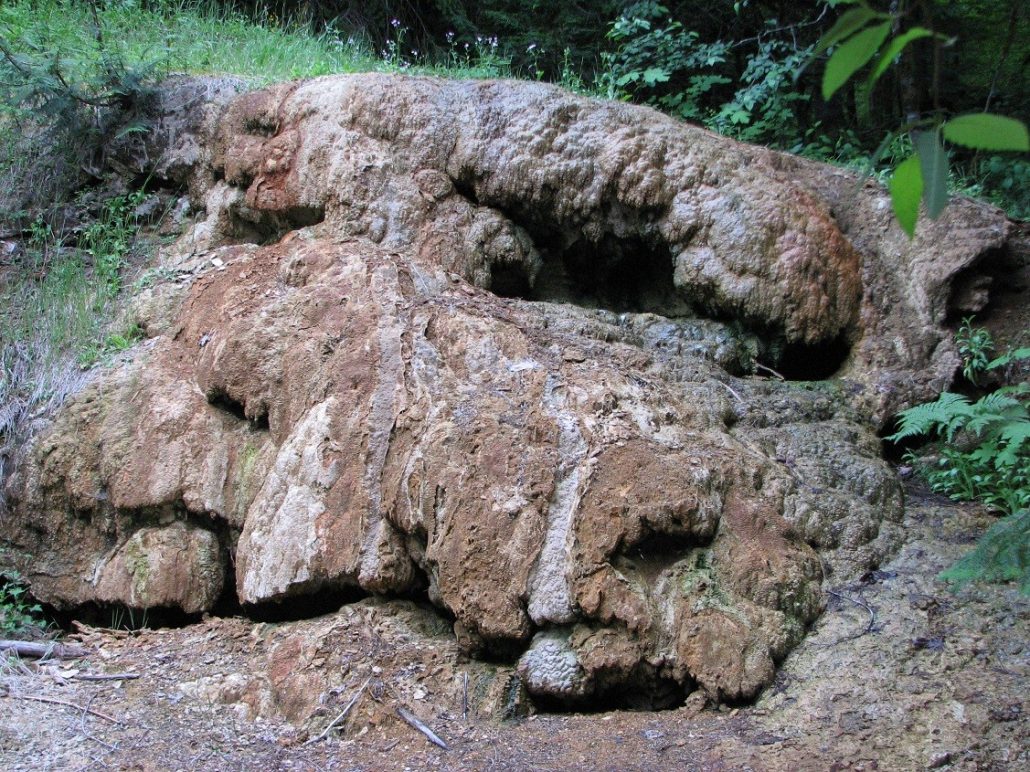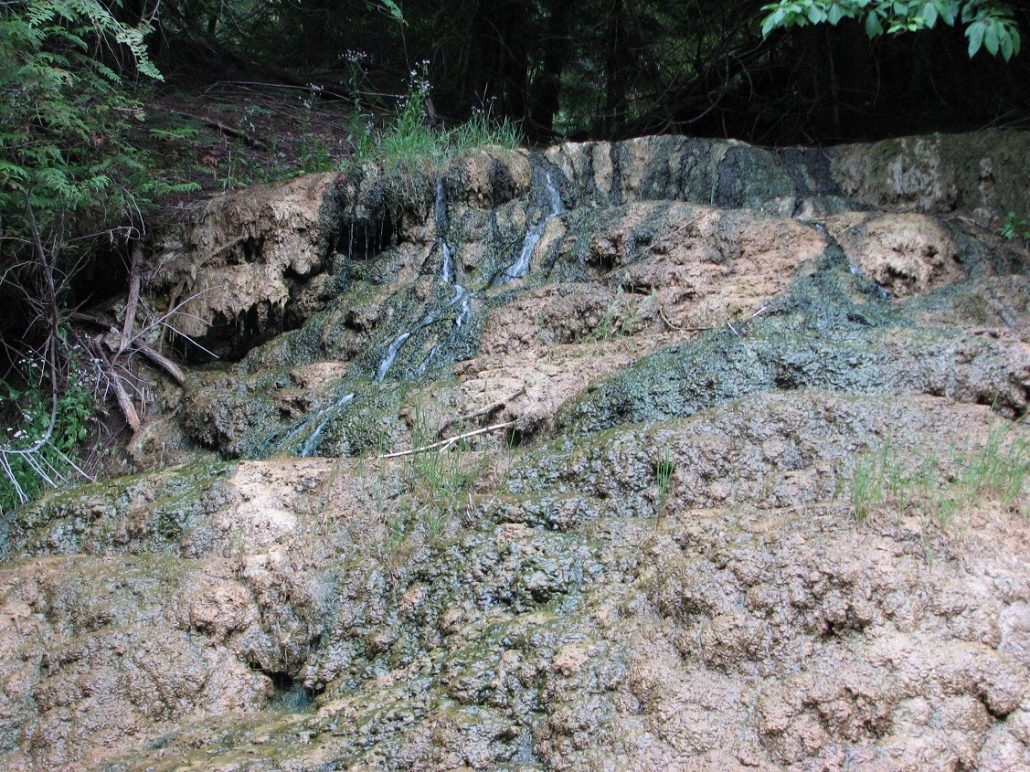 2 and 3: Not much remains of the old hot springs (and even less remains of the once-thriving hotel and baths site that mirrored the Longmire site on the southwestern edge of the park). Longmire got his name immortalized forever, with a popular site named after him, whereas Eva Neal, N.D. Towers, and Dr. A. W. Bridge have vanished into obscurity. Such is life. The Ohanapecosh Hot Springs Resort was shut down in 1960 and everything was dismantled and removed by 1967.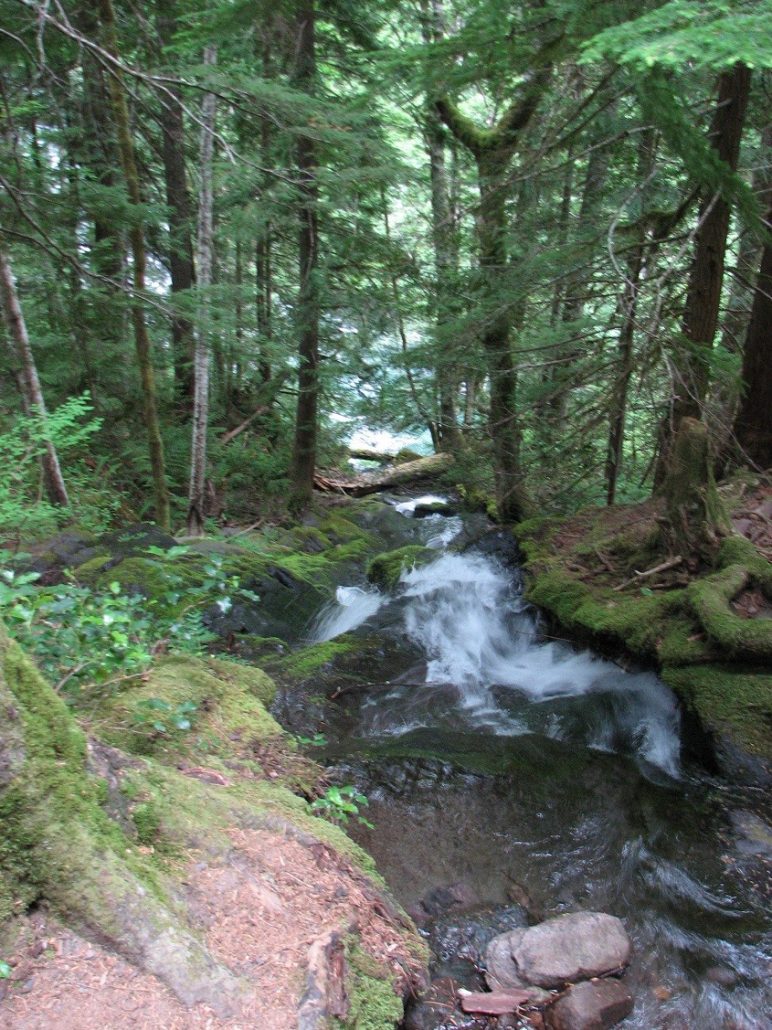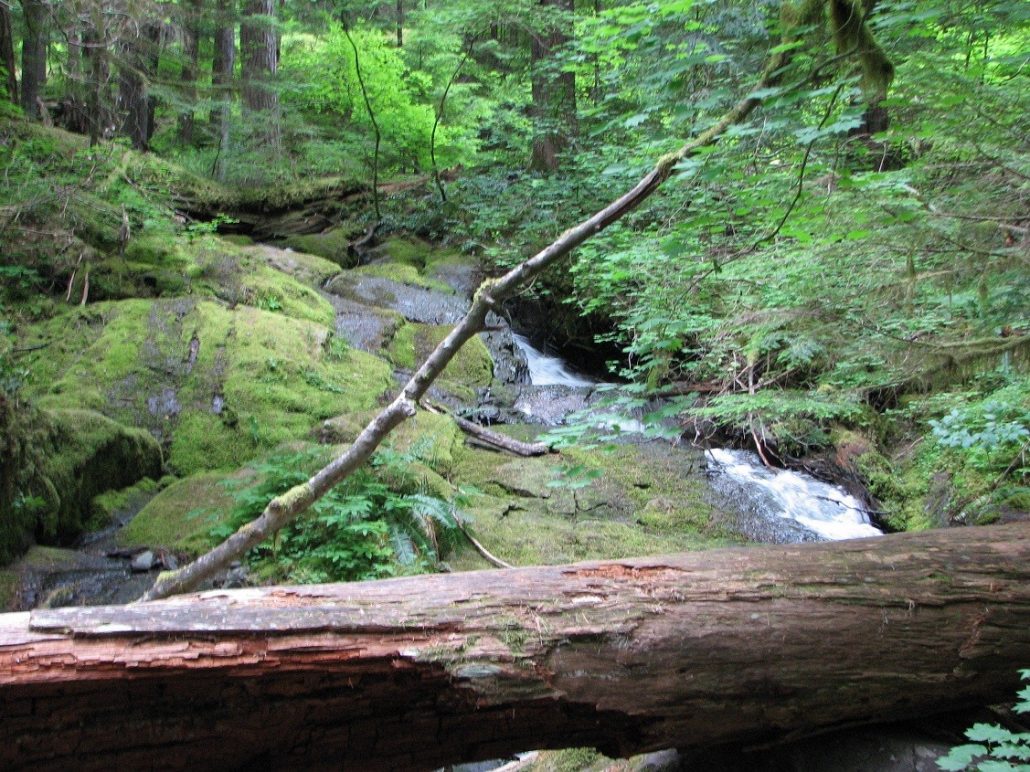 4 and 5: On the trail to Silver Falls.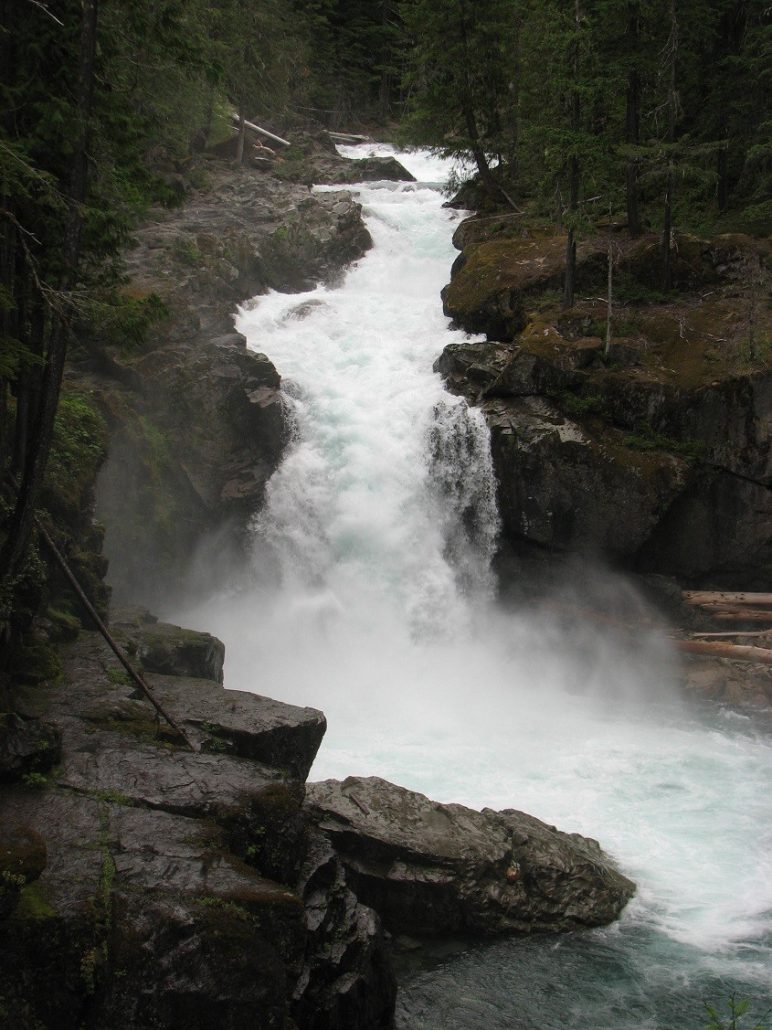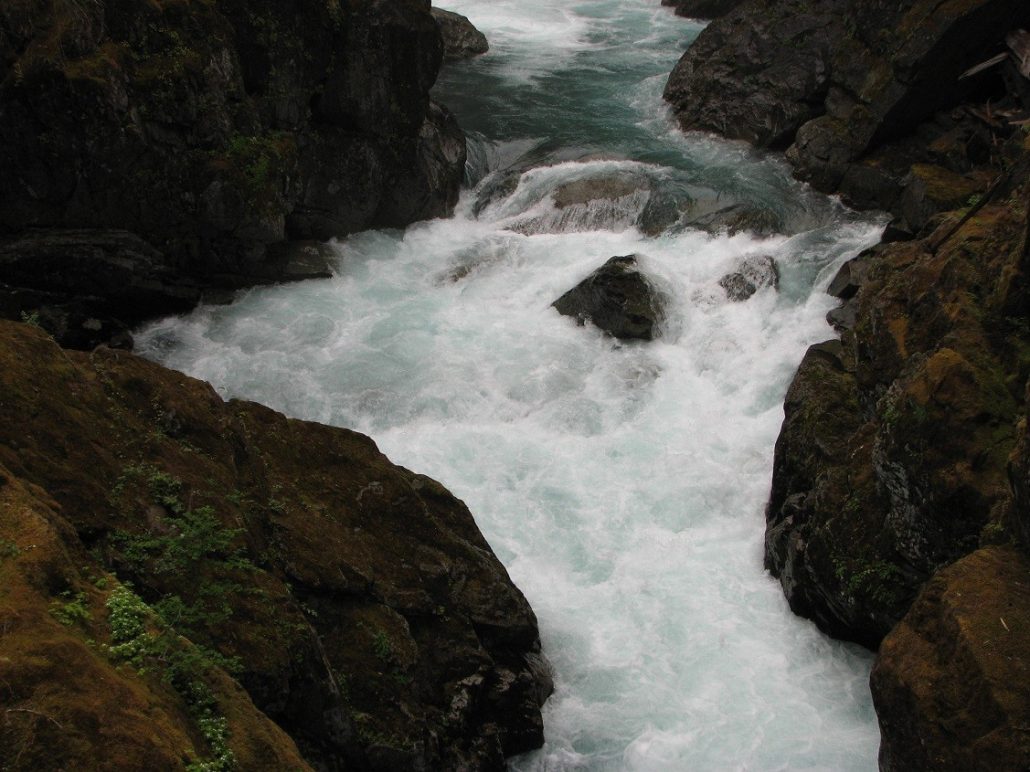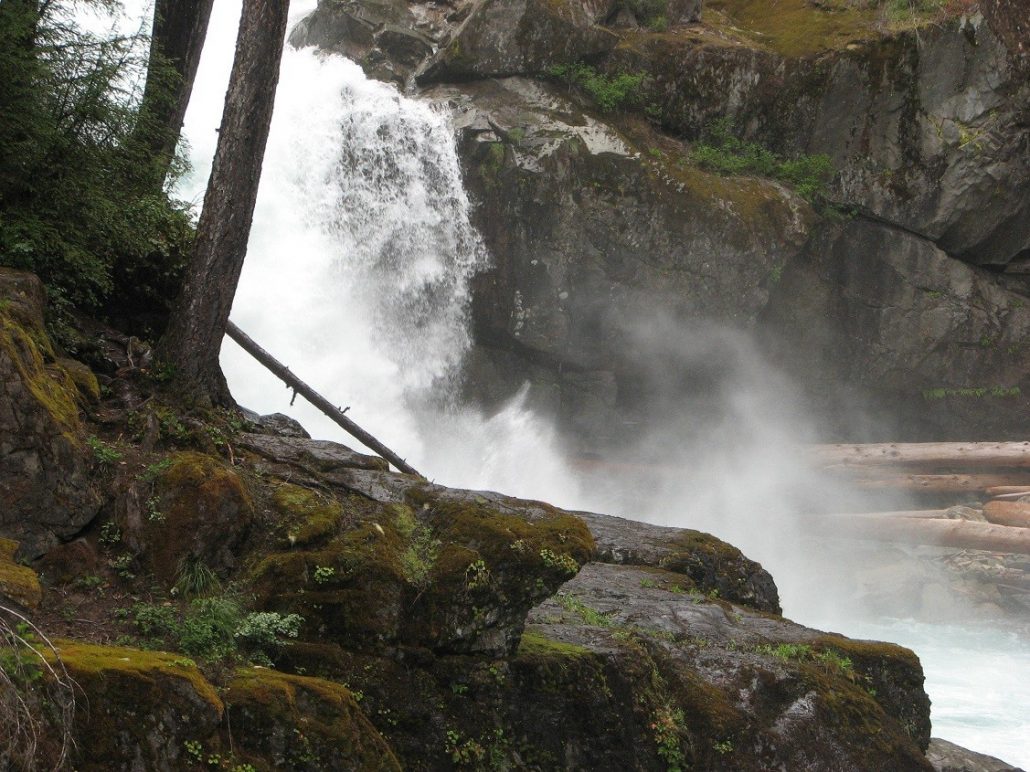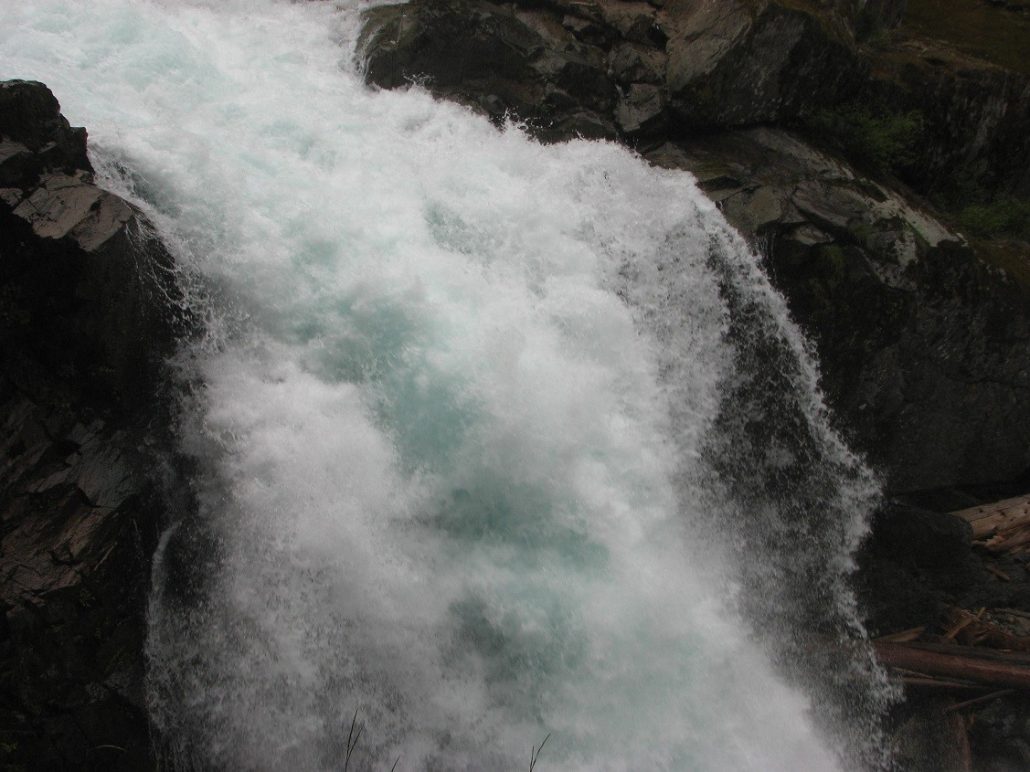 6 through 9: Silver Falls. And yes, the water is green(ish). I believe I read that this is the highest-volume falls in the park.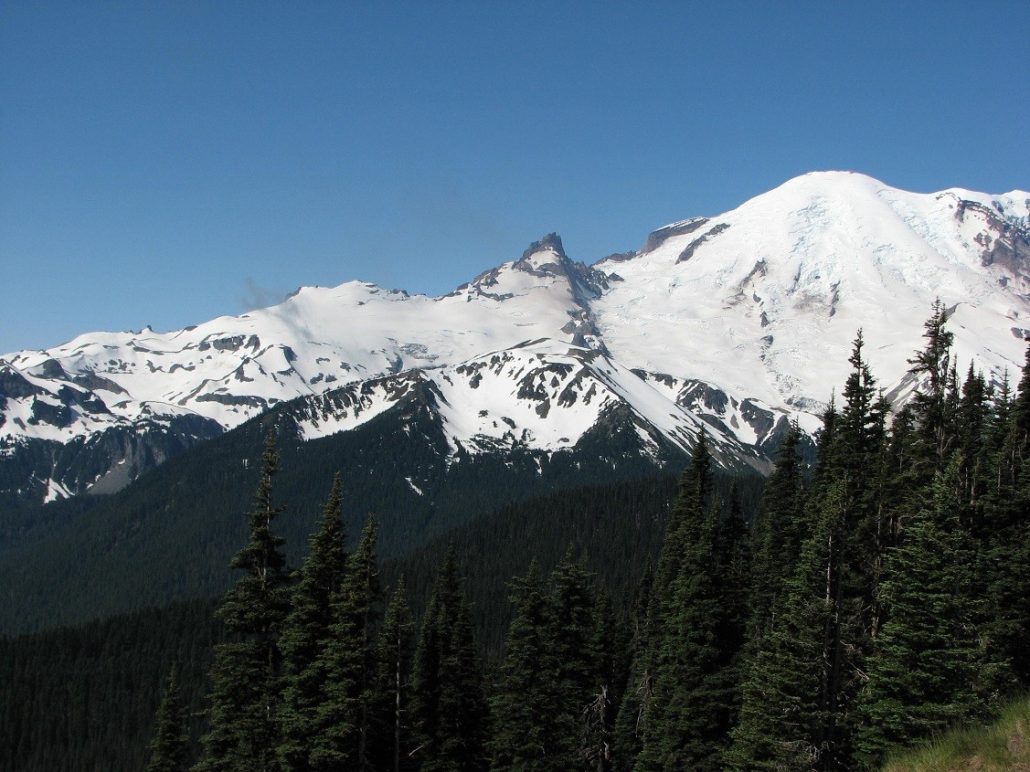 10 and 11: This is the "back" side of Rainier. Most pictures are taken along the southern roads; I was on the road to Sunrise Point, which is north of Rainier. The glaciers are really visible from this angle, as is the fact that Rainier is just one of a chain. The chain of mountains isn't readily visible from the south, which is why you so often see shots of Rainier all by itself.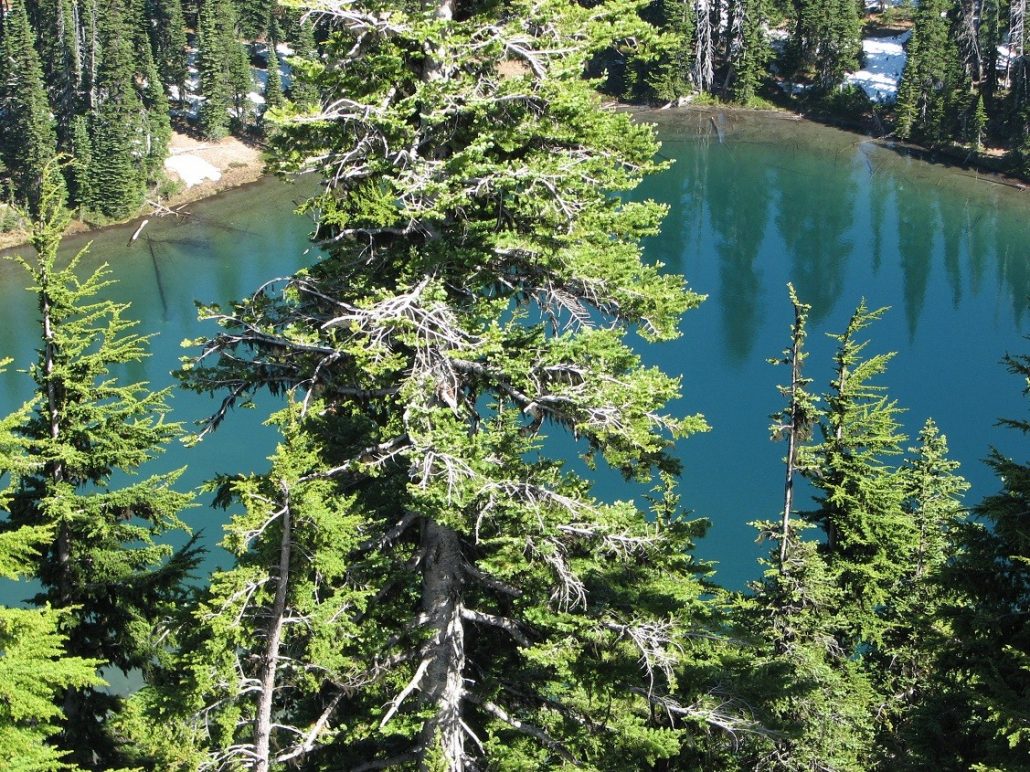 12: A lovely mountain lake, 6000 feet above sea level.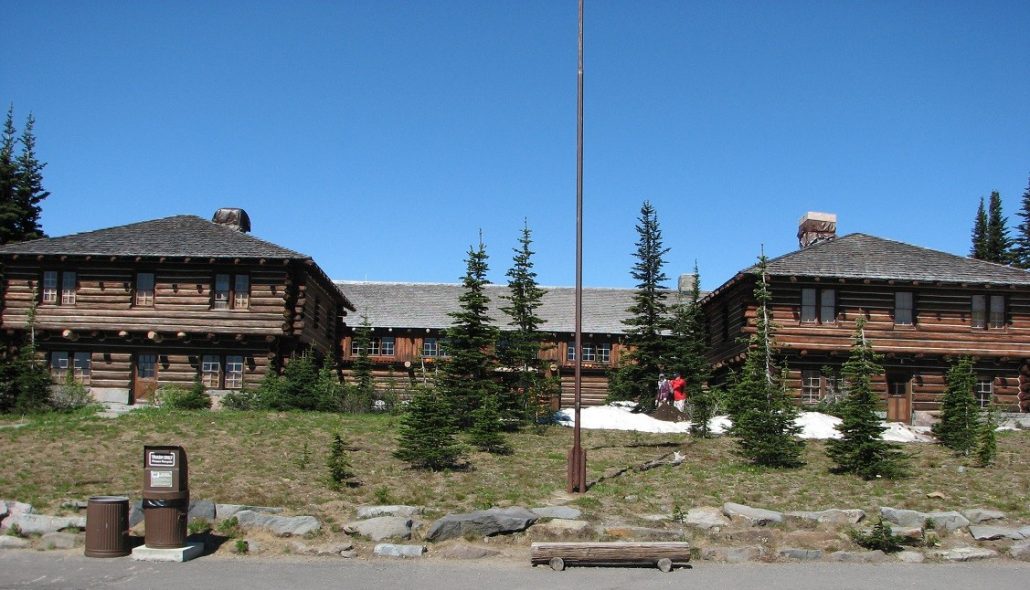 13: Sunrise Point, the highest vehicle-accessible point in the park at 6400 feet above sea level.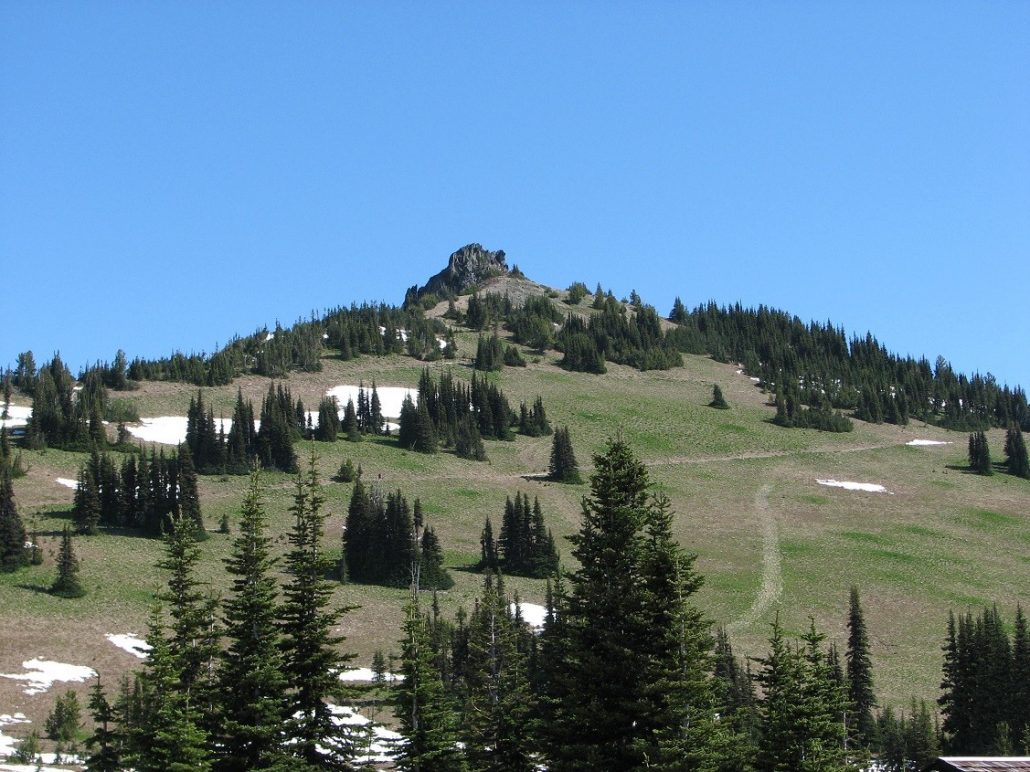 14: Even though this point is higher than Paradise, it gets more sun, so most of the snow is gone. The rangers here spend half their time repairing the damage caused by people wandering all over the meadows because it's so easy to do. But every footprint off of the main trail can damage as many as a dozen plants with one step.
Just….wow!
One again, to submit pictures: Use the Form or Send an Email