Farzad Mostashari went into the weeds to look at the price drivers in the state employee health plan that is the basis of the current teacher strike.  He sees two big things that stood out to him.
What was the key driver of cost inflation for WV PEIA?

Prescription drug costs#teachers pic.twitter.com/Vc7pKSa7ok

— Farzad Mostashari (@Farzad_MD) March 4, 2018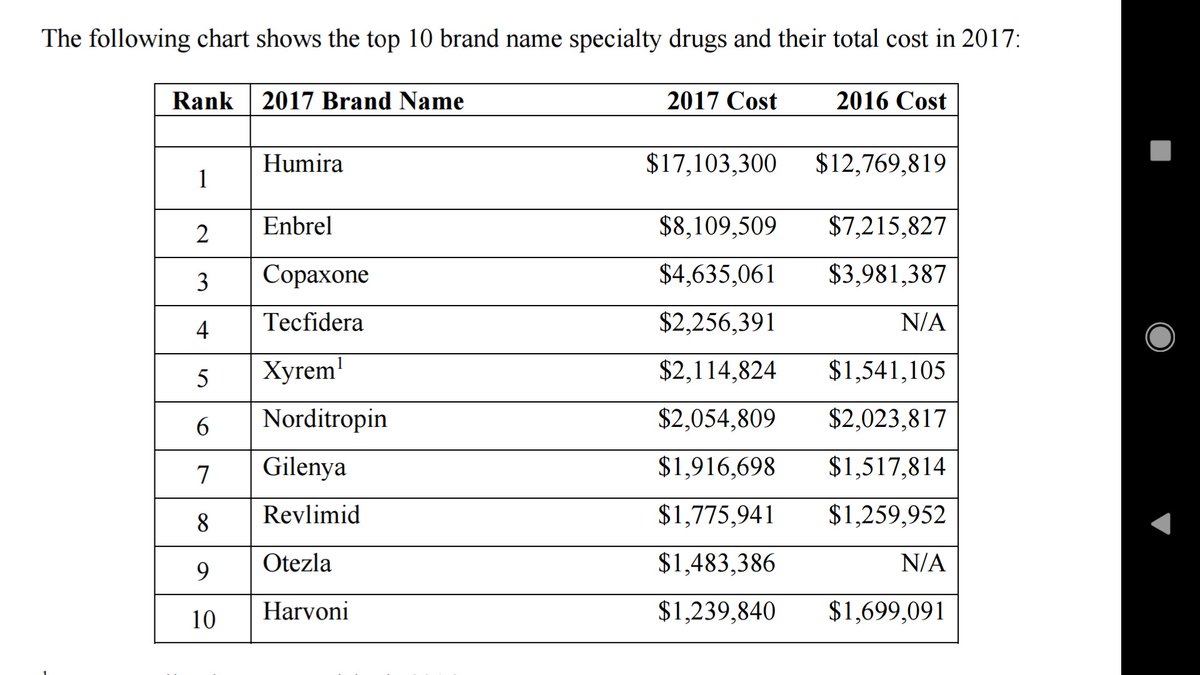 Looking over at PEIA cost inflation on the medical side, not a lot jumps out, except maybe this- declining hospitalizations, fewer days per stay, and yet somehow hospital costs go up, not down. pic.twitter.com/Vk2g2A4lV9

— Farzad Mostashari (@Farzad_MD) March 4, 2018
It seems like the PEIA is doing a good job of keeping a many people as possible out of the hospital. Managed care entities including HMOs, ACOs, SSP, ASO and several other three letter acronyms will usually try to divert people out of hospitals and to some other location that can't bill with a hospital code. Yet it is still a matter of prices. The hospitals are doing a lot less and still getting paid more. What is going on here?
I want to thank Farzad for chasing the data as this is meaningful and illuminating as to what the strike actually boils down to.