Bold (RSS) readers:
Are things improved? For Feedly users, all should be well going forward, if not, I need to know!
Also, any other RSS users out there having issues? I need to know the service/company name so we can narrow our search, but all things should be humming smoothly.
On that note, open thread.
I'm stuck in tax and estate things all day instead of being on my fishing getaway because when the lake's 30 feet too full there's not much fishing gonna happen and I might as well be productive.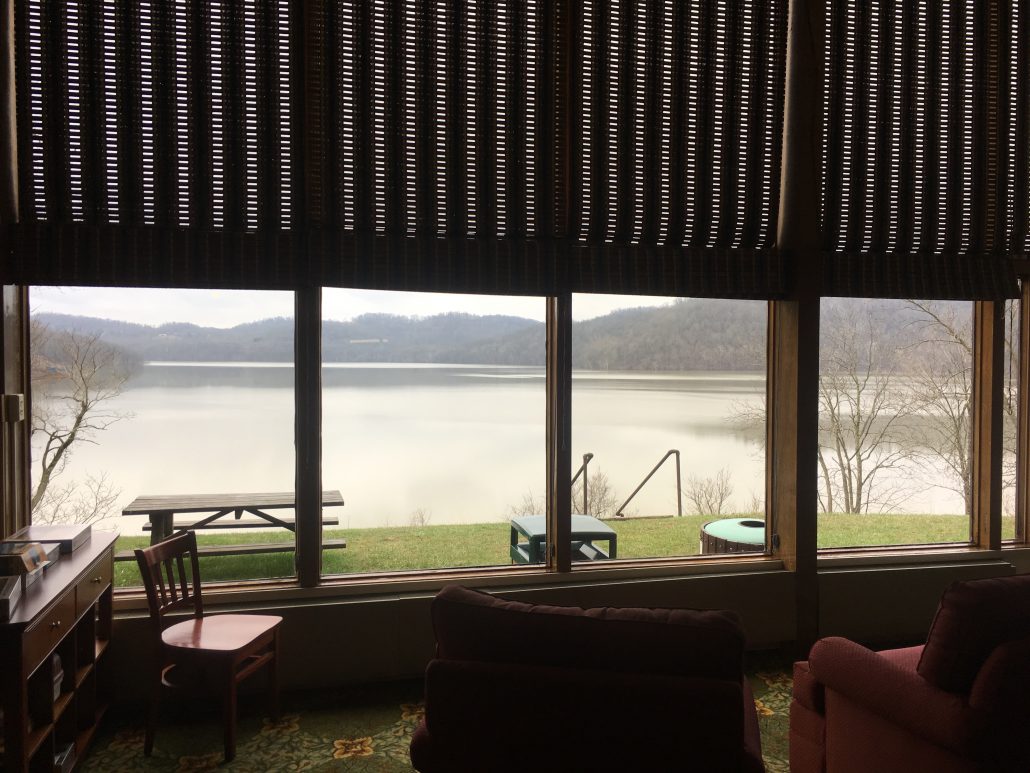 So that's it for me today, most likely. I find that if I give myself a break from some of these admin/paperwork/detail tasks, that break can often expand and when I return, I find something to obsess over and so leave tasks undone.