You know, before the (fingers crossed) jail time.
Of course Paul Ryan couldn't even be creative in his departure. LOL
I'm off to buy some plants.  But looked like we could use an open thread before I dashed off.
I'm planning on a recipe post later in the week, here's my Easter Cake to tide you over until then.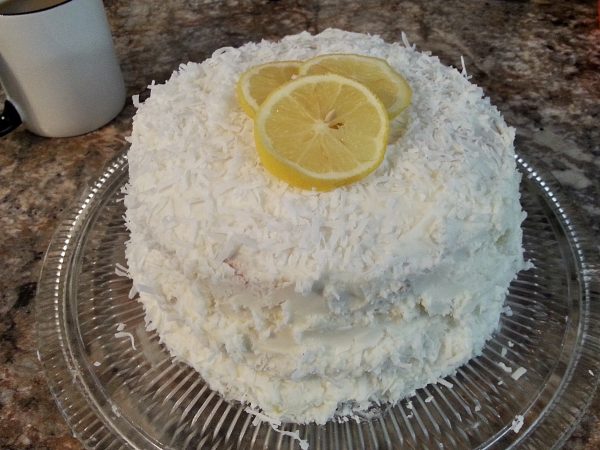 And because I like you, bonus "pile-o-puppies"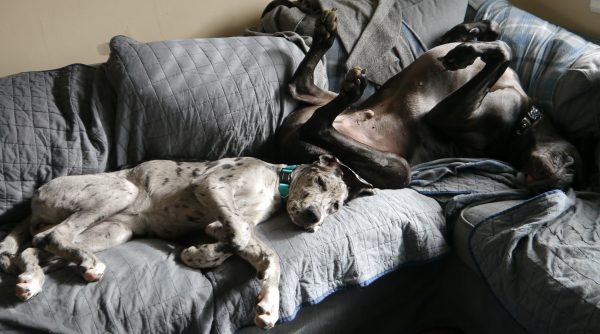 Current mood at my house. LOL. Scout went through the METAL part of the screen door this week. Puppies..
Open thread