Looks like we could use an open thread while we wait for photos roll in from the marches.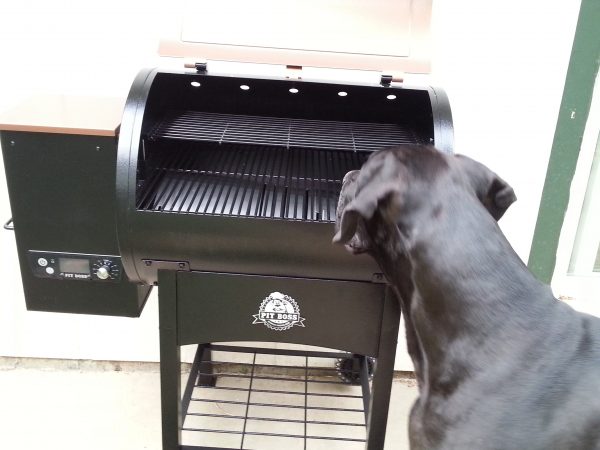 I bought a new smoker/grill and Bixby is very suspicious of it – he doesn't generally like it when I introduce things bigger than him to the yard. He's gone out and barked at it a couple of times. Having people over tonight to break it in. So busy prepping items at the moment.
What's everyone up to?
Open thread