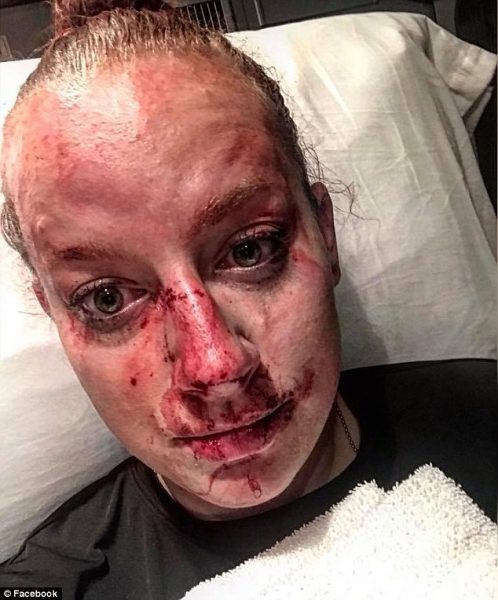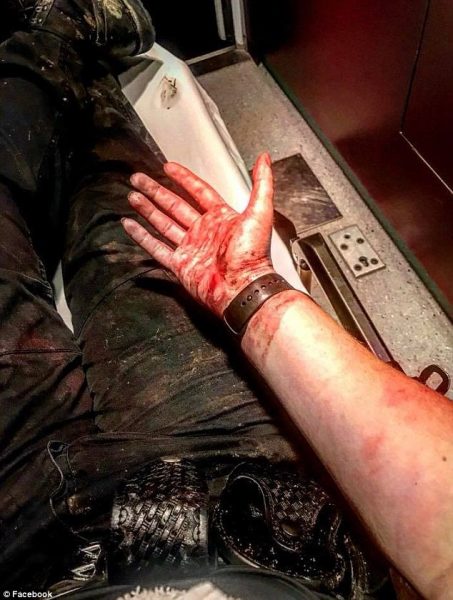 This happened in my small town about a mile away (since it was after midnight, I of course slept right through it):
This will probably be one of the rawest posts I'll write. It's not for glory or any of that shit. I debated posting anything but, in doing so, my hope is that it serves as a swift kick in the ass to a lot of cops.

Early this morning I found myself in a full-out fight with a 5'11, 195lb collegiate male athlete who was gooned up on an unknown drug (I'm assuming some sort of dissociative anesthetic). It was me and him for about five minutes. During said altercation, my glasses were shattered and knocked off my face, none of my radio transmissions got out, and a ton of equipment was stripped from my vest and duty belt. I managed to stay in the fight and maintain some control despite exchanging punches and knees with the subject. I secured one of the subject's hands in cuffs and maintained that grip throughout the majority of the fight. I also released my K9 partner and she did exactly what she trains to do; however, all the K9 bites, punches, knees, and baton strikes did not deter this guy. He wasn't there. The drug had consumed every part of him. After about 5 minutes of fighting, my partners finally found us (due to lack of comms) and, after several more minutes of fighting, we were able to secure him in cuffs ending the fight.

While fighting with this guy, he reached for my duty weapon. Given the circumstances (full details are not being disclosed in this post), deadly force was warranted and it was probably getting close to my last resort. Thankfully, it did not reach that point … I think the majority of the credit goes to my training outside of work. I've been beat to hell and back in training so I knew how to react and fight through being repeatedly being struck in the face and head. I didn't freak out … I knew I was okay and still in the fight. This post isn't to be all bravado … I got my ass kicked this morning (there's no doubt about it), but I also gave it right back. Another huge reason it ended the way it did was due to my partners (all 3 of them). My guys found me and my K9 engaged. If it wasn't for them intervening when they did the outcome probably would have been much worse. I am so thankful for them! They are literally the best partners I could ask for.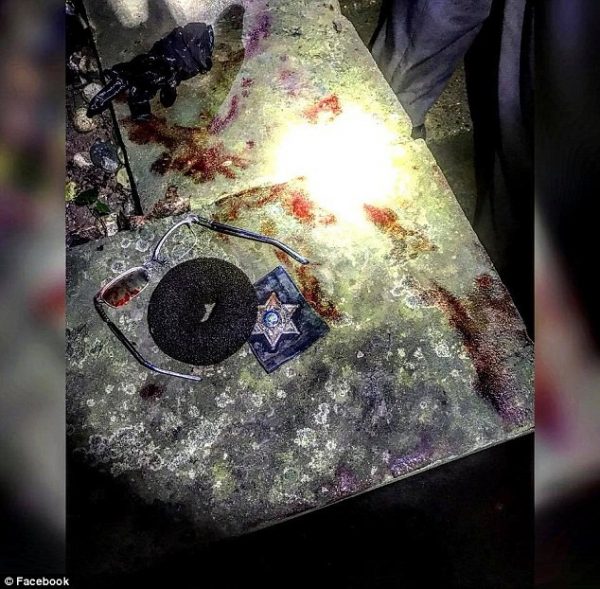 A young man is alive today because of her training, toughness, and desire to use deadly force as a last resort.